Explore Japan Destinations at Japan Fiesta 2019
Apart from Tokyo, Osaka, and other destinations popular among Filipinos, Japan is home to a lot more beautiful places just waiting to be explored.
Some of which are Shirogane Blue Pond in Hokkaido, Hanamiyama Park in Fukushima, Fukushimagata Lagoon Water Park in Niigata, and the Terraced Rice Fields of Hamanoura in Saga.
Brimming with natural beauty and atmosphere that cannot be found anywhere else, these spots are definitely worth a visit.
"Blue pond Hokkaido" © Akiko_Kubosawa
"Sink into Spring Color Fukushima" © OsamuYoshida
"Spring light (Fukushima-gata) Niigata" © Koichi_Hayakawa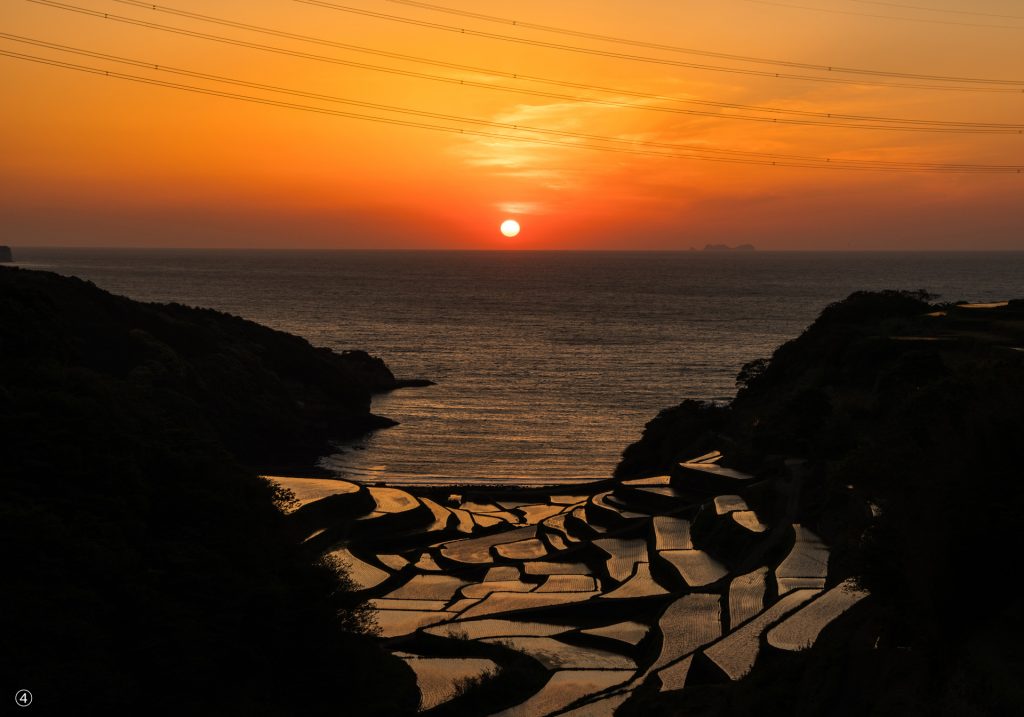 "The rice terrace in Hamanoura Saga" © TsuruSho7
If you are keen to know about such places in Japan, make sure to drop by the booths of Hokkaido, Tohoku, Niigata, Kyushu, and Okinawa at Japan Fiesta 2019!
Mark your calendars and see you on November 9 and 10 at the SMX Convention Center in SM Aura!
For more event details, visit: japanfiesta.ph
Also read: Japan Fiesta Celebrates The Vibrant Japanese Culture This November
---
All images Licensed under CC BY 4.0