TOTO Opens Its Newest Showroom at Robins Design Center
It's no-brainer that the cleanliness of one's bathroom is very important. Otherwise, you may be attracting dirt and grime, resulting to illness in no time.
Thankfully, Toto provides high-quality bathroomwares to sustain a more hygienic and convenient bathroom experience. They recently held their grand showroom opening last September 12, 2019 at the Robins Design Center to introduce their innovative products.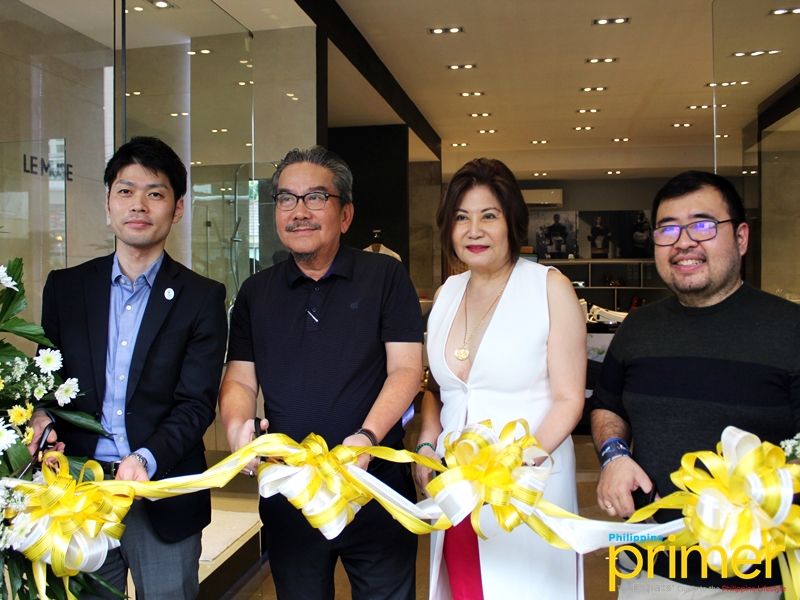 The program became more interesting as talks and masterclasses were conducted by notable speakers. Topics mostly included masterclasses on TOTO Washlets, Neorests, fixtures and accessories, tips on how to decorate bathroom interiors, and current trends on designing and accessorizing bathrooms.
One of the key speakers is the Sales and Marketing Assistant Manager of TOTO Asia, Mr. Arnelito Bandong. He confidently discussed the unique features of TOTO's signature product, the Washlet.
First released in 1960, the Washlet has exclusive features such as its rear cleansing, heated seat, dryer, and deodorizer.
What makes this washlet different from other toilet seats is its eWater+ Cleaning Technology. The eWater+ sprays the toilet bowl, which contains electrolytes that can destroy the bacteria instantly.
Aside from its eWater+ feature, Washlet has a Rear Cleansing component that utilizes strong water emission.
The Heated Toilet Seat is also a plus as you can adjust the temperature for a more comfortable bathroom experience. This is exactly why, as of 2016, they were able to sell 40 million Washlets worldwide!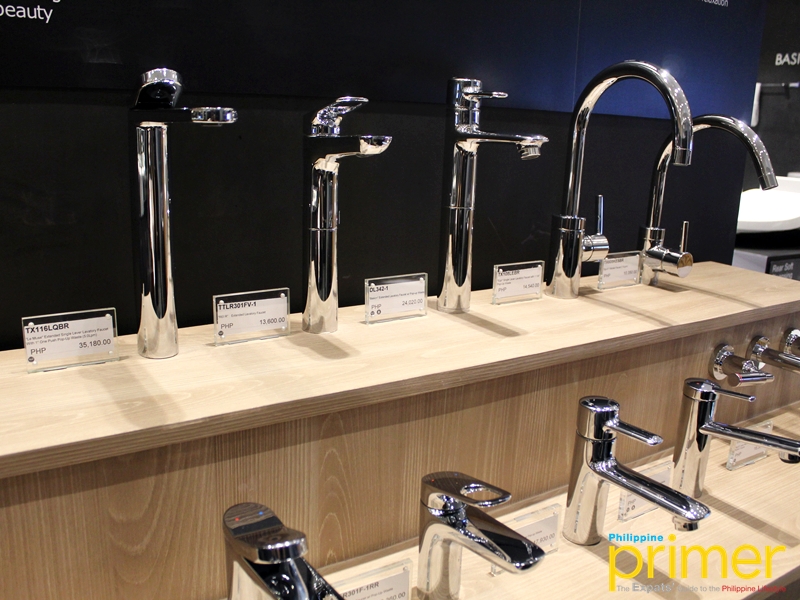 TOTO also offers other bathroomwares such as lavatories, neorest, water closets, wall hung fixtures, and showers, which utilizes the Universal Design Concept for the convenience of the users.
TOTO continues to establish more showrooms, allowing customers to have a one-of-a-kind experience and to test their high-tech products. The Japanese brand guarantees that they will provide a more hygienic, eco-friendly, and hassle-free experience to customers.
Details
Address: 2/F Robins Design Center Building, Meralco Ave, Ortigas Town Center, Pasig
Business hours: 9 a.m. to 8 p.m.
Website: asia.toto.com