10 Books to Read This August 2019
Make August the time to look for your new favorite book because numerous bestselling authors are serving us with exciting book releases this month! Check out our list of 10 must-reads this August.
Life and Other Inconveniences
Kristan Higgins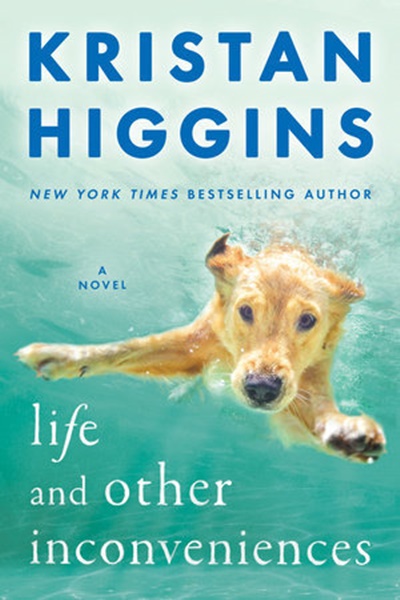 Life and Other Inconveniences by Kristan Higgins is about the relationship between a blue-blood grandmother and her black-sheep granddaughter and how they discover they possess something in common. Learn how that similarity changes their relationship.
Genre: Romance/Domestic Fiction
Release date: August 6
Swipe Right for Murder
Derek Milman
Inspired by a Hitchcock classic, Derek Milman's Swipe Right for Murder follows an epic case of mistaken identity after a red-blooded seventeen-year-old Aidan ended up in a room with a dead guy and a mysterious flash drive. Now with the authorities and a murderous cult on his back, he is on the run to escape the case and his own troubled past.
Genre: Young Adult, Thriller, Suspense
Release date: August 6
Say You Still Love Me
K.A. Tucker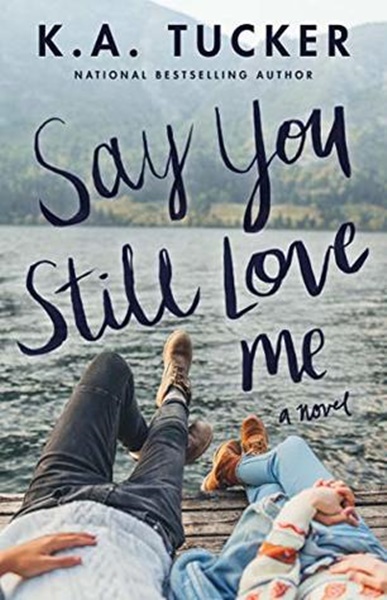 Piper Calloway is an ambitious and high-powered 29-year-old executive. She lives a high single life with her two best friends after breaking up with her narcissistic ex-fiance. Being the only girl in a world dominated by men in suits, she strives to prove them her worth. Things seem to be okay until she coincidentally runs into her first love, Kyle Miller, who doesn't even remember her name.
From the bestselling author of The Simple Wild and Keep Her Safe, Say You Love Me is a sizzling romance novel about second chances that will hook your hopeful heart. 
Genre: Romance
Release date: August 6
Nottingham
Nathan Makaryk
When a king left his kingdom, it succumbed to the verge of anarchy with no rules being followed. As the leaves turn gold in the Sherwood Forest, the lives of six different people become intertwined. 
A combination of history and myth, Nathan Makaryk's Nottingham is a gripping deconstruction of the Robin Hood classic that surpasses the traditional tale of Sherwood Forest's iconic thief.
Genre: Historical Fiction
Release date: August 6
House of Salt and Sorrows
Erin A. Craig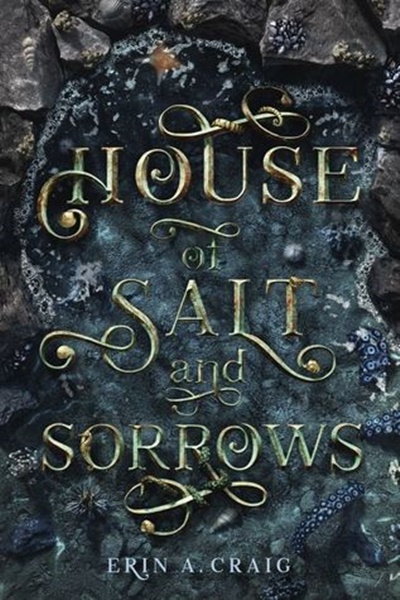 Be ready to get swept away in a mysterious fantasy retelling of a classic story about 12 sisters haunted by a curse. Erin A. Craig's House of Salt and Sorrows follows Annaleigh as she unravels the curse that plagues her family.
Genre: Fantasy
Release date: August 6
Let's Call It a Doomsday
Katie Henry
Ellis Kimball has made note of all the possible scenarios on how the world would end, and she is prepared for each one. But an unexpected meeting with Hannah Marks, a girl who saw a premonition of the doomsday, will create a carefree friendship between them. Their search for answers about their fears will raise more questions about their own lives. 
Let's Call It a Doomsday is an engrossing contemporary tale of faith, friendship, family, and anxiety from the acclaimed author of Heretics Anonymous, Katie Henry.
Genre: Young adult Fiction
Release date: August 6
100 Days of Sunlight
Abbie Emmons
A 16-year-old girl's life turned upside-down after a car accident that made her lose her eyesight for 100 days. Terrified that her vision might never return, Tessa feels like she has nothing left to be happy about. That is until she meets Weston Ludovico, a boy her age with bright eyes, an optimistic smile, and has no legs.
See how two teens with a disability cope with life's challenges and overcome their fears. 100 Days of Sunlight is a heartfelt novel by Abbie Emmons which will teach you hope, healing, and getting up when life knocks you down.
Genre: Young Adult Fiction
Release date: August 7
Things You Save in a Fire
Katherine Center 
From the New York Times bestselling author of How to Walk Away comes a new heartfelt novel about Cassie Hanwell, one of the only few female firefighters in Texas firehouse. With her estranged mom asking her to move to Boston, Cassie is set to face an unexpected emergency and learn how to love against all odds in the process. 
Things You Save in a Fire will surely fill you in with new courage and hope about love and life.
Genre: Domestic Fiction
Release date: August 13
The Downstairs Girl
Stacy Lee
Seventeen-year-old Jo Kuan lives a double life. She works as a lady's maid for Atlanta's wealthiest man's cruel daughter by day, but she moonlights as "Dear Miss Sweetie," the pseudonymous author of a newspaper advice column in the 1890s, by night. 
With her strong power to address society's ills, her opponents clamor to discover her identity. A mysterious letter then sets Jo on a search for her own past but ends up face-to-face with Atlanta's most notorious criminal. 
Stacy Lee's The Downstairs Girl is a compelling story of heartbreak, history, and triumph.
Genre: Fiction
Release date: August 13
Pumpkinheads
Rainbow Rowell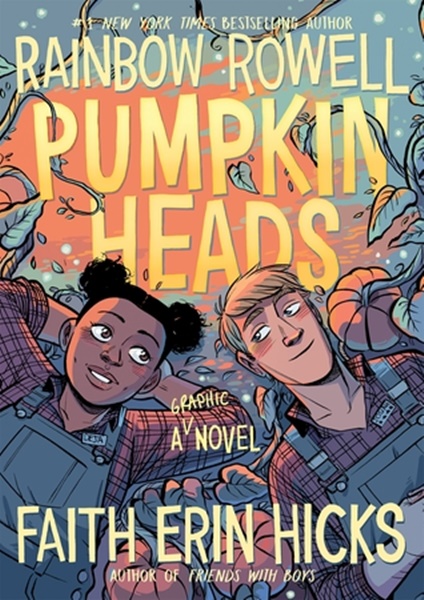 Rainbow Rowell collaborates with Eisner Award-winning artist Faith Erin Hicks to bring a hilarious, yet tender teen story about two seasonal best friends set to spend their last Halloween together before saying their last goodbyes. 
Pumpkinheads is a swoony graphic novel that will take you on a young heartwarming adventure of friendship.
Genre: Juvenile Fiction
Release date: August 27
Which of these books are you most excited to get your hands? We'd love to know in the comments below!