Panasonic Highlights Lighting Products in Makati Showroom
Leading Japanese electronics and appliance company Panasonic has recently opened a showroom in their company office in Makati.
For Panasonic Philippines General Manager and Country Head Yosuke Tanaka, Panasonic is mainly known in the Philippines for its appliances like refrigerators and air conditioners. Through this showroom, they want to inform the public that the brand also has a wide range of high-quality lighting products, solar panels, and alarm systems.
Tanaka emphasized that although product catalogs are available, these are not enough to truly show the quality of a product, especially with the lighting fixtures.
"Half of my objective to set up the showroom is for the lighting products. Compared to other products, even though they see the specs sheet, they really want to see the product itself. Is it really bright? The color, the design?" Tanaka said.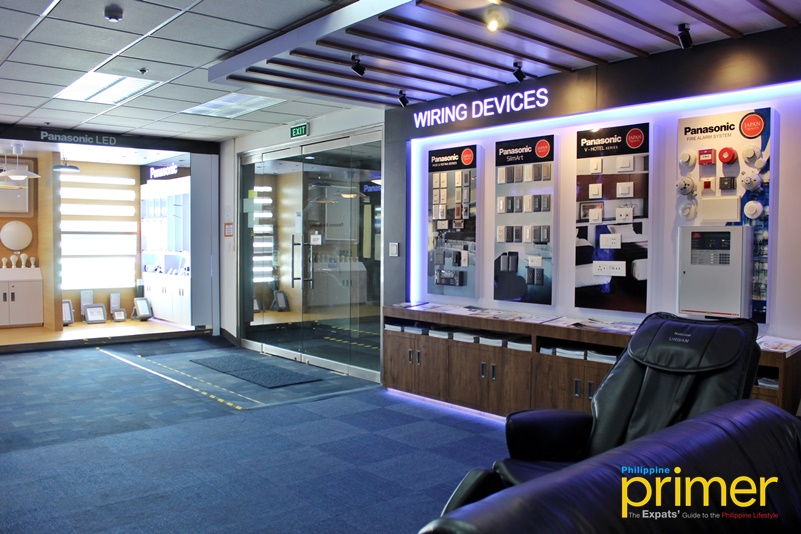 There are five kinds of Panasonic products displayed in the showroom. Near the entrance, you will see the Panasonic LED Lights section, where all shapes and types of LED lights are placed. 
Panasonic LED Lights section
The new Panasonic Solar Panels, meanwhile, are mounted by the wall facing the entrance of the showroom.
Panasonic Solar Panels
Across that is the Wiring Devices section where a variety of light switches and ports are exhibited. On that side is also where the Panasonic Fire Alarm System and Ventilation are placed.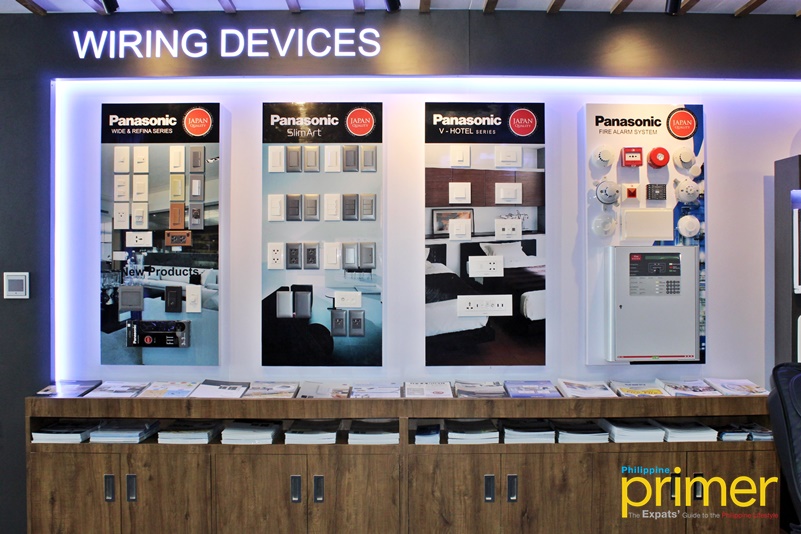 Wiring Devices
The showroom is open to the public. To schedule a visit, you may call 02-886-6291. A representative from Panasonic will gladly assist you and entertain your queries about the displayed products.
The final and complete setup for the showroom will be shown on August 15.
To know more about Panasonic and its newest product offerings, visit their website.