UNIQLO Launches Interactive Exhibit Featuring Summer Essentials
Japanese global apparel retailer UNIQLO launches the pop-up installation of "UNIQLO Summer: An Interactive Exhibit", running from April 6 to 13, 2019 from 11 a.m. to 9 p.m. at the UNIQLO MANILA Global Flagship Store, Glorietta 5, Makati City.
Admission to the exhibit is free, so you can easily pose and hoard photos for your Instagram feed!
The four-room exhibit aims to walk customers through different summer experiences that directly reflect the brand's core items for the season. It was designed by creatives Vince Uy and Daryl Chang in collaboration with the company itself.
"We are excited to share this interactive experience with our customers," COO of UNIQLO Philippines Masayoshi Nakamura said in a press release. "As the first of its kind for the brand, we hope that this exhibit will help visitors discover the UNIQLO's lineup of functional and colorful LifeWear for the summer season."
The three exhibit themes include:
Color in the Air
Featuring balloons in a striking assortment of colors, this installation alludes to the playful nature of the season and the youthfulness of the Uniqlo U Crew Neck tees.
Floating Free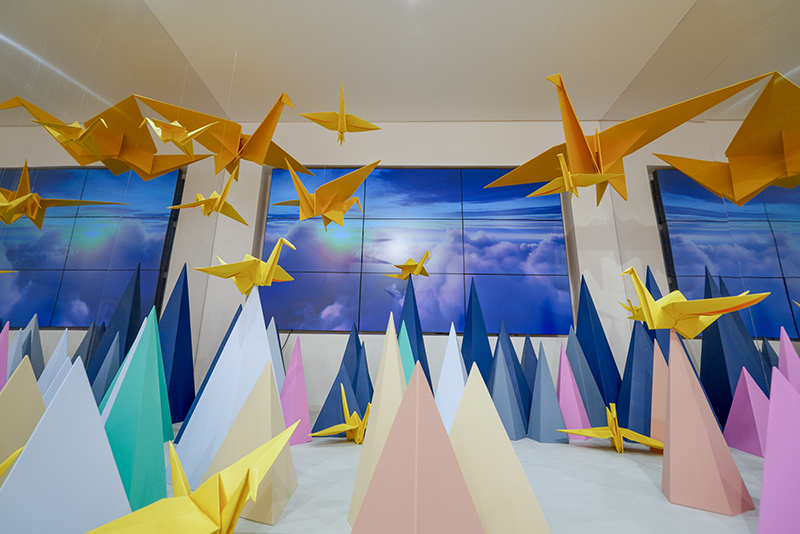 The whimsical origami cranes and shapes mirror the clean lines and smooth characteristics of UNIQLO's collection of linen items and shorts.
A Walk in the Clouds
Filled with an array of clouds, this room exudes the lightness and breathable qualities of UNIQLO's DRY-EX.
Summer essentials
The fourth room is the mannequin display of UNIQLO's featured daily summer essentials, coming in different colors and styles. These include the following:
Women's Items:
Women's 3D Cocoon V Neck 3/4 Sleeve Sweater (Php 790)
Made with UNIQLO's whole garment knitting technique, this sweater has a contoured knit and seamless construction. This sweater can be worn even on hot days with its 100% cotton fabric.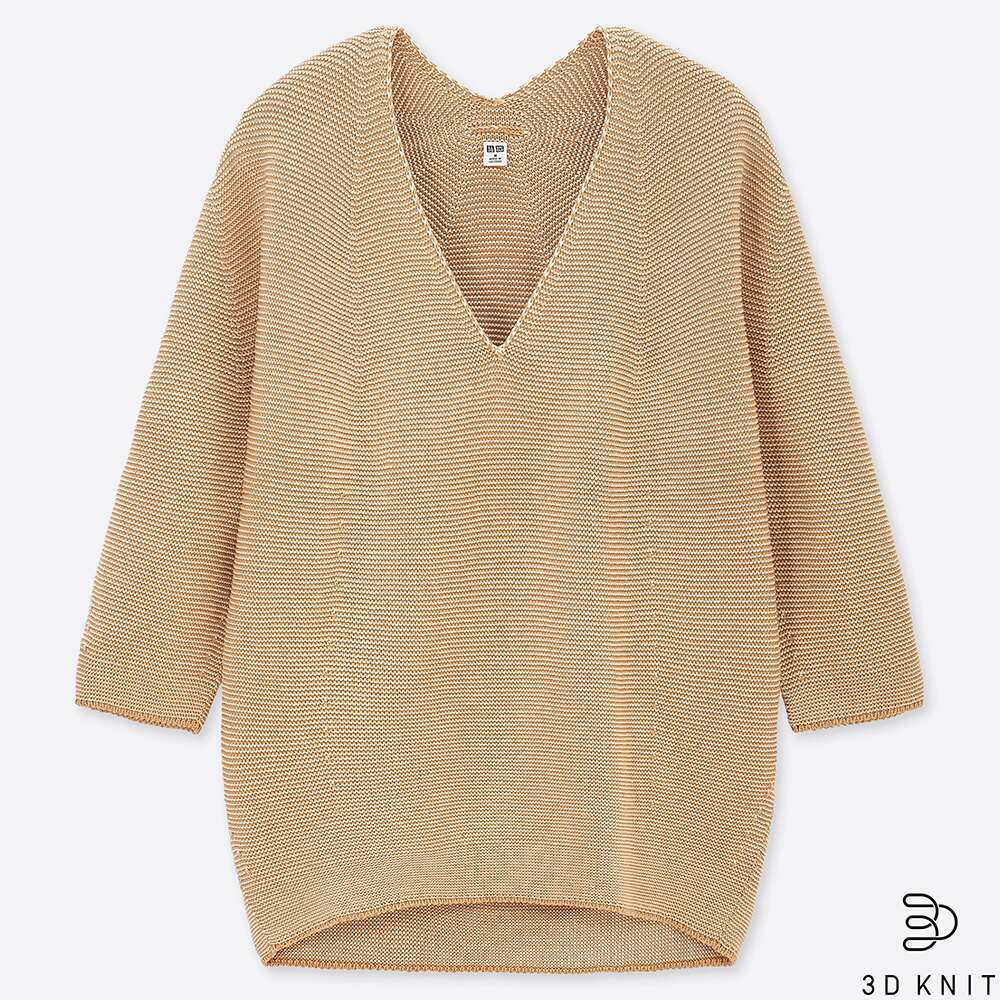 Women's Ribbed Leggings Pants (Php 990)
This lets you move around with ease with its elastic fabric that gives a snug fit and a flattering silhouette. Designed with raised bands, this piece elevates your usual outfit while keeping you comfortable.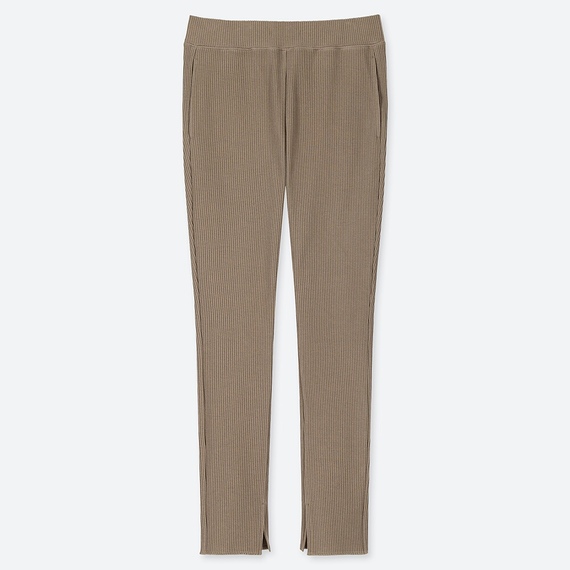 Women's Mercerized Cotton Gather Half Sleeve T-Shirt (Php 790)
Elegant and versatile, this top is designed with a gathered sleeve for a dress-like look. Paired with jeans or smart pants, this top can easily transition from day to night.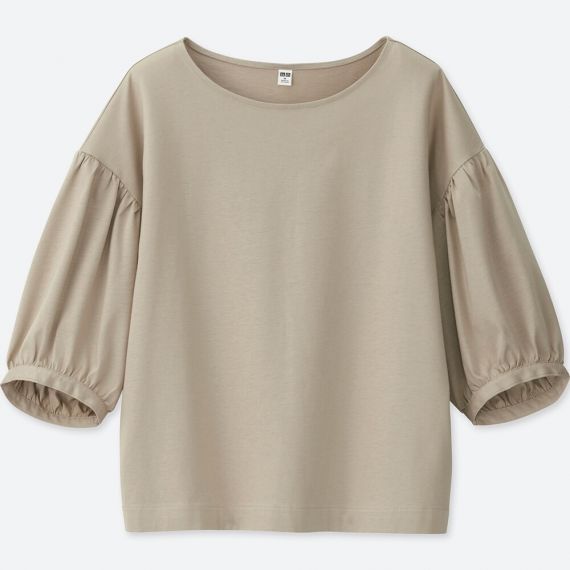 Women's Ultra Stretch Leggings Pants (Php 990)
This is the ideal match for women who are always on the go. This item features ultra-stretch material that expands and stretches as you move. 
Women's Short Sleeve Bra Dress (Php 1,490)
Attached with bra cups for relaxed comfort, this dress supports and shapes the bust area for a more feminine silhouette. Made from natural modal rayon and cotton blend, it feels light on the skin, perfect for the warm weather.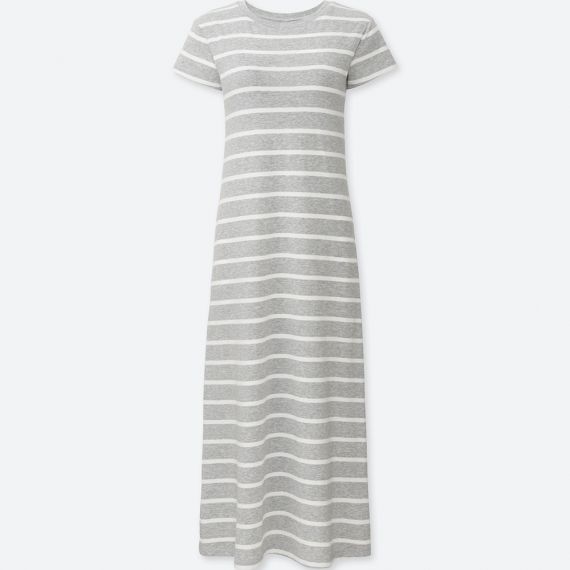 Men's Items: 
Men's Chino Shorts (Php 990)
Designed with thick, densely woven twill material, each pair of shorts is soft and comfortable to wear all day. It is also made with special drying and pre-wash processes for an authentic worn-in look. It's available in different colors and printed styles to match different personalities.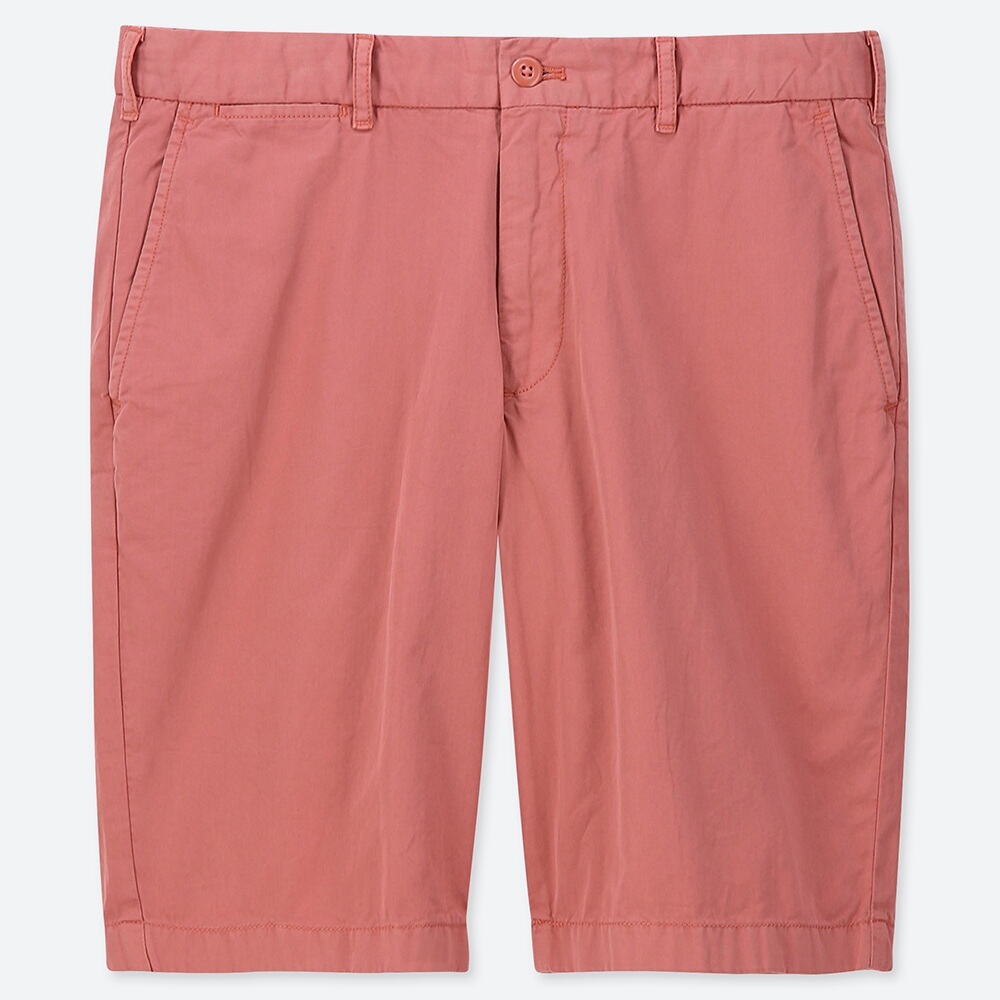 Men's Extra Fine Cotton Broadcloth Long Sleeve Shirt (Php 990)
This smooth-textured shirt comes in a range of prints and patterns that can easily be styled for casual looks. Updated for the season, it features hem gussets and piping inside the collar for a sleek finish.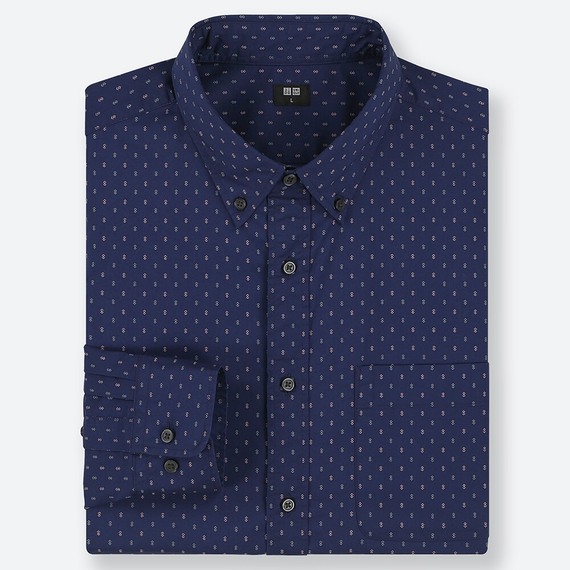 Men's Linen Cotton Shorts (Php 1,490)
Made from natural cotton and linen material, this summer must-have has a loose cut for a cool and seasonal feel. It has an elastic waistband that provides relaxed comfort so you can move without restrictions.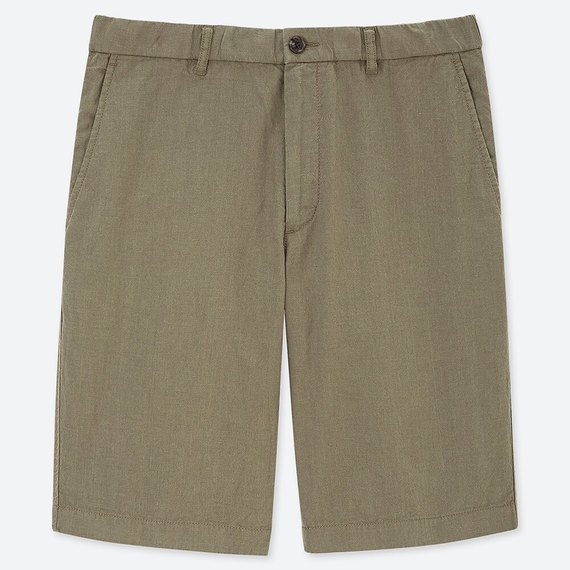 Men's Jersey Easy Shorts (Php 790)
From loungewear to everyday casual wear, this is great paired with graphic tees or polos shirts for a stylish, laid-back look.
Available for men and women:
UNIQLO Crew Neck T-Shirt (Php 590)
A closet staple, this shirt is made from 100% cotton that goes well with almost any bottoms. Made with high-quality materials and updated with an improved fit, this classic piece is sure to complete your wardrobe this summer season.
Guests will also be given a voucher for a UNIQLO novelty item, which they can claim with a single receipt purchase worth Php 3,500.
For more information, you may visit UNIQLO Philippines website at www.uniqlo.com/ph. You may also visit their official social media accounts, Facebook, Twitter and Instagram.
---
This is a press release. Minor edits were made prior to publishing.
Images courtesy of UNIQLO Philippines