Melonpan Ice Is Now in Eastwood!
Japanese desserts have captivated both travel-savvy folks and foodies alike. One, in particular, has taken the world by storm and is now in Eastwood Citywalk 2. Say hello to Melonpan Ice!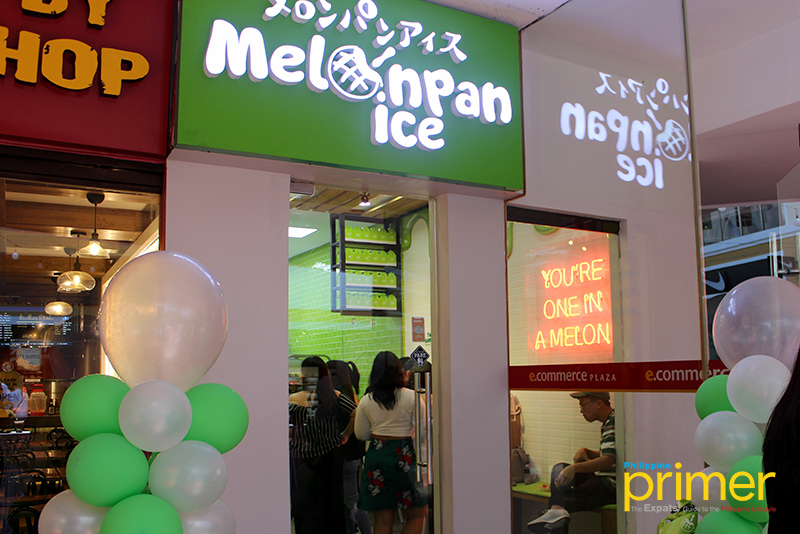 The opening of Melonpan Ice last February was attended by the owners from Japan, influencers, and the media
Originating from Kanazawa, Japan, this popular dessert shop offers melonpan, a freshly-baked, crispy sweet bun that resembles a melon, served with two scoops of their signature gelato ice cream. Melonpan Ice is Japan's own take on the classic ice cream sandwich.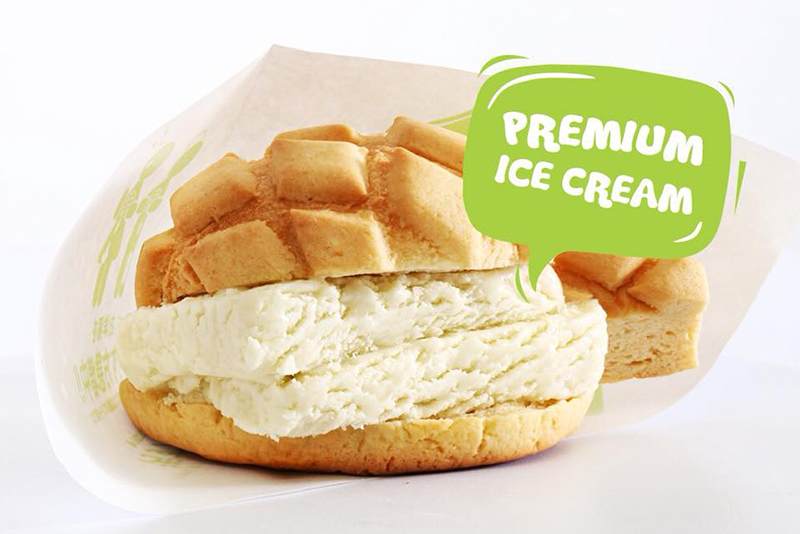 The shop only claims to be the world's "second best" at the trade. This is out of respect for the original Melonpan Ice master who taught them how to make the best melonpans.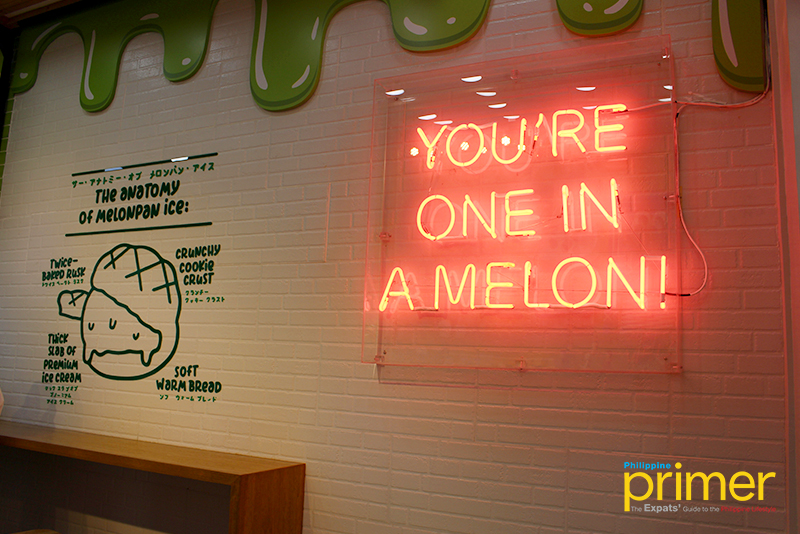 Melonpan Ice is truly one in a melon!
The first Melonpan Ice in Manila currently offers their signature items which include vanilla, chocolate, strawberry, and matcha Melonpan Ice (Php 180). They also serve a mini version of the sandwich, the Minipan Ice (Php 120). 
Matcha Melonpan Ice (Php 180) includes a warm melonpan bread, two scoops of gelato, and a rusk
If you're just craving for ice cream, try a scoop or two of the Gelato Rusk (Php 120) served with Melonpan bites on the side. You can also skip the ice cream altogether and order Melonpans per piece (Php 85) or in boxes of five (Php 400).
Melonpan Ice's current menu will expand as the franchise grows
Just like their international branches, Melonpan Ice Manila is expected to offer new ice cream flavors like Black Sesame as well as savory variations such as Kani Tamago Melonpan, Chicken Teriyaki Melonpan, and Pork Chashu Melonpan next month.
Savory treats will be available in-store soon, our favorite among the samples was the Kani Tamago Melonpan
Eastwood is too far? No worries! Melonpan Ice Manila plans to expand to different areas in the country soon. They are also looking into possible partnerships with retail players and food delivery apps in the future.
Visit the first Melonpan Ice PH store in Eastwood Citywalk 2!
A visit to Melonpan Ice is sure to give you a sweet and satisfying taste of Japanese culture without the need for a plane ticket nor a travel plan!
Drop by Melonpan Ice in Eastwood Citywalk 2, Bagumbayan, Quezon City any day of the week. They are open from 9:00 a.m. to 11:00 p.m. on Sundays to Thursdays and from 10:00 a.m. to 12:00 m.n. on Fridays and Saturdays.