AirAsia Philippines Introduces New Kalibo-China Routes
Start ticking off places from that new travel bucket list!
It's only the beginning of the year, but AirAsia Philippines is already offering more travel opportunities as they launch their new Kalibo-China flights.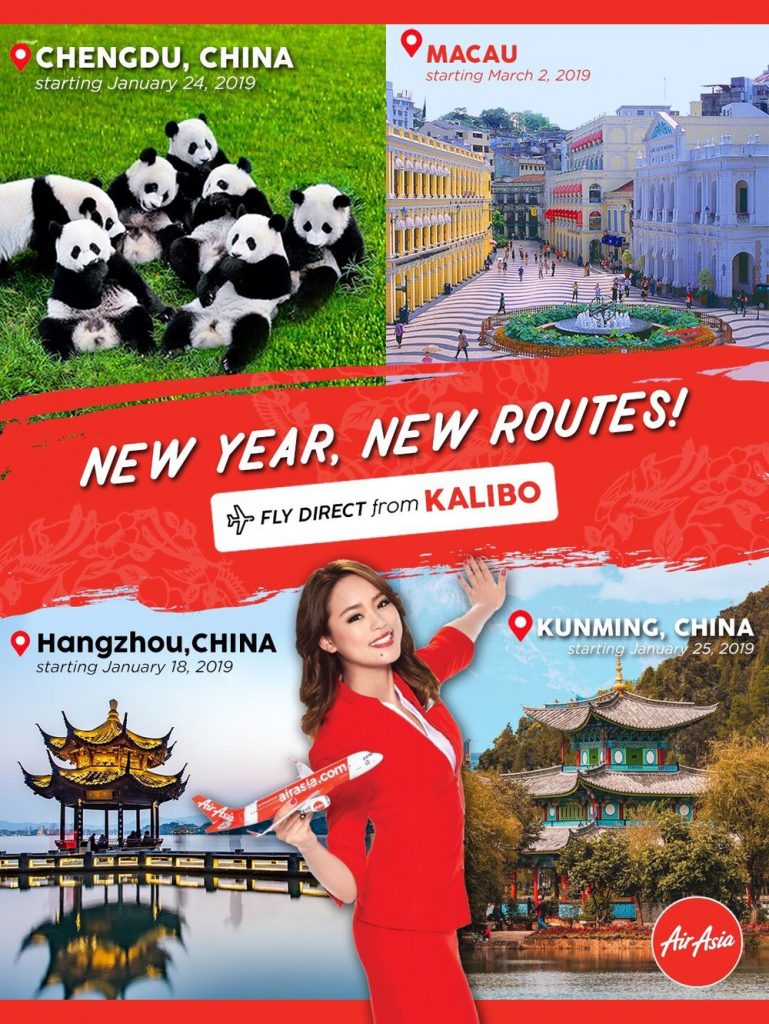 Also read: AirAsia Philippines Launches Clark-Seoul Flights
The budget airline introduced additional routes from Kalibo, Aklan to three different parts of China—Macau, Kunming, and Chengdu.
The Kalibo-Chengdu flights will start flying on January 24, while the Kalibo-Kunming route commences on January 25. Kalibo-Macau flights, on the other hand, will start operations on March 2.
Both the Kalibo-Kunming and Kalibo-Macau flights will operate three times weekly, while Kalibo-Chengdu will be operating four times weekly.
Check the table below for the complete flight details and flight frequencies:
Also read: AirAsia Philippines Now Flies From Cebu to Macao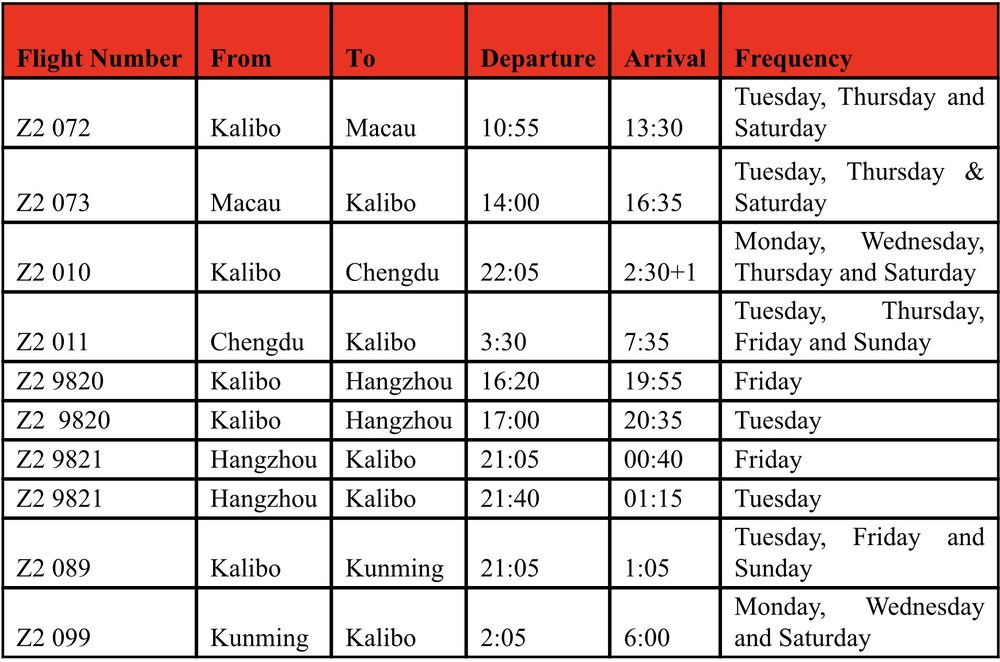 Also read: AirAsia Introduces Credit Card Feature to Passengers
Flight bookings to any of the three new flights can be made through AirAsia's official website. AirAsia also has flights from Manila, Cebu, and Kalibo flying to Macau, Hongkong, Shanghai,  Shenzhen, Guangzhou, and Hangzhou.
To be updated with the latest news and promos of AirAsia Philippines, follow their official Facebook, Twitter and Instagram account. You may also visit their official website for bookings and additional information.
---
This is a press release. Minor edits were made prior to publishing. 
Images courtesy of AirAsia.