Ikomai and Tochi Desserts Is Now Serving Your Favorite Japanese Breakfast Menu
Ikomai is more than just your typical Japanese restaurant, and we're giving you more reasons why.
From Japanese street and comfort foods to alcohols, teas, and coffees, Ikomai is now serving a breakfast menu, boasting a large selection of meals for a whole day of Japanese cravings!
Also read: Ikomai and Tochi Desserts in Salcedo, Makati: Home to Japanese street and comfort food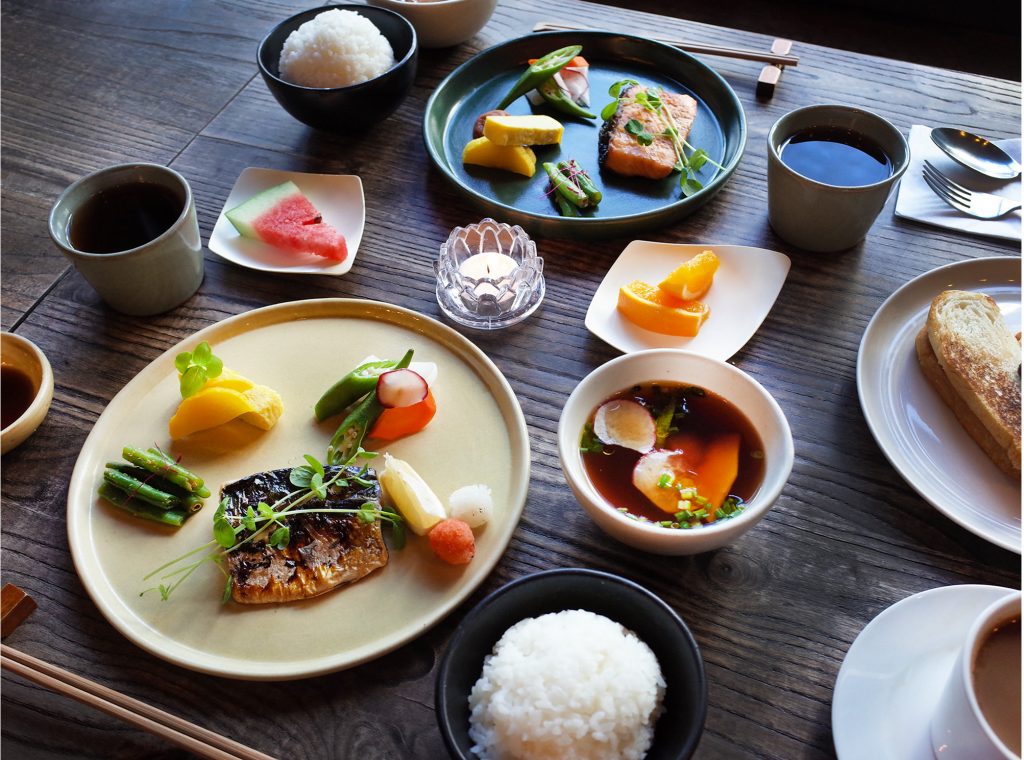 Started last November 17, 2018, Ikomai has been serving Japanese breakfasts from 7 a.m. to 10 a.m. for those who wish to have laid-back mornings and brunches. The breakfast menu is served with Brewed Coffee, and you can get a complete Japanese breakfast fix with their Shioyakis and Medamayaki.
For those who are on the go, you may consider getting yourself their sandwiches like the coleslaw, tamago, Ogura or red beans and Teriyaki Chicken. Along with the Shioyakis and Medamayaki, the sandwich menus are also served with brewed coffee. But if you're eyeing for a different coffee and tea fix, Ikomai also has a breakfast beverage menu.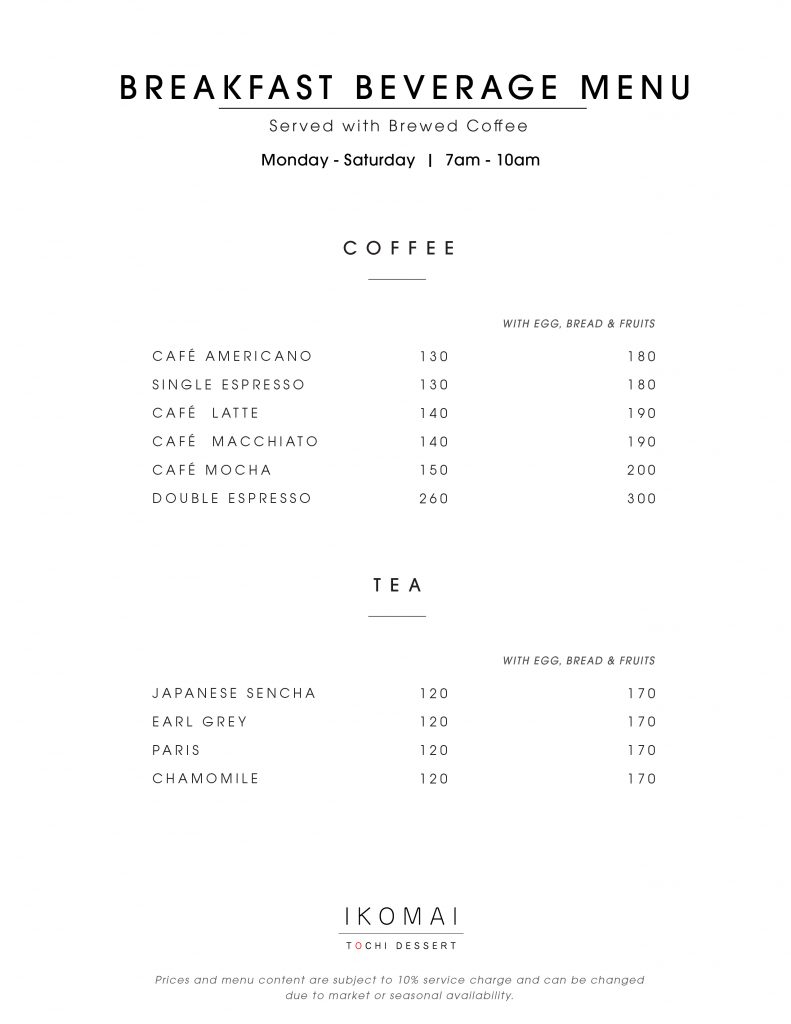 This chill-vibe hangout place also serves kushikatsu favorites, rice meals, and pastries for your lunch and afternoon meals. They have an Afternoon High Tea from 2:30 p.m. to 5:00 p.m., wherein you're free to choose from their selection of sandwiches, sushi, scones and biscuits, handmade pastries, coffees, and teas.
Ikomai is located at ACI Group Building 147 HV. Dela Costa, Salcedo Village, Makati City and they are now open every Mondays to Saturdays from 7 a.m. to 11 p.m.
For reservations and inquiries, you can call them at 02-816-4588, or follow their Facebook page at ikomaistreet. You can also visit their website at ikomai.today.
---
Note that all prices and menu contents are subject to 10% service charge, and can be changed due to market and seasonal availability. 
Images courtesy of Ikomai.