Manila Fame's A Gala of Weaves
Last October 21, 2017, the Department of Tourism (DOT) together with the Department of Trade and Industry (DTI), through the Center of International Trade Exhibitions and Missions (CITEM) had launched a historical initiative which is seen as a gateway in strengthening and formalizing the integration of export trade and cultural tourism through Manila Fame's A Gala of Weaves held at the World Trade Center in Pasay City.
Gala of weaves is a sub-event under Manila Fame, the country's premier lifestyle and design event in the country. This celebration started with the marriage of Philippine Export Trade and Tourism, which is a call to action manifesto co-signed by undersecretaries from the Department of Tourism (DOT), and Department of Trade and Industry (DTI).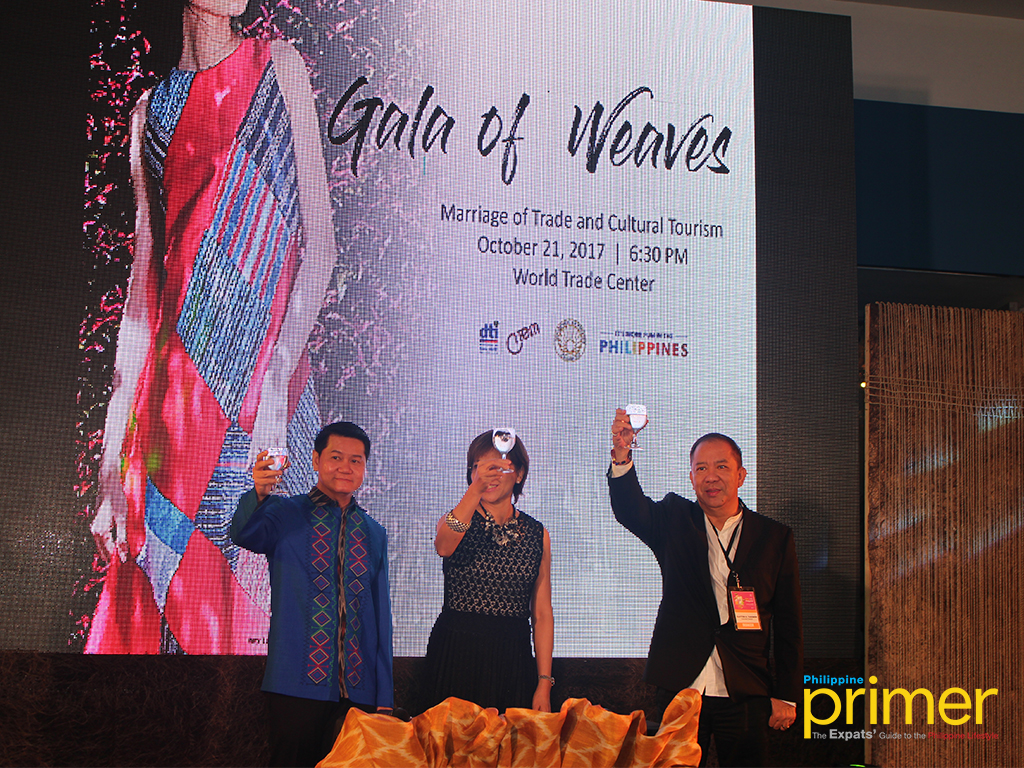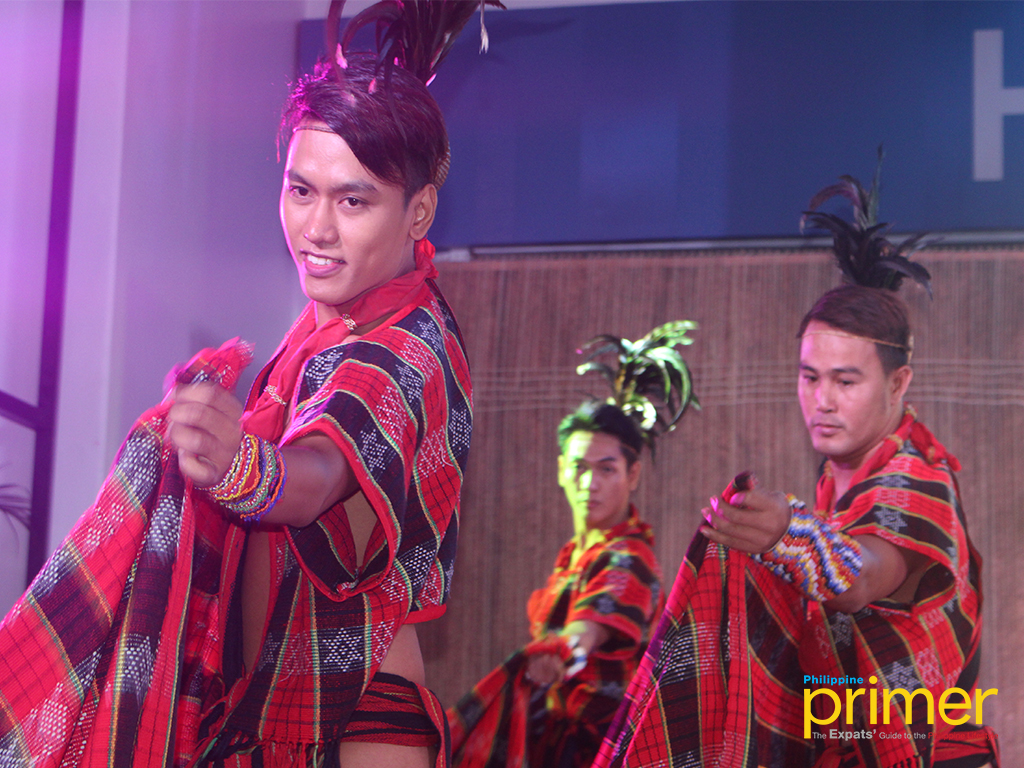 During the gala night, it highlighted a variety of festive dances practiced in the country and a  number of neo-ethnic fashion and tapestry that showcased the country's modern rendition of traditionally woven textiles.
The variety of garments presented were designed by the country's most promising designers which incorporated contemporary aesthetics and cultural elements in various collections that also highlighted the colorful and rich weaving tradition the country has to offer.
Through the Gala of Weaves, combined interagency efforts in promoting the Philippines as a nation of creatives through the country's export product and rich culture is strengthened by making the country itself globally competitive throughout the world.
---
Written By: Patricia Antoinette M. Nacianceno