Bana's Coffee from Sagada Wins International Award
Bana's Coffee from Sagada won a Gourmet Award during the 3rd International Contest of Coffees Roasted in their Countries of Origin held in Paris last June 28. It was the first time the Philippines had an entry to the annual contest.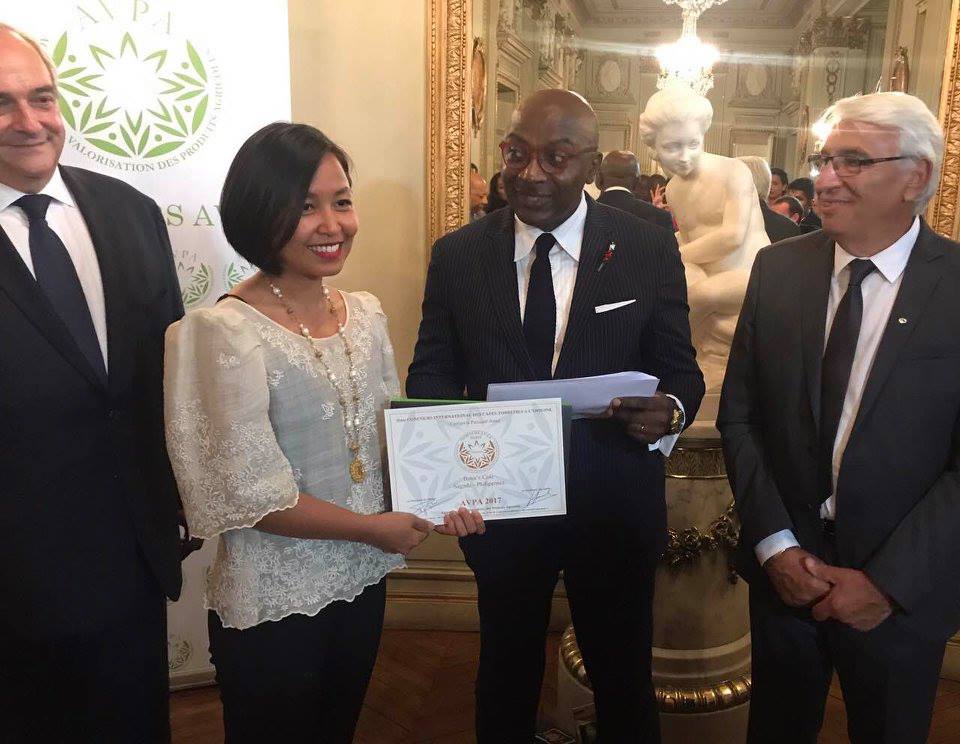 Philippine Consul Rapunzel Acop (2nd from left) receives the Gourmet Award. /IMAGE SGD Coffee Facebook page
Philippine Consul Rapunzel Acop, on behalf of Goad Sibayan and partners from Coffee Heritage Project, received the Medaille Gourmet (Gourmet Award) presented by the Agency for the Valorization of Agricultural Products (AVPA) President Philippe Juglar in the Embassy of Peru in Paris.
Organized by the AVPA, the annual contest serves as an avenue for native coffee producers to be recognized. AVPA is a non-government, non-profit organization of producers and taste enthusiasts with the objective of helping enhance the value of agricultural products and recognizing the excellence of some producers who are not able to catch up with mass marketing.
Goad Sibayan is a coffee farmer and roaster who owns a small farm in Sagada, a province rich in culture and biodiversity where Arabica coffee thrives. With the help of Butch Acop and Rich Watanabe from CHP, he was able to send his entry, a first from the Philippines, to AVPA.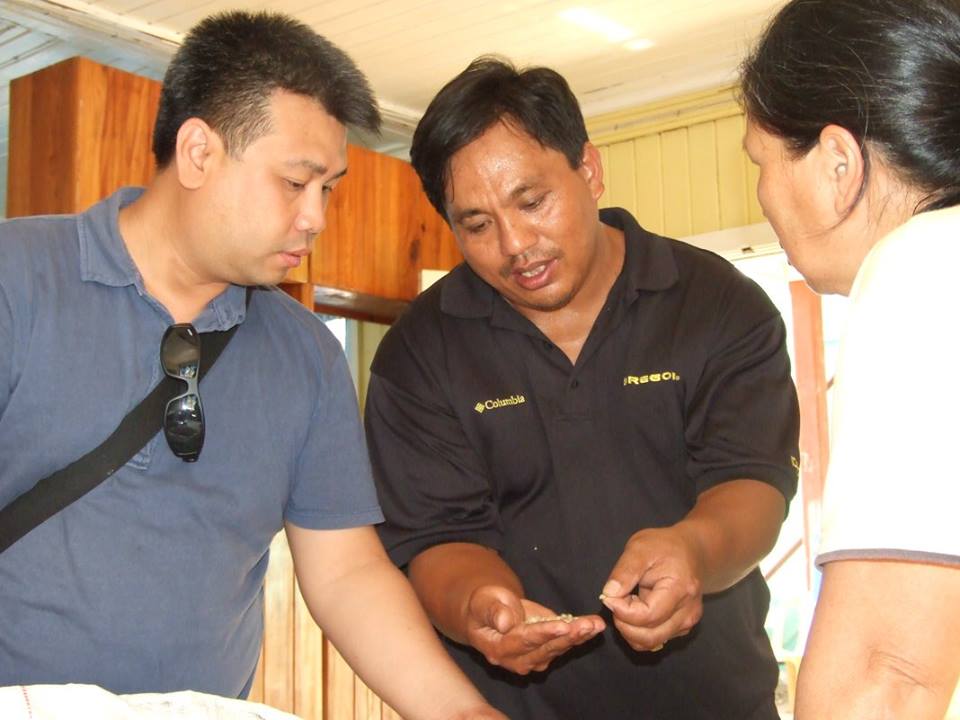 (L-R) Rich Watanabe and Goad Sibayan evaluate coffee beans together. /IMAGE SGD Coffee Facebook page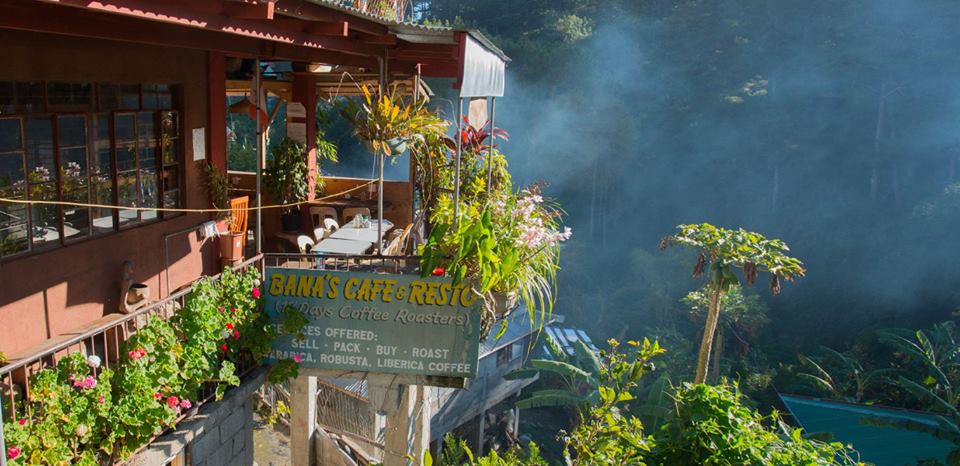 Bana's Cafe & Resto, an unassuming cafe where the finest coffee is served. /IMAGE SGD Coffee Facebook page
If you want to taste Bana Coffee for yourself, Goad Sibayan also runs a coffee shop called Bana Cafe & Resto, humbly sitting on South Road in Sagada.
---
Written by: Rizelle "Rei" Leaño
Sources: Department of Foreign Affairs website, SGD Coffee Facebook page
Images grabbed from: SGD Coffee Facebook page