REVIEW: Malasimbo Music and Arts Festival lights up Puerto Galera for the 7th year
It's been two weeks since the Malasimbo Music and Arts Festival 2017 and we're still pretty hyped over the whole thing. For first timers like us, the festival certainly did not disappoint as it had delivered everything it had promised – good music, beautiful art works, and the serene surroundings, thanks to the natural beauty Puerto Galera already has to offer.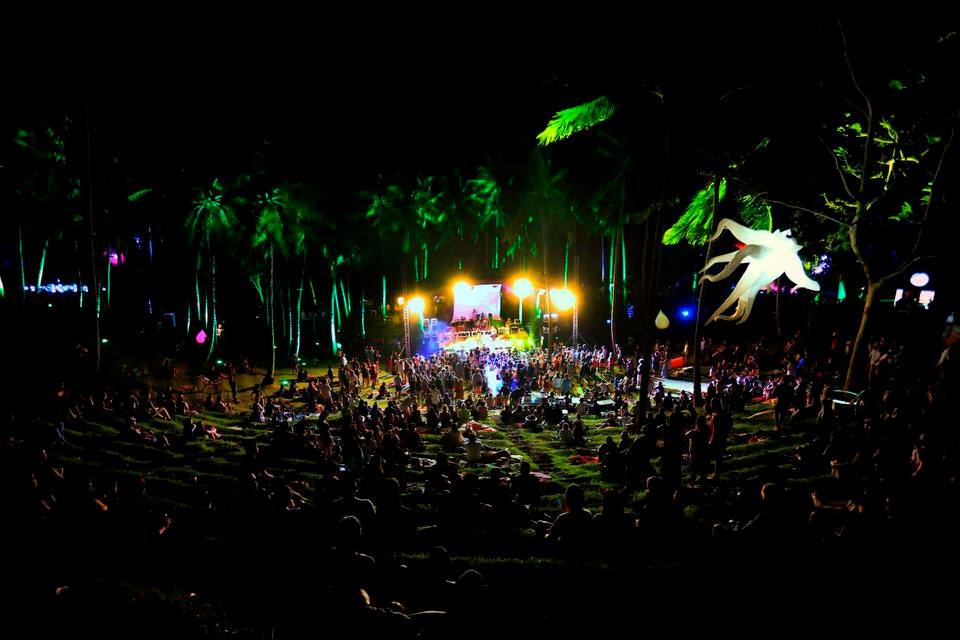 The first thing that would always catch the people's attention when it comes to Malasimbo is the music, and unlike the other music festivals we've been to, Malasimbo explores the kind of music we don't usually hear from the radio. As someone who doesn't really listen to jazz and reggae, it definitely was refreshing to hear something new and different and be in the same room with people who are passionate about it. The music brought about a very chill and relaxed vibe in the place, perfectly complementing the venue's landscape.
If there was one thing we enjoyed the most, it was the Silent Disco. It was another first for us, although we have already seen a lot of videos and photos of it happening in other parties and events. Seeing all those people dancing to nothing like crazy may be weird at first, but it all changes as soon as you become part of the crowd, headphones on and all.
The music may be the one thing that got the people to come and to join in the festival, but it was the people that got them to stay and to keep coming back. From the locals to the visitors, everyone has this warm sense of hospitality that would make you feel like you've been a part of the festival since the start. The locals were also a big part of the festival, in the sense that they coordinated with the organizers, making sure that it's not only a music festival, but also an event where people get a chance to see and to immerse in their culture.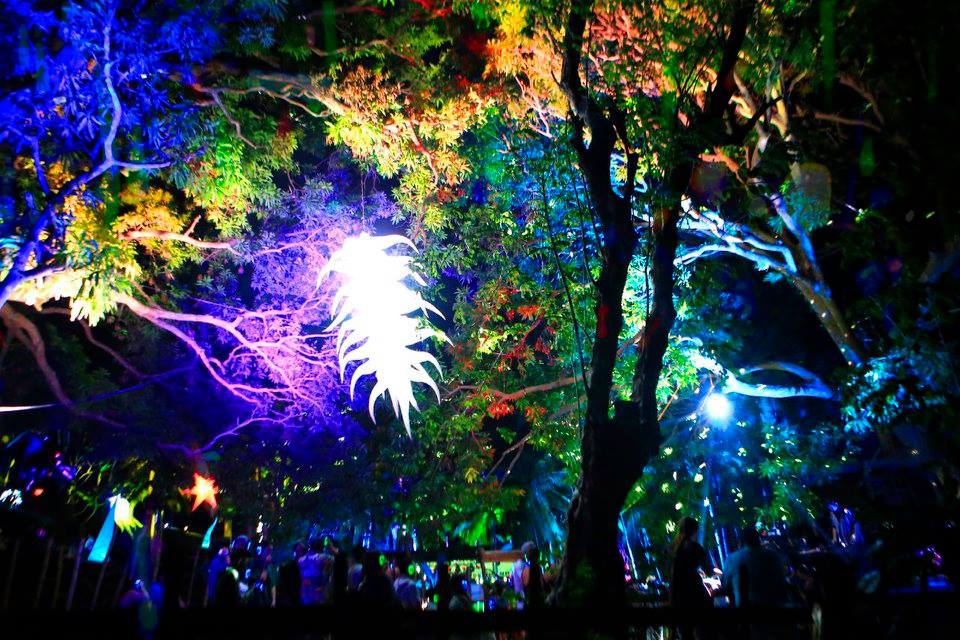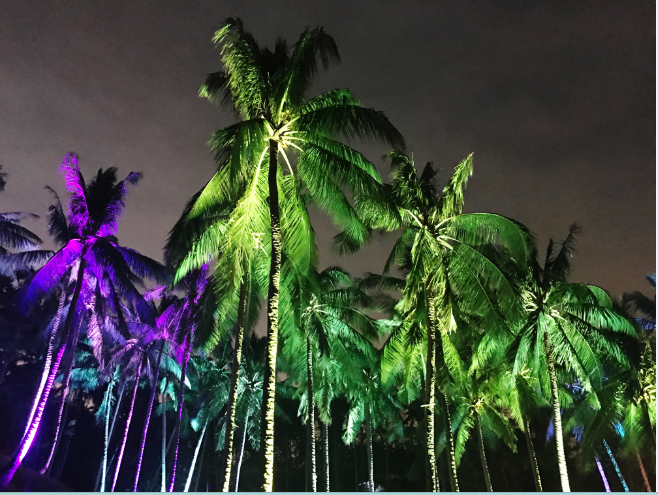 The beauty of Puerto Galera was as exquisite as ever, with its lush greens and pink skies in the sunset, and the Malasimbo Music and Arts Festival surely highlighted that. Now on its 7th year, we got to understand why this particular festival is something that is awaited by a lot of people. Experiencing the Malasimbo Magic once is certainly not enough. You just have to keep coming back for more, year after year.
Related posts: Malasimbo Music & Arts Festival 2017, Malasimbo Music and Arts Festival Full Lineup, 5 Reasons To Go To Malasimbo Music and Arts Festival 2017
Some images were grabbed from Malasimbo Music and Arts Festival's Facebook page.