What to see at #ArtFairPH2017
It's finally here! Art Fair Philippines 2017 officially opens the doors of The Link Carpark today!
The best exhibits from 34 local galleries and 12 international galleries have been laid out on display at the 5th, 6th, and 7th floors of The Link Carpark for Art Fair Philippines 2017, which you can see for only P250/day.
DON PAPA RUM LABEL CONTEST
THIS BUG IS UP for auction at #ArtFairPH2017.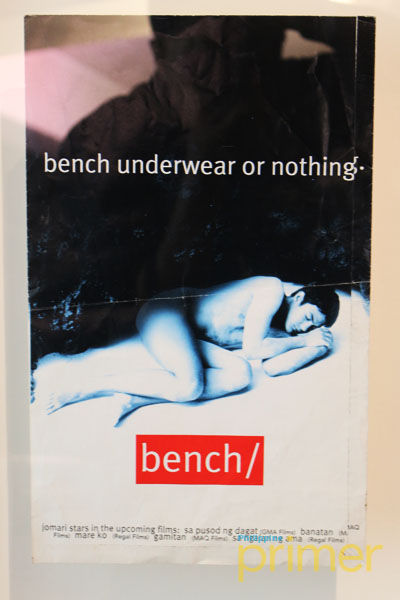 JOMARI YLLANA ON BENCH. One of the local clothing brand's more iconic advertisements.
Apart from three floors worth of art (which you will surely geek over), they've also taken over the rooftop to set up a restaurant/mini art gallery and several tents for talks from their guests, spread out over the 3-day event.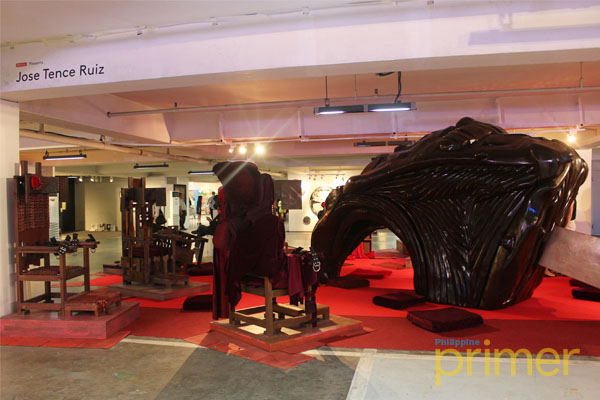 SIXTH FLOOR. Two of the many pieces on show at the sixth floor of The Link. Ditto on art pieces for the 7th floor.
Art Fair Philippines will still be conducting tours of some of the metro's museums and art galleries, including the nearby Ayala Museum.
If that isn't enough to satisfy your appetite for art, Art Fair Philippines' 10 Days of Art is still on, with James Nares' Street showing at Ayala Triangle as well as busker performances all around the business district. You will also find art installations spread out across the business district, including the Dela Rosa elevated walkway to the bridge that connects Greenbelt 3 and The Landmark.
Art Fair Philippines will run from today until February 19, 10:00 am – 9:00 pm. Tickets are at P250, which can be purchased upon getting to the fifth floor of The Link. Students can get their tickets for only P50 upon presenting a valid school ID, while Makati students are free of charge.
For more information on Art Fair Philippines, visit artfairphilippines.com or follow their social media accounts (Air Fair Philippines on Facebook and @artfairph on Twitter and Instagram).