'La La Land' brings back the old Hollywood charm
La La Land is a dazzling and charming modern-day musical which brings its audience back to old Hollywood. Directed by Damien Chazelle, the film pays tribute to the classic musicals with its colourful aesthetic and soulful jazz sound.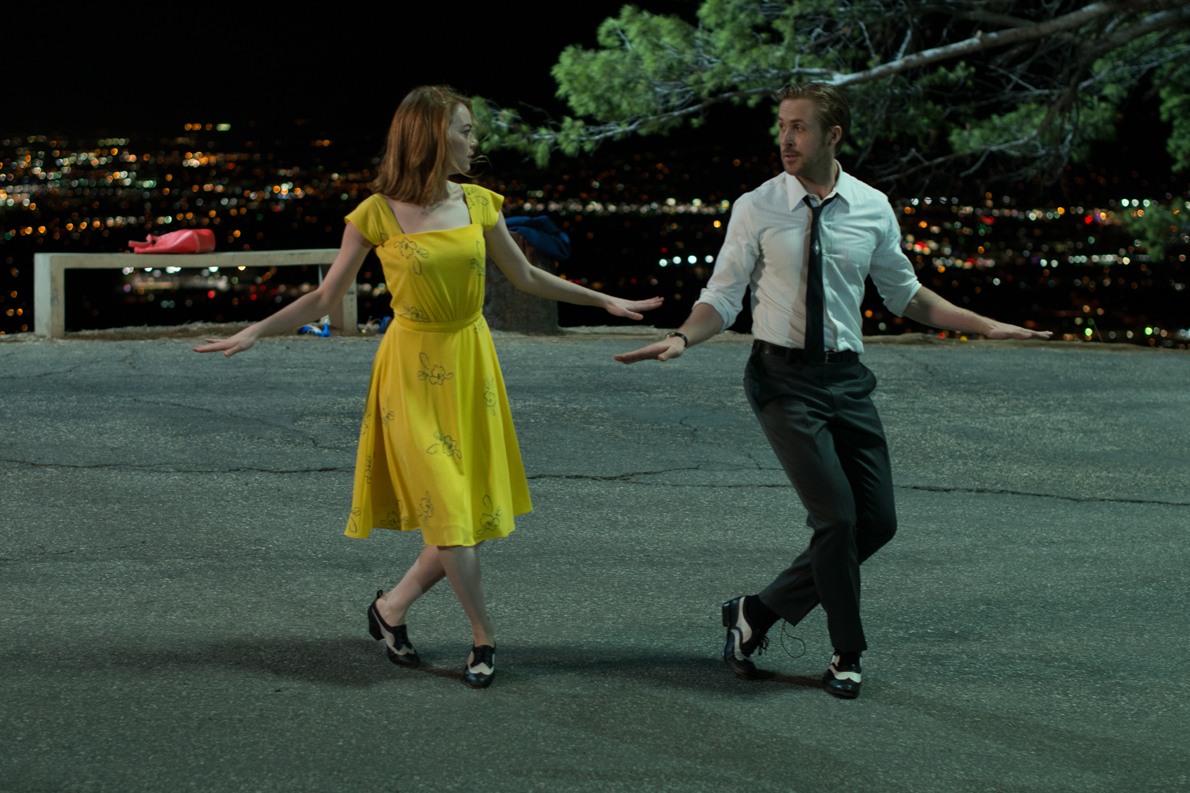 Set in Los Angeles, the film revolves around Sebastian (Ryan Gosling) and Mia (Emma Stone), artists who are both trying to make it in a city where dreams are supposed to come true. Sebastian is a struggling jazz musician who wants to establish his own bar. Mia is an aspiring artist who goes from one audition to the other, but rarely gets the callback she wanted. They meet, fall in love, and they push each other to pursue their dreams. Soon, they realize that the dreams they have for each other are also the dreams that would set them apart.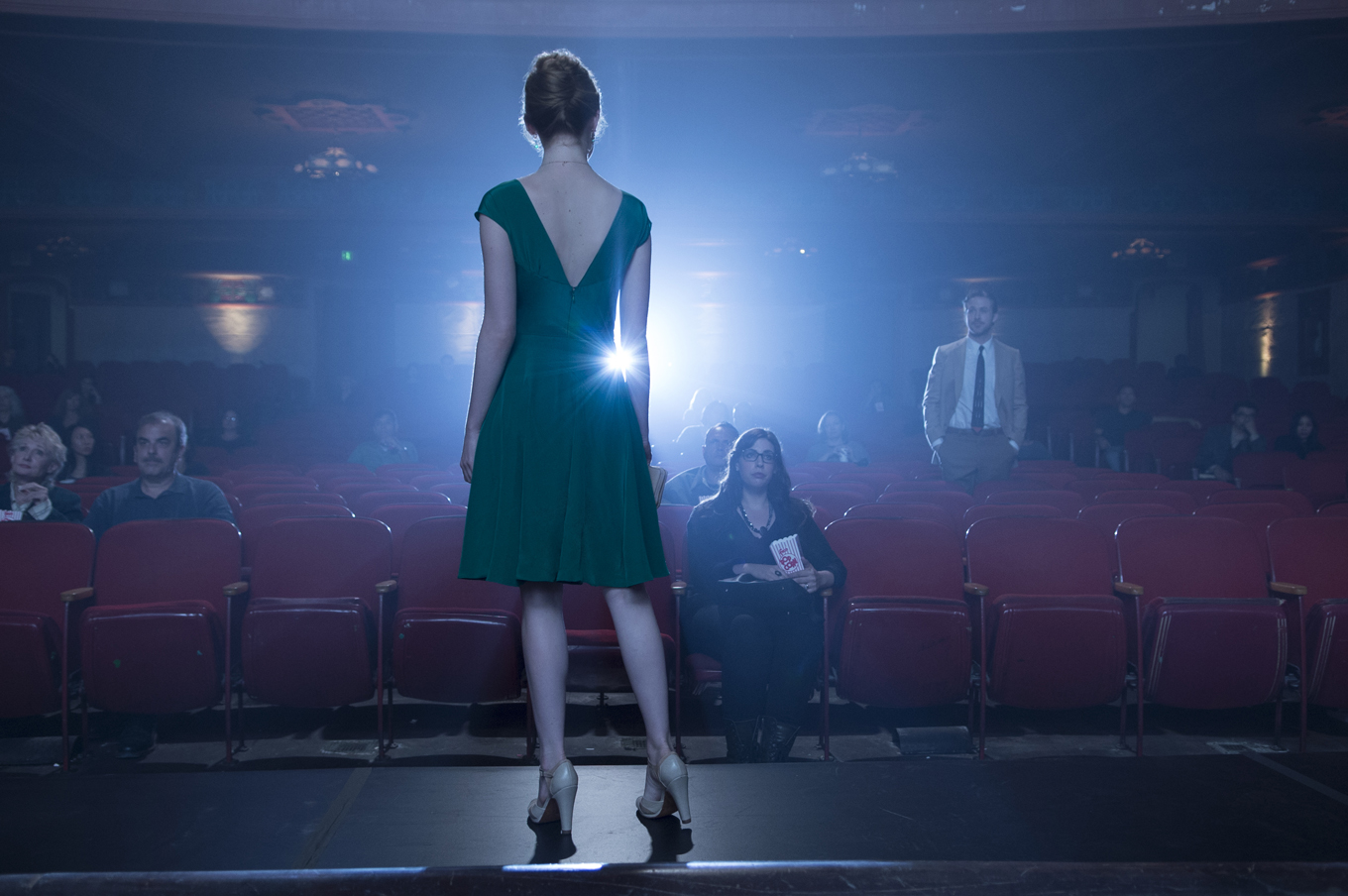 La La Land's narrative is light and simple; however, it didn't fail to show the struggles of anyone who has a dream and wants to make it into this big world. Mia and Sebastian's stories show that they're just a small speck in this world, and not a lot of people would care as to what their dreams are, or whether or not they would achieve it. It shows of the disappointments everyone is bound to experience every now and then – from getting fired from their nightly gigs, to being rejected in the middle of an audition. It tells a lot about compromises one has to make to be one step closer to getting there. Would they leave the person they love behind to fulfil their dream? Would they be willing to do something that's not really their "thing" just to be able to tag themselves "successful"?
Gosling and Stone shone together as their chemistry has always been something that gets the people giddy since Crazy, Stupid, Love. Both were natural and authentic in portraying Seb and Mia, singing and tap dancing their way to love. Although they weren't the best singers out there, their voices flawed, it showed the realness of their characters that the audience can relate to.
The score composed by Justin Hurwitz could make the audience want to listen and to fall in love with jazz music. That, along with moves that highlight the soul of jazz, is what makes watching the film a delight and an experience.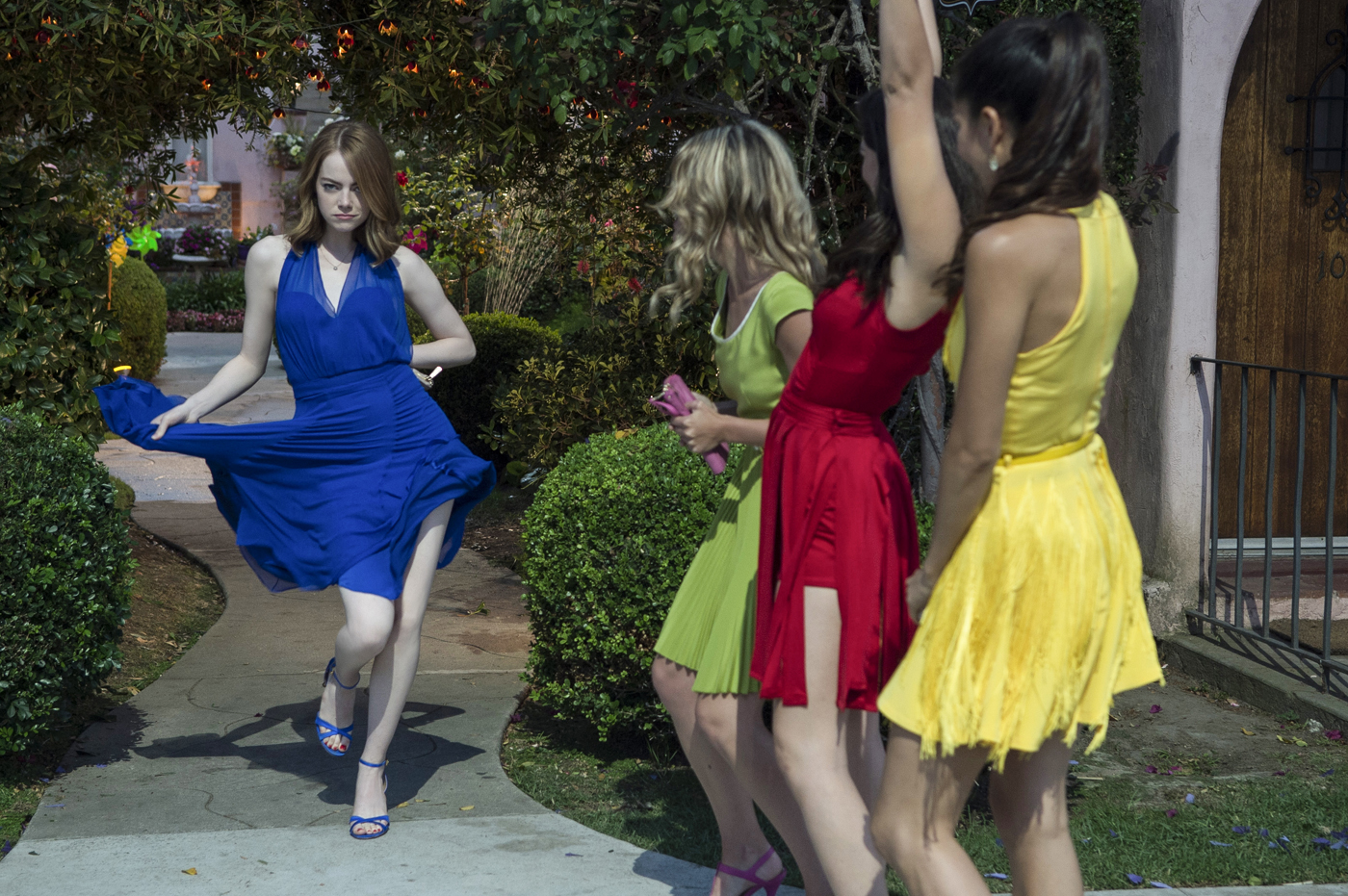 The film's aesthetic brought nostalgia to people, as its bright palette of red, blue, and yellow reminds everyone of old Hollywood and of classic musicals. Song and dance numbers were shot in a seemingly long take. Together with its good use of lighting to set the mood, it gives the audience an illusion that they're watching the musical on a stage, rather than onscreen.
La La Land is not only a musical about two people who met and fell in love. It's a story of music, dreams, love, and everything else in between which made the audience smile, cry, and feel with the characters.
La La Land is brought by Pioneer Films and opened January 11 in cinemas nationwide.