More Clark-Hongkong flights this December
In a report from Philippine News Agency published by Manila Bulletin, Hong Kong-based international airline, Dragonair, is set to increase its Clark-Hong Kong route to six times per week this December at Clark International Airport (CRK) in Pampanga.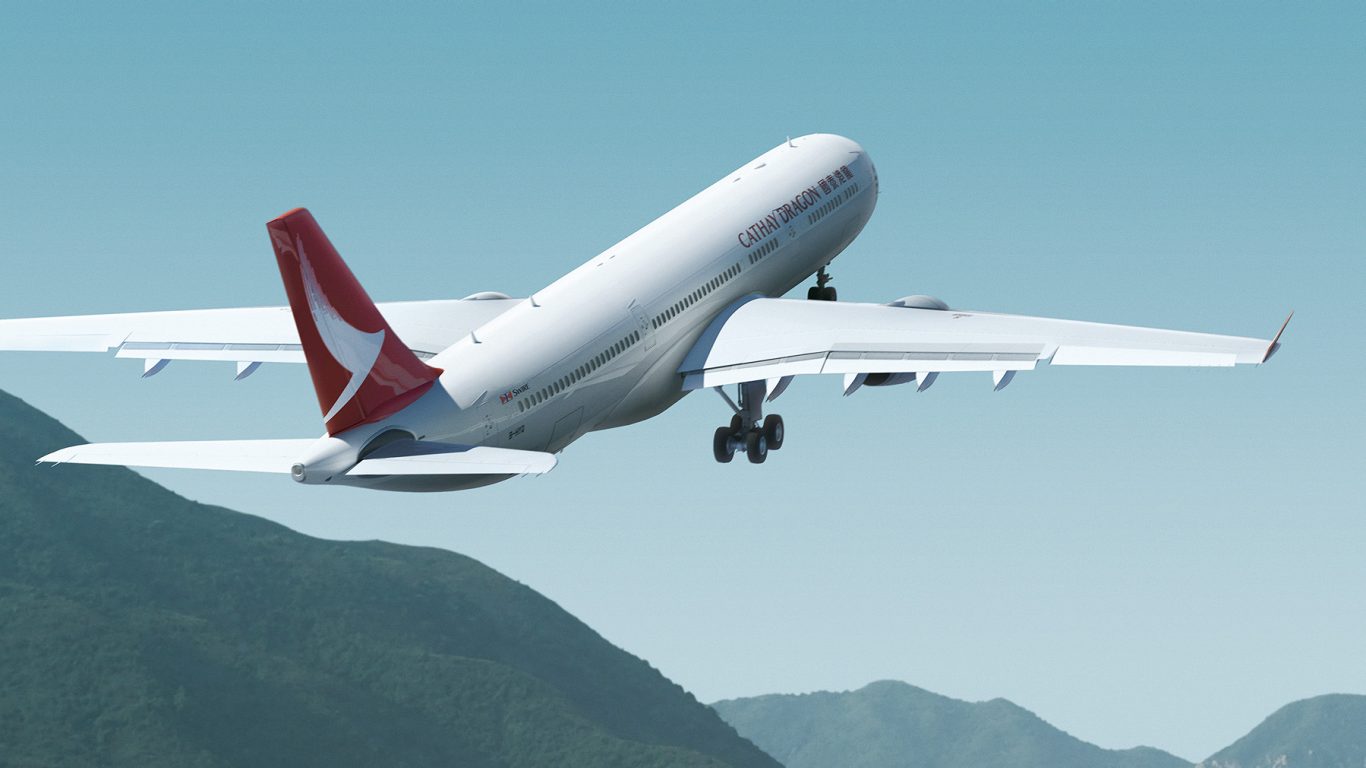 Image grabbed from dragonair.com
According to Dragonair country manager Rob Bradshaw, their flights will increase from four to six times weekly as they are expecting an increase in traffic at Clark Airport.
Also, they are looking forward to the CRK development plans announced by President Rodrigo Duterte, such as the construction of a railway system linking Clark to Manila and a new Second Passenger Terminal plan by the Department of Transportation (DOTr) and Bases Conversion Development Authority (BCDA), which is expected to take-off by the middle of next year.
Bradshaw added that the Dragonair Clark Airport Station was ranked no. 1 in the whole Dragonair Network worldwide due to the increase in passenger traffic of the airline.
Meanwhile, starting November 21, 2016, Dragonair will change its name to "Cathay Dragon" to give passengers a better, smoother, and more integrated travel experience from two premium airlines—Cathay Pacific and Dragonair.
Dragonair started operations in Clark Airport in November 2008. It operates 44 destinations in 134 countries and territories across Asia. It has an Airbus Fleet of 41 aircrafts consisting of A320's, A321's, A330's and B747 (Cargo).
Source: Manila Bulletin, dragonair.com