Environmental-friendly power plants to be constructed in Batangas
2 natural, gas-fired power plants are expected to open in Batangas to boost the power supply in the country. Because of these new power plants, power supply in Luzon and Visayas are expected to increase by about 500 megawatts.
These power plants are the San Gabriel Power Plant, which is expected to bring in 414 megawatts of power, and the Avion Open Cycle Power Plant, which is to bring in 97 megawatts. These are powered by natural gases, said to be the cleanest form of fossil fuel.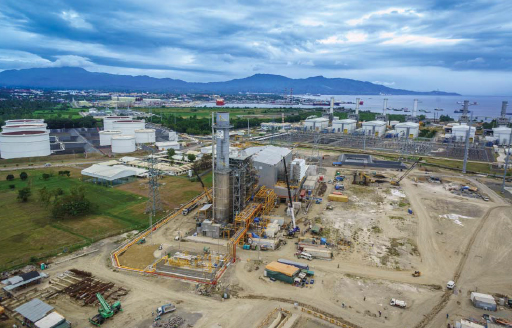 According to First Gen Francis Giles Puno, the carbon emissions that will be released by the San Gabriel Power Plant is lower than that of a typical power plant.
$150,000,000 has been allotted for the construction of Avion, while $600,000,000 for that of San Gabriel Power Plant. The construction of the 1 billion dollar Liquefied natural gas regasification terminal in Batangas city will start next year, and they hope to finish it by 2024, when the First Gen's contract with Malampaya expires.
Source: CNN Philippines
Image was taken from Google Images