The Department of Health targets rabies-free PH by 2020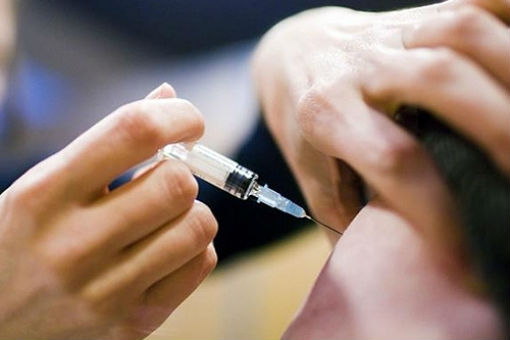 The Department of Health (DOH) is eyeing a rabies-free PH by year 2020. Image from ABS-CBN news.
The Department of Health (DOH) is eyeing to make the Philippines rabies-free by year 2020, and can be achieved through prevention and awareness.
According to DOH, in 2010, 257 rabies cases and 266,200 animal bites or rabies exposures were reported. In partnership with National Rabies Prevention and Control Program (NRPCP) and other agencies, the Department of Health (DOH) continues to implement strategies and programs such as human vaccination (Post Exposure Prophylaxis (PEP) and Pre-exposure Prophylaxis (PrEP) especially for high risk individuals like students in high incidence zones to reduce the number of rabies cases.
The Department of Health (DOH) also encourages pet owners to protect household pets from rabies by visiting their veterinarian on a regular basis and keep rabies vaccinations up-to-date. All dogs and cats more than four months of age must be vaccinated against rabies. Pet owners should also maintain control by keeping cats and dogs under direct supervision.
The department's goal and vision are also stated on their website . It is also said that the rabies awareness and advocacy campaign is a year-round activity highlighted on two occasions – March as the Rabies Awareness Month and September 28 as the World Rabies Day.
Sources: Philippine Star , Department of Health