PayMaya Philippines partners with JCB to bring "unique" payment experience
PayMaya have partnered with JCB International Co., Ltd. for the JCB Merchant Acquiring and Card Issuing business in the Philippines. This partnership would be including the acceptance of JCB cards for online merchants that use PayMaya Checkout as their payment gateway. Both companies are planning to issue co-branded cards in the future, and this improvement is expected to benefit JCB cardholders both locally and internationally.
Kimihisa Imada, Deputy President of JCBI, stated that the parnership is important for JCB's business expansion, and that he plans to explore more opportunities in business. "I am certain that this partnership with PayMaya will bring more benefits and convenience to all JCB card members, especially in the e-commerce space," Imada added.
PayMaya Philippines and Voyager Innovations CEO and President Orlando Vea also said that the partnership with JCBI is a step closer to redefining the future of commerce and the payment landscape in the Philippines. "We are strengthening this commitment by collaborating with strategic partners such as JCBI, which help us enable merchants to accept payments from more consumers her and abroad," he said.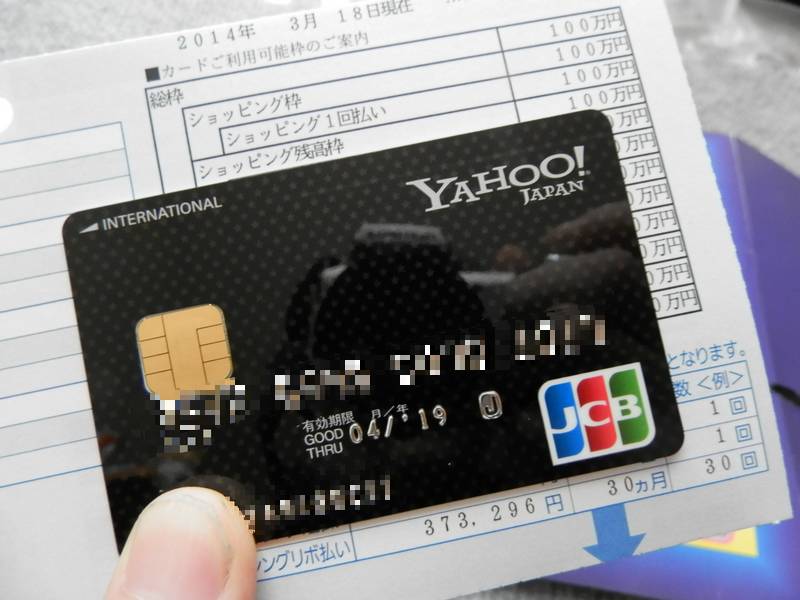 Both companies promise to give their cardholders a unique payment experience, and with their newly-formed alliance,  these companies are expected to innovate the business and payment industry not only in the Philippines, but in more countries as well.
Source: Payment Week, Nikkei, ACN News Wire