Filipino baritone, Cipriano "Zip" de Guzman Jr. wins awards in Japan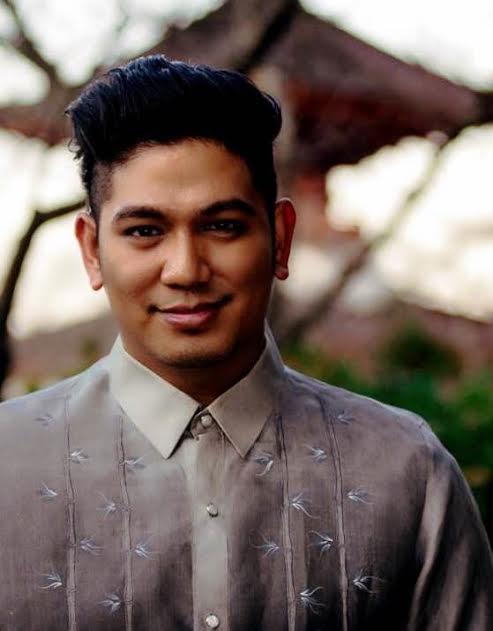 Pinoy pride, Cipriano "Zip" de Guzman wins awards at Japan. Image grabbed from Inquirer.net
Another Filipino pride once again make its mark to the eye of the other nations, as Filipino baritone, Cipriano "Zip" de Guzman Jr. amasses awards in Japan.
De Guzman won his first award on the opera category, in the 7th American Protege International Vocal Competition last June, followed by a 2nd prize at the 10th Yokohama International Music Competition at the Tokyo Gotanda Cultural Center last August. He also got the special prize at the 8th Tokyo International Competition held at Tokyo Sunny Hill on Oct.10.
"I didn't expect to win in Tokyo because I was actually preparing for the 10th Yokohama International Music Competition. The competition in Japan this year was very tough because many singers from South Korea, Slovenia, Hong Kong, China, Austria, United States and other countries are participating in these competitions. I was actually very nervous because there was a round where I was contestant #42, another round I was contestant #19. Imagine listening to all those good singers from different countries backstage while waiting for your turn to sing." , De Guzman's statement shared to Vera files before his November engagements.
De Guzman will have a series of concerts on November, including the Hiroshima International House Festival and at Sanata Dharma University in Indonesia, representing the Elisabeth University of Music. In March 2017, he will play the role of Schaunard in Puccini's "La Boheme" to be staged by the Hiroshima City Opera.
Source: Inquirer.net Vera Files