State-of-the-art cinema to be unveiled in Uptown Mall BGC
Now, your movie experience is made more luxurious.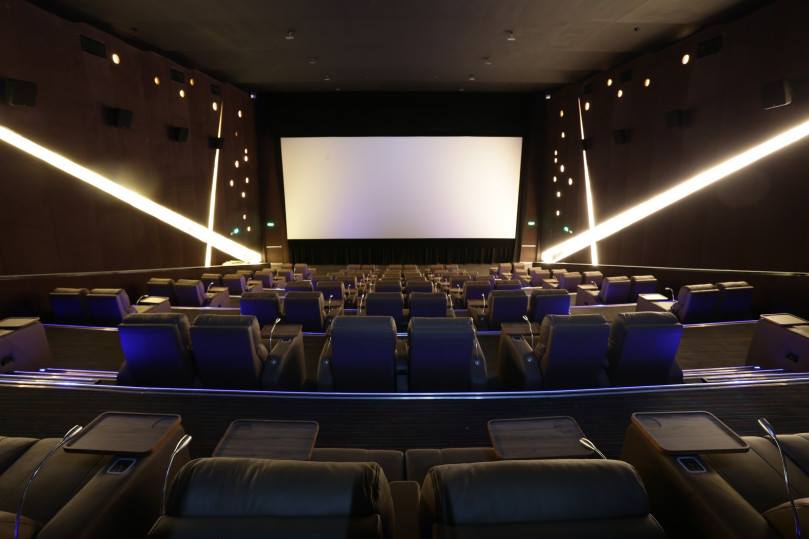 If you've been looking for a place to spend a great movie date with your loved one, we know a place for you. Uptown Mall in Bonifacio Global City opens its world-class theatre this February for a better movie experience for us all.
Uptown cinemas will be located at the 3rd floor of the mall, which will be composed of five theaters that will have the latest screen and sound systems for a great movie experience. It will make use of the Dolby Atmos sound program which is known for being an award-winning sound system. Movie goers will surely love this cinema as it's not your ordinary mall cinema. Aside from its innovative technology, the comfort of the plush seats used in the cinemas redefines what film watching should be like.
Have a comfortable viewing experience at the Uptown Mall in BGC! With this chic cinema, watching your favorite flicks will definitely become more exciting. With its strategic location, you can shop and dine after watching movies as several food stalls and shops are available inside the mall.
With this new cinema in the upscale mall of BGC, film viewing is made more fun!