50% OFF on selected items! Yokohama Meat Kitchen celebrates its Grand Opening!
To celebrate Yokohama Meat Kitchen's Grand Opening today, all items (Food & drinks, EXCEPT Wagyu) are 50% OFF!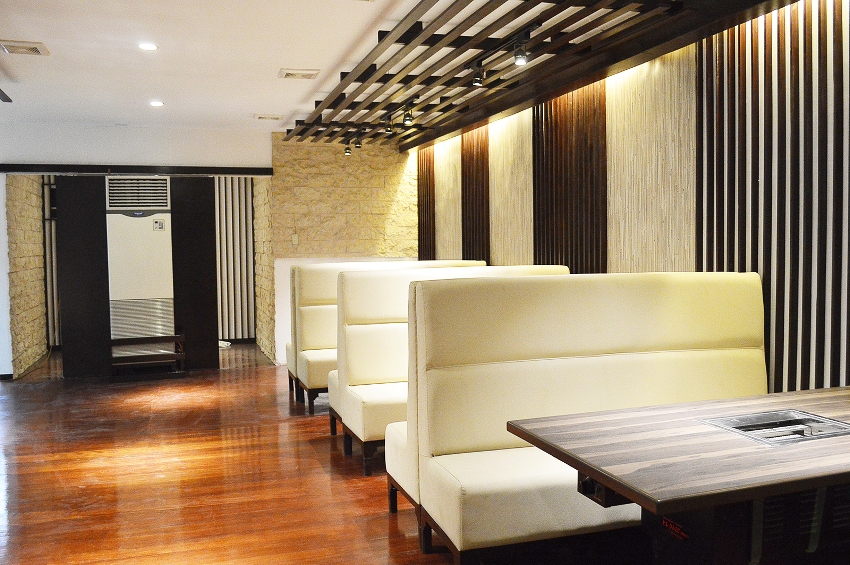 Hurry! The promo is until November 9th (Sunday) only.
50% off is not available on all Wagyu items.
Business hours will vary depending on availability of supplies.
Guests are not allowed to stay for more than 1 hour
First come first served basis. Strictly No Reservations.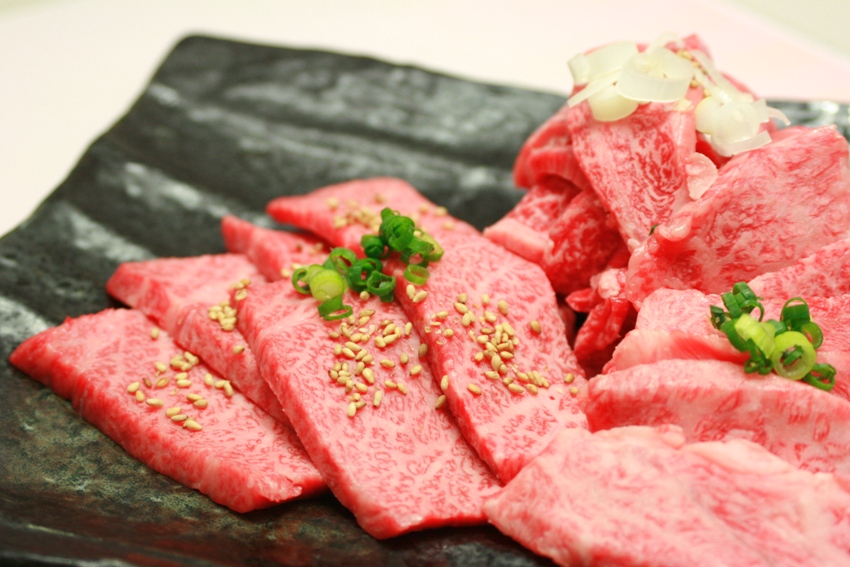 Enjoy mouth-watering Wagyu this weekend!
Yokohama Meat Kitchen
16 Jupiter Corner, Antares Street, Bel-Air, Makati
Business Hours: 5 pm – 11 pm
https://www.facebook.com/yokohamameatkitchen