Manila's Tokyo EDM Invasion at its finest!
Last August 2, Saturday, history was made as the most celebrated local and Japanese EDM DJ's played together at the SMX Convention Center.
The Tokyo EDM Invasion brought the no. 1 club in Tokyo, WOMB, along with top Japanese DJ's – DJ Dantz, DJ Ayumi and DJ Daijiro.
DJ Dantz (main act)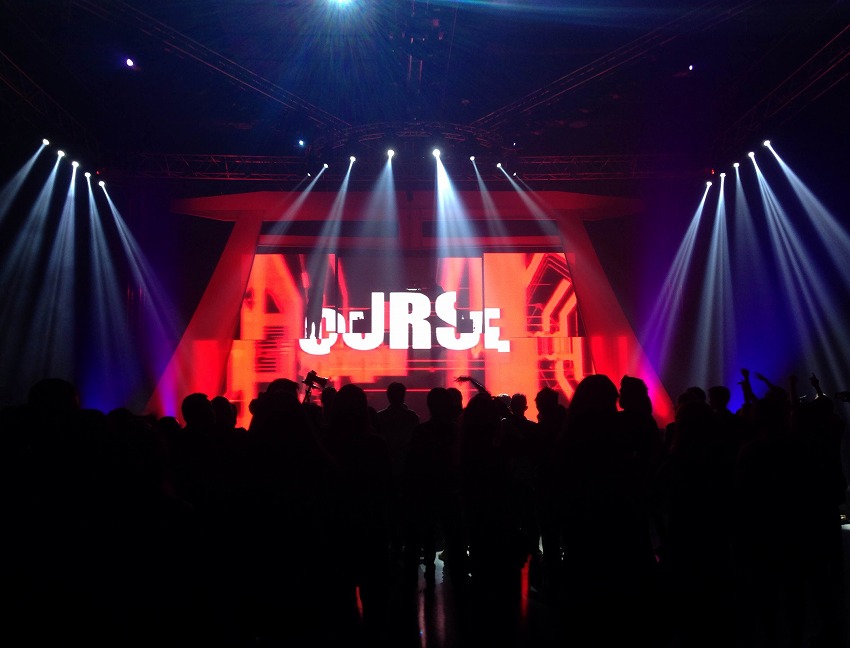 Upon entrance, Modern Geisha welcomed us to an all out Tokyo Invasion.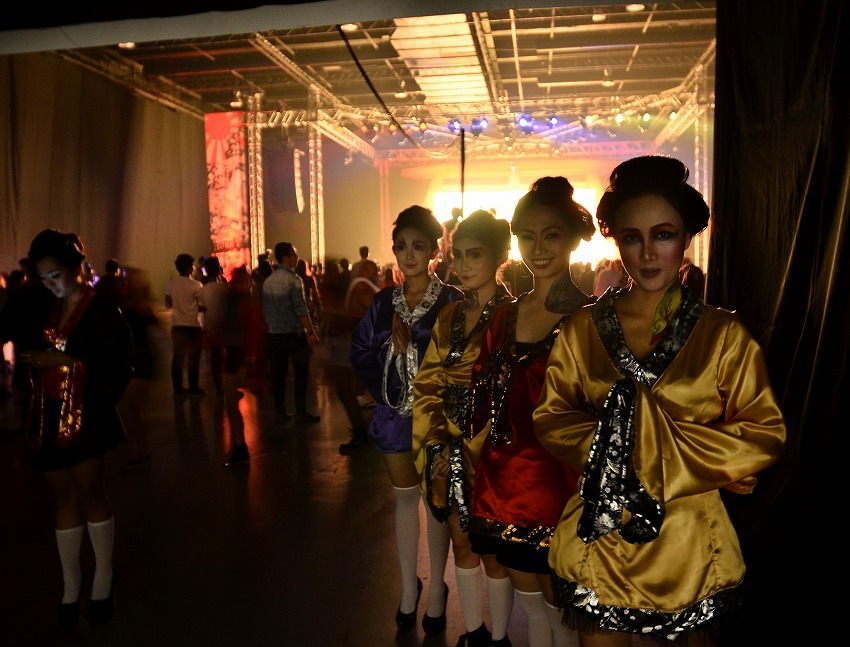 Since SMX is a big venue, the place was divided into 3 sections: the main floor – which served as the ground for all regular guests; the VIP – the Neon Strip Lounge that showcase high tables and downtown Tokyo drinks; The guests at SVIP section had their unlimited drinks and Sushi Platters plus their own personal Geisha.
 Manila's party go-ers were not only treated to music but also to stunning visuals and choreography presented by Taiko drummer, Makoto Yamamoto, Dance Crew and Kai-Zen.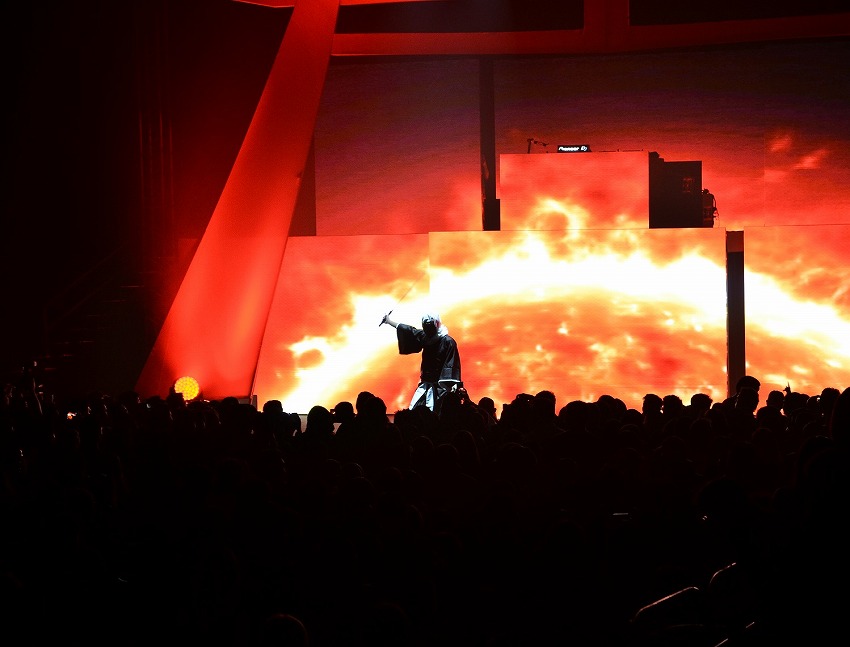 The EDM event was a huge success that a lot of people are now wishing for a part 2 next year!
 Tokyo EDM Invasion was brought to you by Love & House World & Red Alert Live.