Primer visited the SIAL ASEAN-MANILA 2014
The largest food exhibition is here in Manila!
Almost 500 exhibitors from 20 countries came together for the SIAL 2014: the South East Asian Food Marketplace held in World Trade Centre. From June 11-13, different international and local food and drink suppliers, distributors, manufacturers and brand owners showcase their products to the Filipino market.
Primer had a first-hand look of the event!
The Manila Foods and Beverages Expo (Mafbex) is the country's leading event organizer and is the food exhibition partner of SIAL-ASEAN.
The Department of Agriculture also takes part of this event.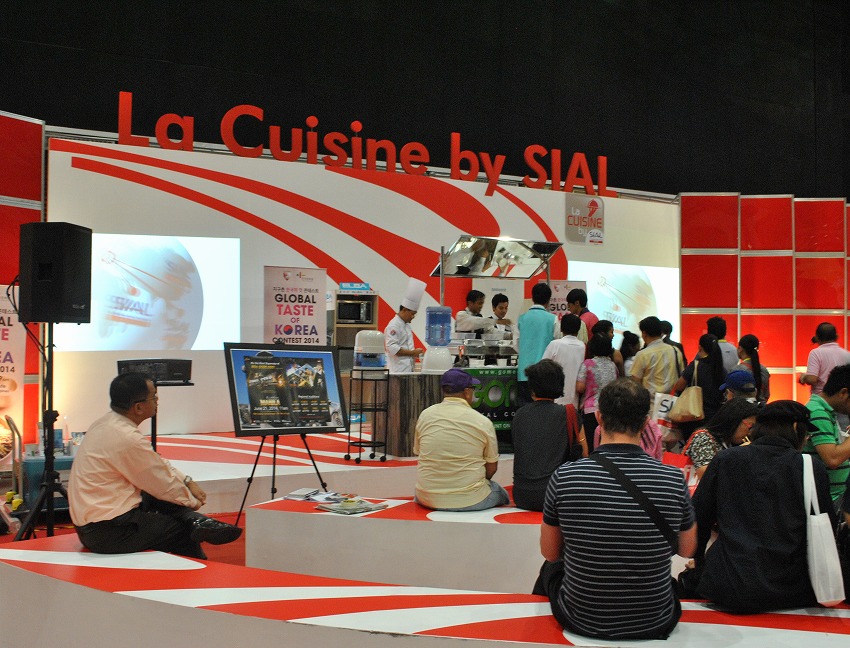 The favorite meeting point for food services professionals, La Cuisine by Sial. One of the chefs of Kaya cooked bulgogi and japchae for the visitors.
The Korean pavilion
The Biscuit pavilion
The Japan pavilion
Here are the different booths for Japan Pavilion:
Kanemitsu Miso which started in 1879. The owner is now the 5th generation.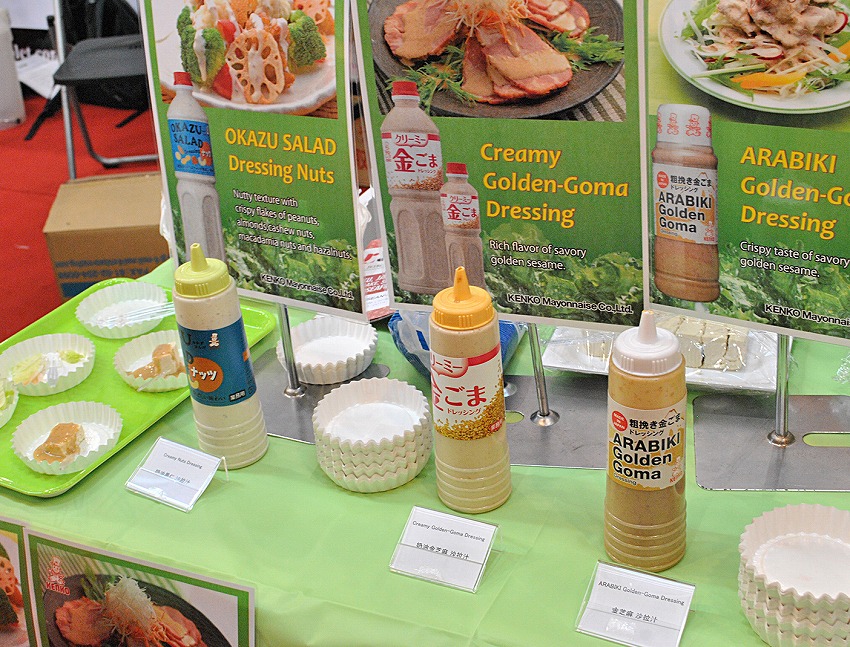 Kenko Mayonnaise. We tried one of their salad dressing!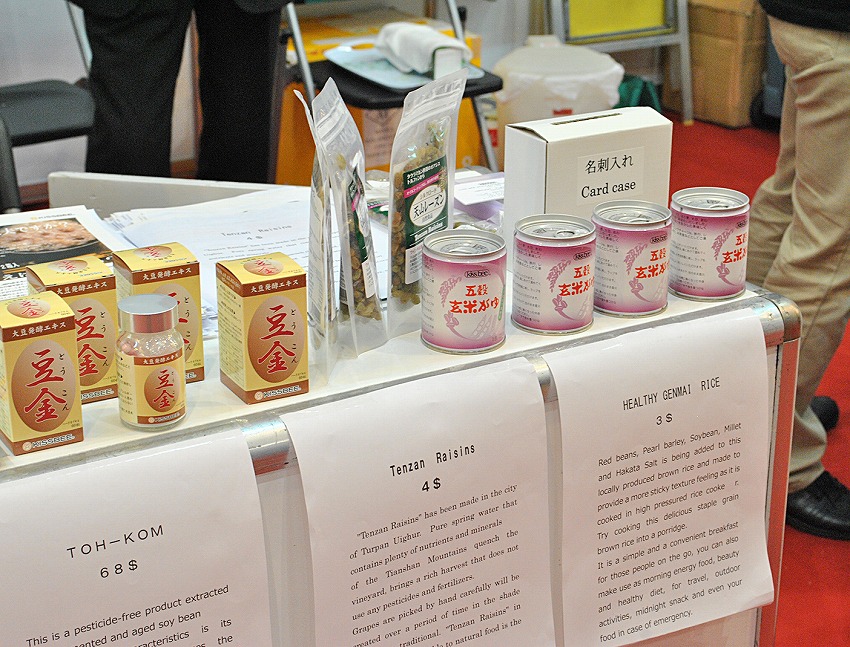 LLC Eco-Agri Total Co., Ltd.
Maquis Co.
Nippon Sight Corporation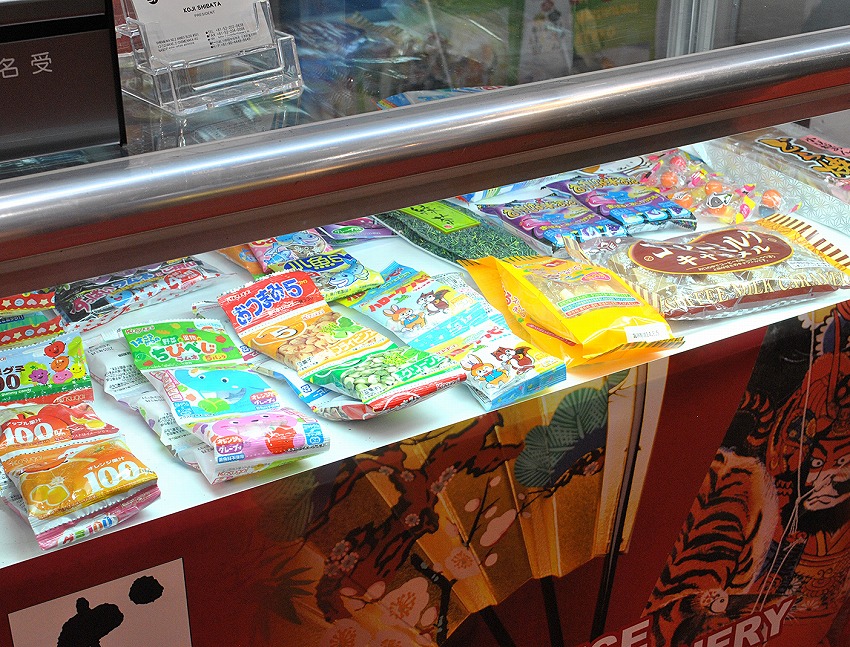 Shibata Trading Company Ltd.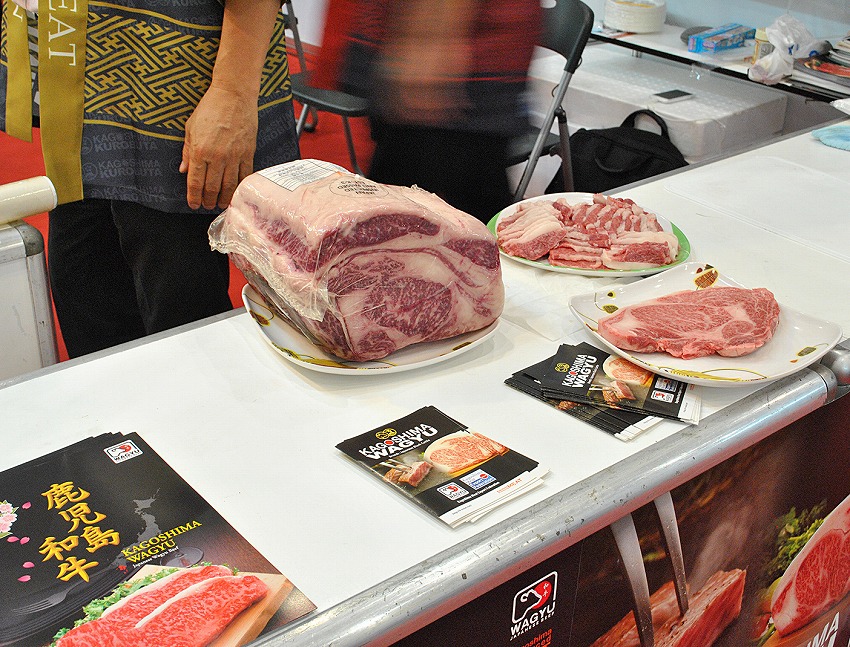 Starzen Meat Processor Ltd.
Yamadai Food Corporation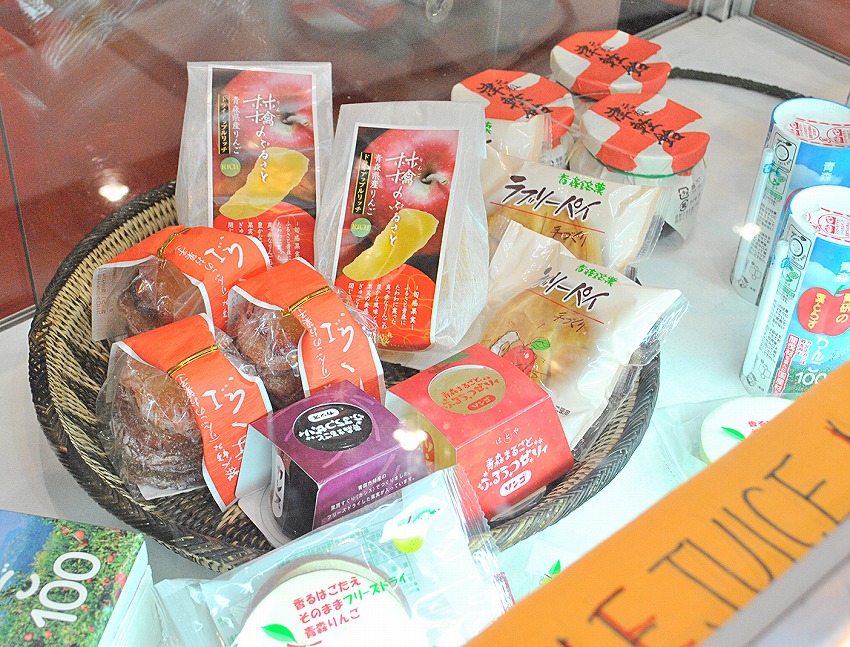 Aomori Trading Co., Ltd.
Daisho Foods Co., Ltd.
Choya Umeshu Co., Ltd.