Beach Etiquette: 6 Golden Rules for Beach-Goers
Beach Etiquette: 6 Golden Rules for Beach-Goers
Amid the government's ongoing crackdown on beach destinations in the country, it's important to note that the government units and establishments are not the only ones responsible for maintaining the natural beauty of our beaches. For some wonderful beaches like Boracay and Palawan, it's simply hard not to attract huge crowds, especially during the summer season. Then as the crowd grows, it becomes a bigger challenge to maintain the environment. That said, ordinary travelers like us should also make an effort to preserve the environment, the beauty that we are currently enjoying.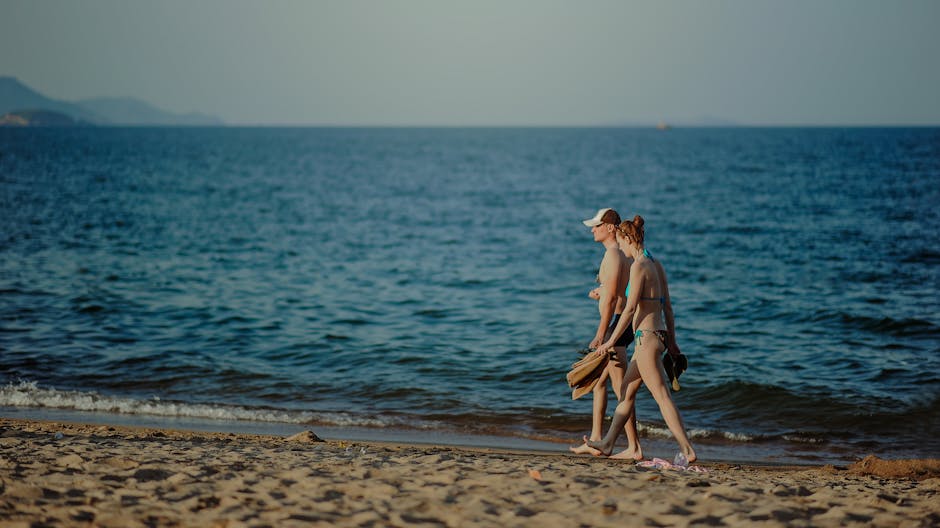 If you're going to the beach, it doesn't hurt to be responsible and kind to the environment and the local community. Be sure to keep these golden rules of conduct the next time you head out to the beach!
Throw trash properly.
If you think somebody is going to pick up after you, you couldn't be more wrong. No matter how small your trash is, do not just throw it around. Put it in your pocket until you find a proper garbage bin. Better yet, always bring a small trash bag with you.
Refrain from using plastic.
When you use plastic, it is most likely going to be left flying around or, worse, swimming far into the ocean. There are now lots of eco-friendly items, which you can use in place of usual plastic items, like metal straws, steel tumblers, and eco bags.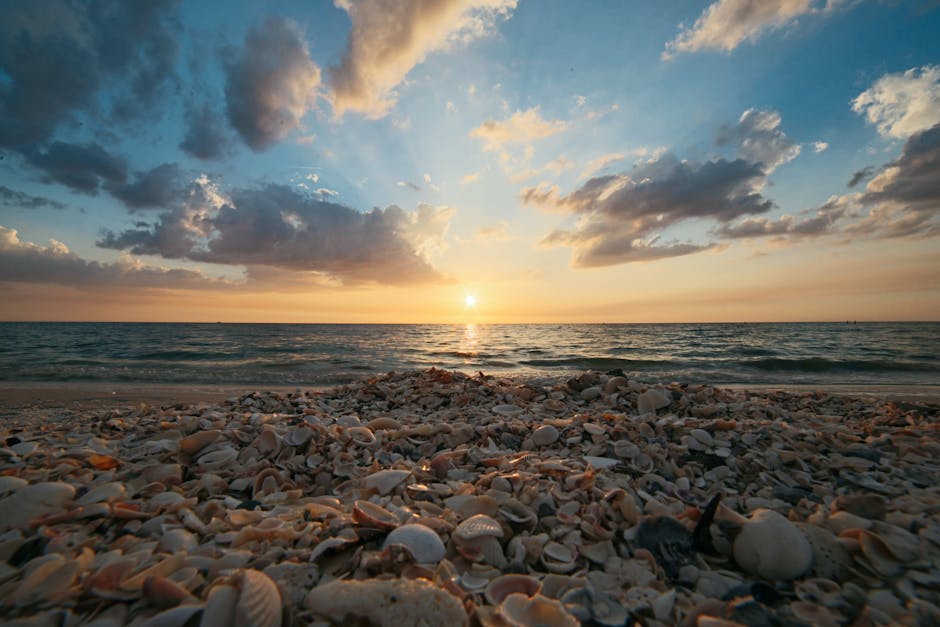 Do not smoke in public.
Apart from it being legally banned, smoking in public and on the beach tempts smokers to just toss their cigarette butts in the sand. No matter how small a stub is, if many other people have the same mindset, then it can pile up and result in a nasty sight of cigarette butts dotting the shore.
Do not take shells.
Collecting shells is like taking away the things that make a beach beautiful and healthy. Studies have proven that when people take shells from a beach, it can cause bad effects to the beach and the marine ecosystem. You can touch them, listen to the sounds of the ocean in the shell, but it's best to just leave them where you found them.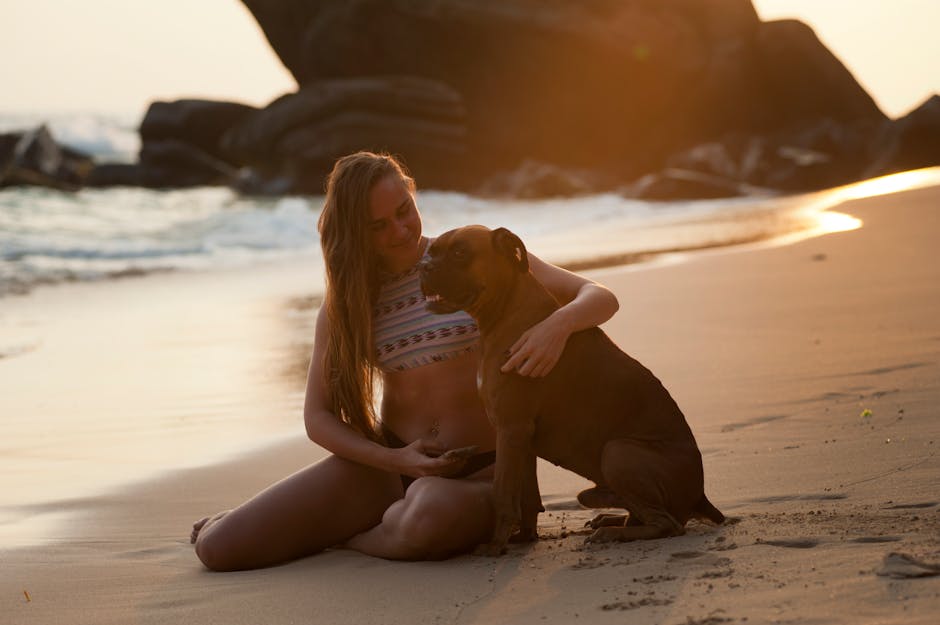 Watch your children and pets.
Some pets and children can be too playful. They may disturb other people or find themselves caught in a nasty rip current. So be sure to keep an eye on them!
Be sensitive about other people.
Many people go to the beach to relax and just enjoy their vacation peacefully. Do not listen to music on loudspeakers or play beach games near other people who are trying to relax, especially when the beach is crowded. Maintain the peace and respect personal space.
Also read:
4 Unspoiled Beaches Near Manila For A Good Amount of Comfort and Adventure

---
Written by Rizelle "Rei" Leaño