JAPAN TRAVEL: Hakodate Spots for Nature and Leisure Lovers
Aside from delicious food and picturesque sites, Hakodate in Hokkaido Prefecture also has something special to offer tired souls. If you go out of the downtown area, you are guaranteed to once again find calmness and renewed energy in the vast, pristine nature that surrounds the city. You will not be limited to sightseeing or picture-taking—there are different relaxing activities that can make every bit of the journey worthwhile.
Check out our top picks for a nature-loving and invigorating tour in Hakodate!
Mt. Esan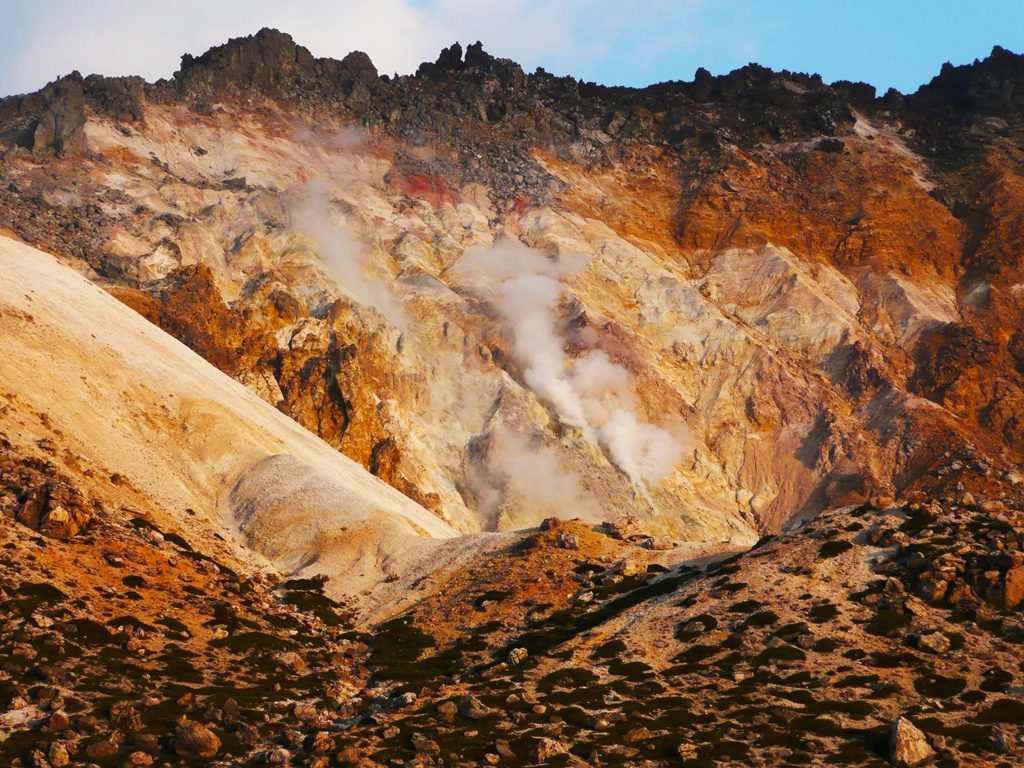 The beauty of Mt. Esan in Hakodate is out of this world.
Mt. Esan is an active volcano at the eastern tip of Hakodate, with sweeping views of the Pacific Ocean and raw nature. It is a highly-recommended spot for nature lovers, hikers, and even families who like sightseeing. 
Mt. Esan has five hiking courses ranging from easy to moderate so that even families and beginners can enjoy. The trail that leads straight to the summit is the Gongendo Tozan Course (2.9 km./1 hour). Two trails, Kaikozan Course A (2.9 km.) and Kaikozan Course B (3.3 km.), can take you to the neighboring mountain, Kaikozan. Meanwhile, the Esan-Tenbodai Course (1.4 km.) takes you to Esan Observatory, which offers views of Mt. Esan within reach as well as the ocean. There is another viewing point, Misaki Observatory, which you can reach through the relatively flat Misaki Chobo Course (1.5 km.).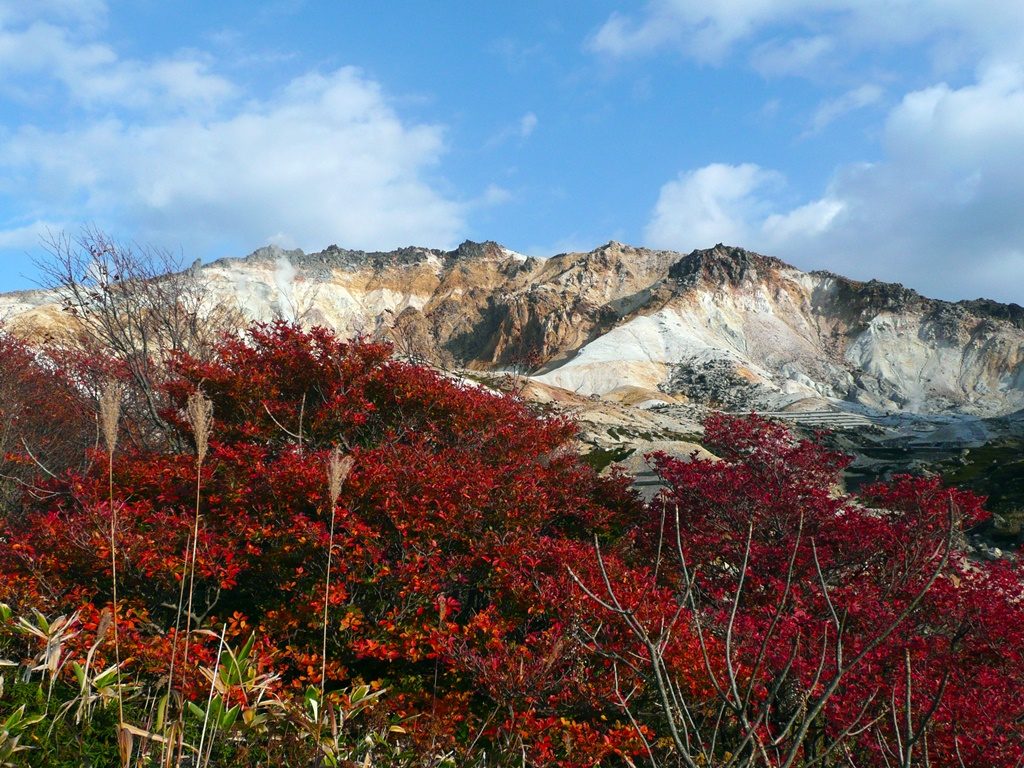 The view of Mt. Esan, an exotic feature against colorful foliage.
The trails begin from the crater basin parking lot (Esan Kakogen), where you can already get an up-close view of the barren volcanic crater, still oozing gas—an out-of-this-world sight to behold. The parking lot is located at an altitude of 300 meters, with public restrooms and a resting station—all free of charge.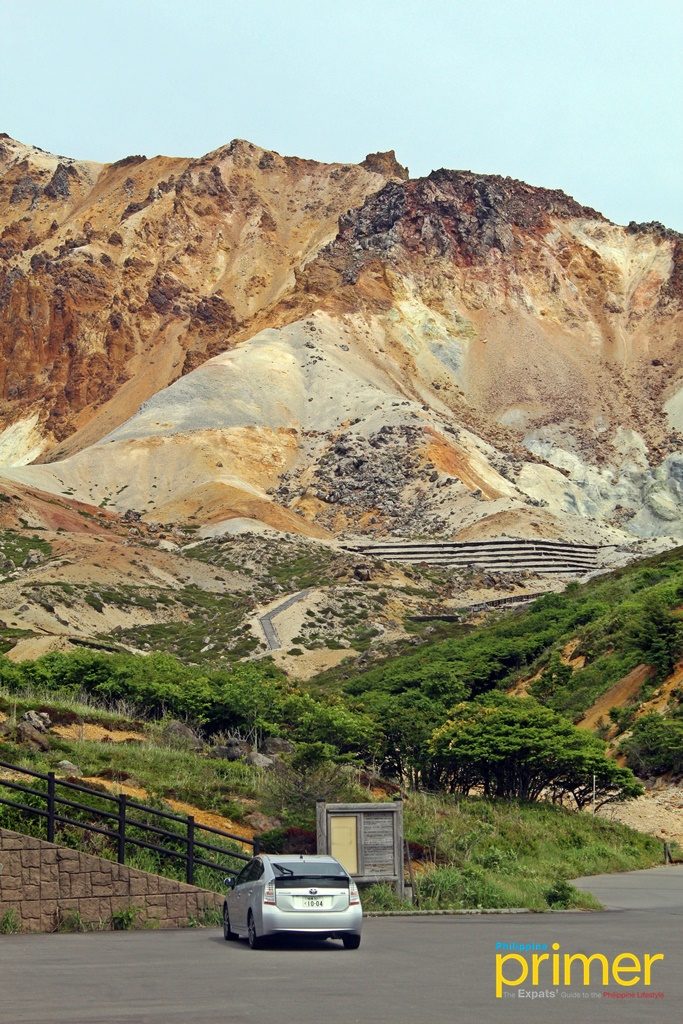 The views are amazing even from the crater basin parking lot at Mt. Esan.
Located at the southern side of Mt. Esan is Esan Azalea Park, a 10-minute walk from Esan Kakogen. It has the Maeyama walking course, best enjoyed from mid-May to early June when the azaleas are in full bloom. The scenery is also impressive in autumn.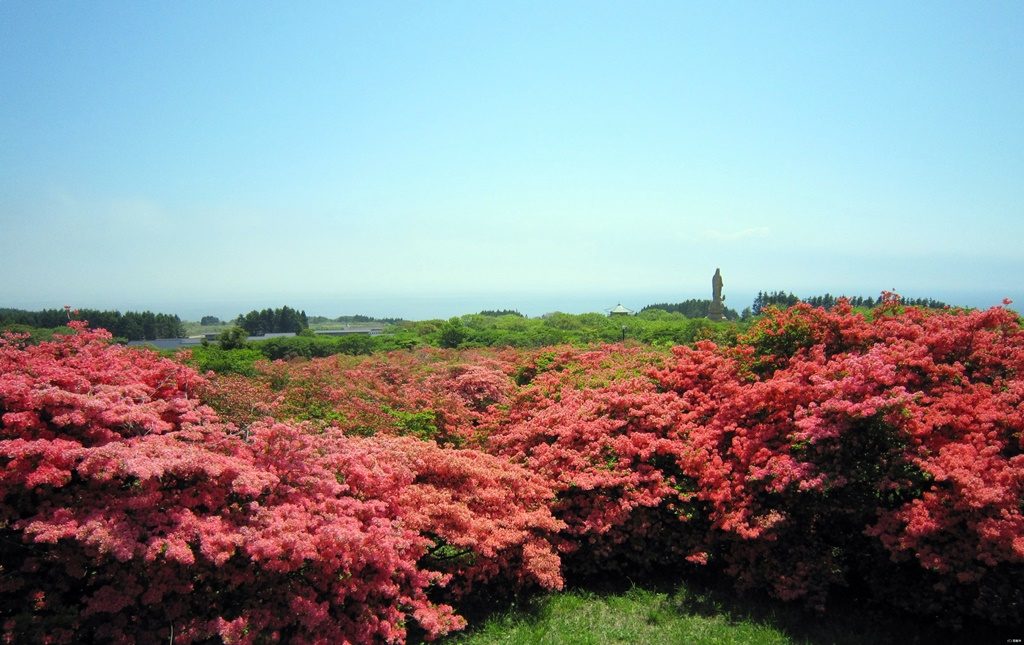 Esan Azalea Park is in full bloom from mid-May to early June.
Mt. Esan Information
Nearest stop: Mountain Entrance Bus Stop (Esan Tozanguchi), 1.5-2 hrs. from Hakodate Station
Location: Esan, Kashiwano-cho, Hakodate City
Mizunashi-Kaihin Onsen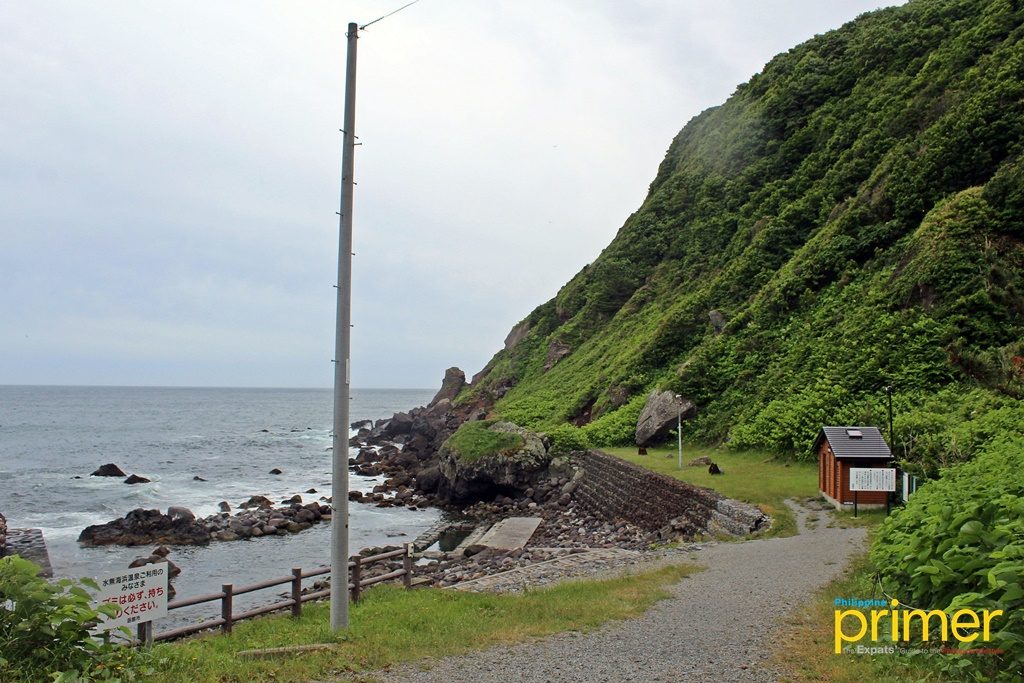 It seems impossible—a hot spring connected to the cool sea!
Onsens abound in Japan, each offering a different experience—and Mizunashi-Kaihin Onsen is one gem that must be sought. Located at the foot of Mt. Esan, it is a natural hot spring curiously maintaining its hot temperature even when the sea it is connected to gets cold.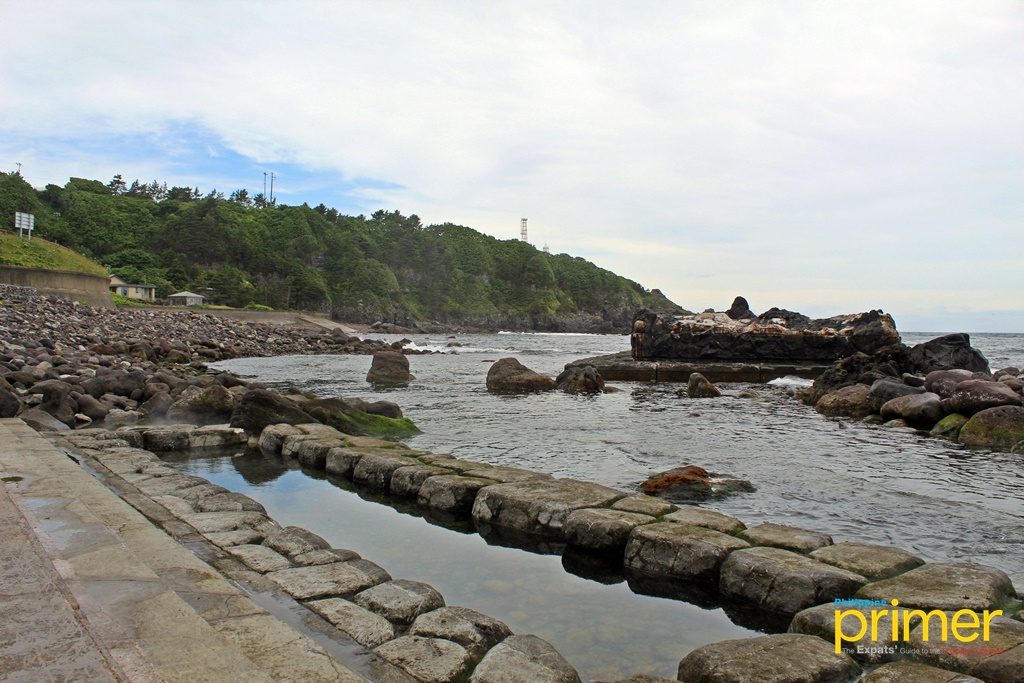 Since this is a natural open-air bath, you can find some mosses and seaweeds on the rocks and underwater. 
There are two open-air baths that are free for all to use, with facilities that help visitors enjoy the place conveniently such as toilets and changing rooms and a free parking lot. Go here in the morning or early afternoon as it becomes impossible to take a bath during high tide.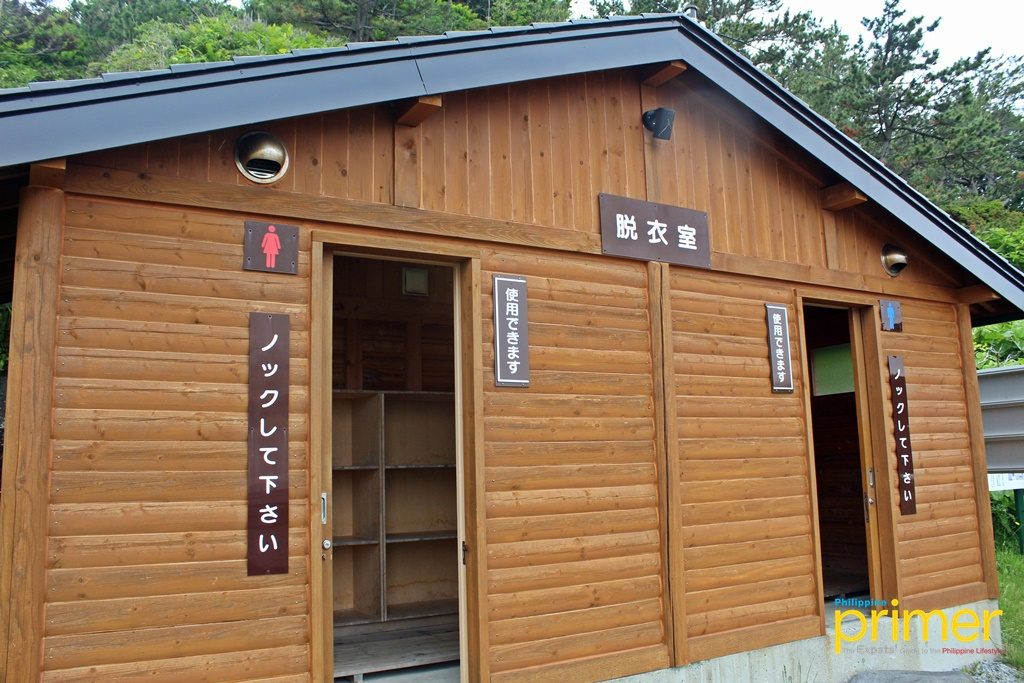 Despite being in a remote location, facilities like changing rooms and toilets are available.
It is best to get here by rental car or taxi. You may also choose to stay at Hotel Keipu (Hotel Cape), which provides a shuttle service from Hakodate Station. From the hotel, you can walk for about 10 minutes going to the onsen.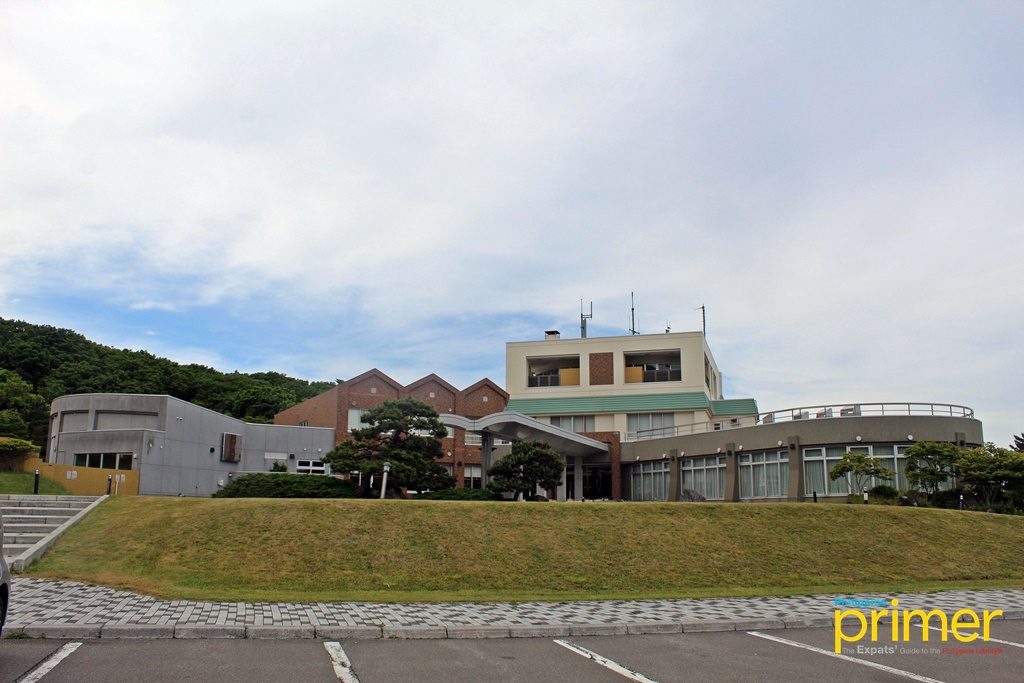 Hotel Cape is only a 10-minute walk to Mizunashi-Kaihin Onsen.
Mizunashi-Kaihin Onsen Information
Nearest stop: Todohokke Shisho-mae Bus Stop, 40-minute walk to Mizunashi-Kaihin Onsen
Location: Esan-misaki, Hakodate, Hokkaido
Trappistine Convent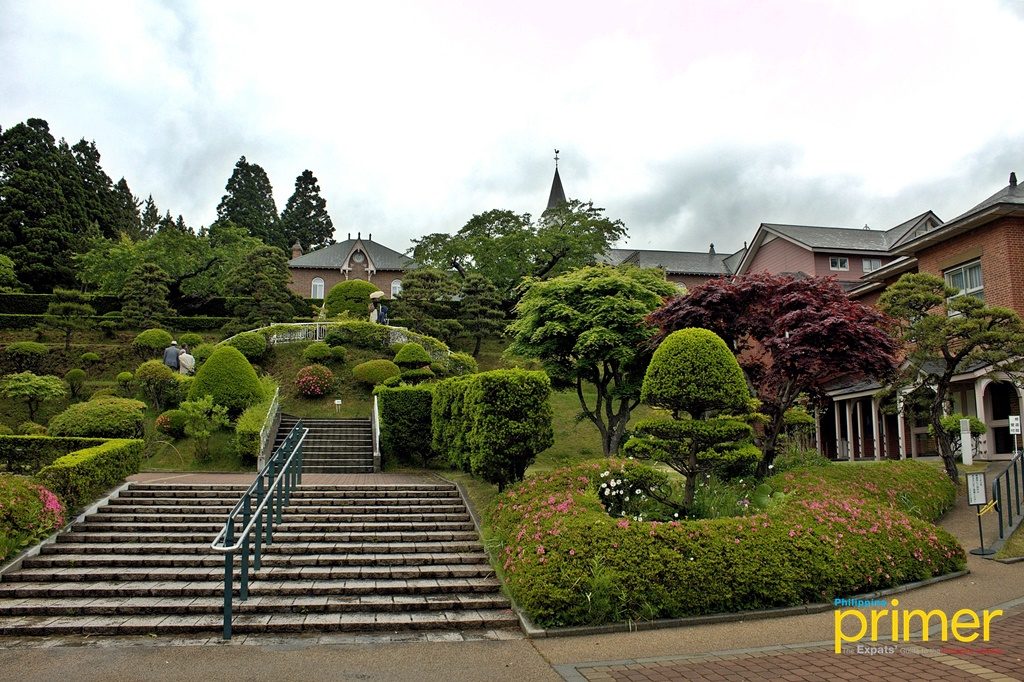 Trappistine Convent is famous for its vast and colorful garden.
A solemn place for nuns of the Strict Cistercian Order, Trappistine Convent is known as the first and the oldest convent in Japan, founded in 1898.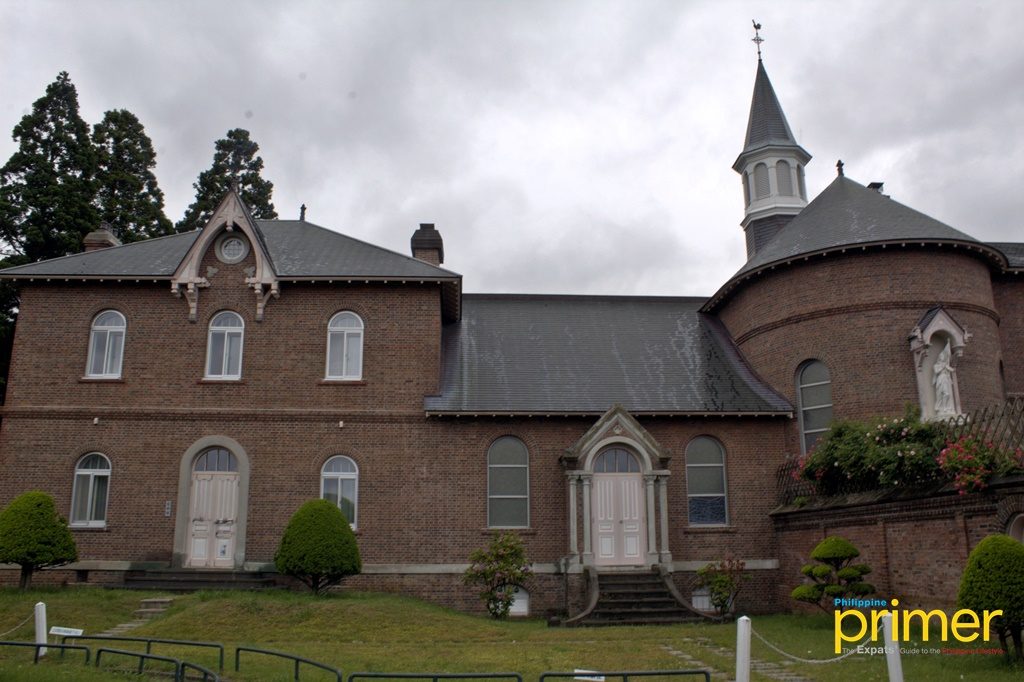 You can view the parsonage from the garden.
While the monastery itself is a restricted area, there are various facilities where visitors are welcome. The vast garden is a famous sightseeing spot and offers a glimpse of the parsonage where the nuns reside. 
The convent has a shop with delicious homemade pastries and handicrafts made by the nuns, and the cookies and Madalena bread are famous items. Next to the shop is the Reference Room, which exhibits the history of the convent and information about the monastery life.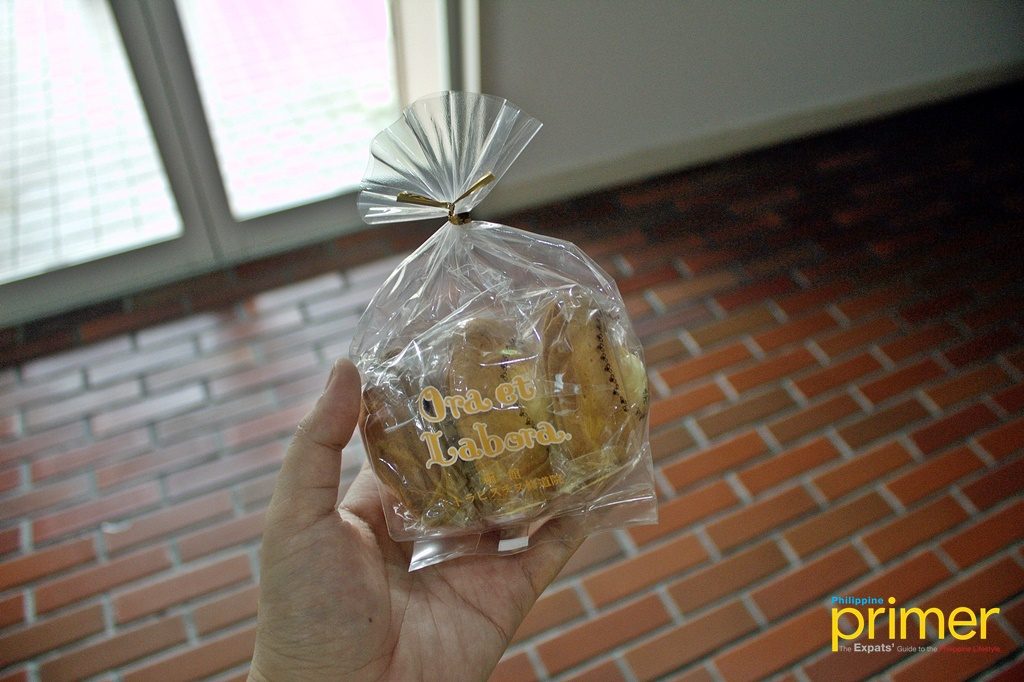 Madalena bread (¥450/3 pcs)
After visiting Trappistine Convent, you can spend time at Shimin no Mori, a hydrangea park with a local store that serves delicious soft serve and coffee. It is right across the road from the convent.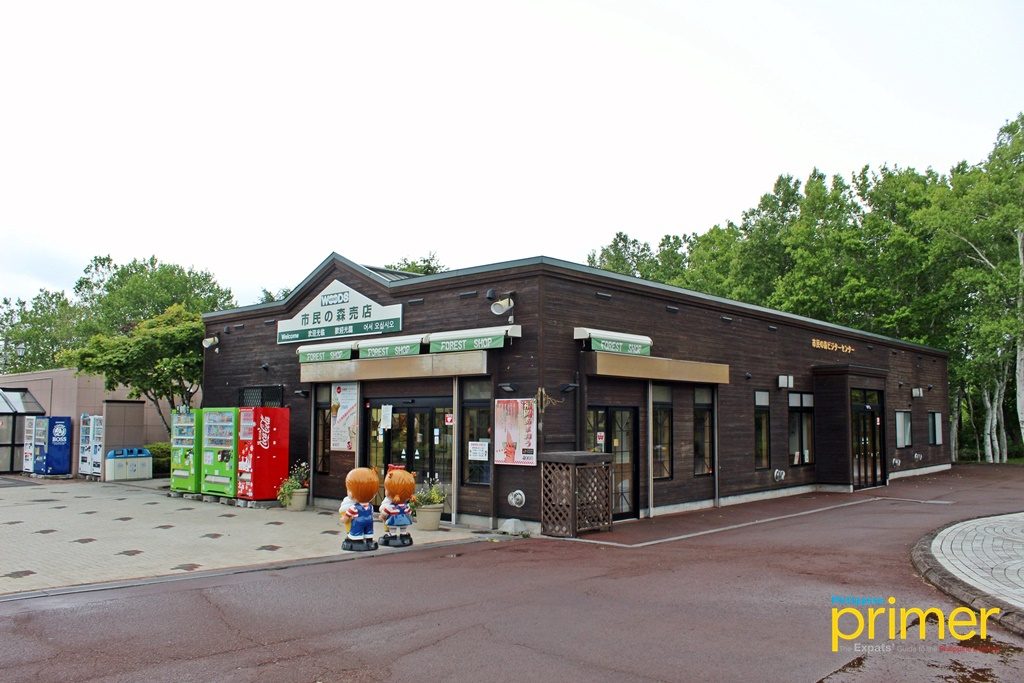 Grab some soft serve or coffee at Shimin no Mori!
Trappistine Convent Information
Nearest stop: Trappistine-mae Bus Stop
Location: 346 Kamiyunokawa-cho, Hakodate Ciy, Hokkaido
Hours: Summer – 8 am to 5 pm; Winter – 8 am to 4:30 pm / Shop and museum hours: Summer – 8:10 am to 5 pm; Winter – 8:20 am to 4:30 pm *Closed on holidays and from Dec 30 to Jan 1
Website: www.ocso-tenshien.jp/eng/
Also read: Hakodate's Local Life and Cuisine
---
Written by Rei Leaño