3 Recommended Accommodations in Silang, Cavite for All Kinds of Travelers
At first look, the town of Silang in Cavite may seem more like a place to pass by than a destination given its close proximity to Tagaytay, a well-known tourist spot in the South.
However, Silang also has its own identity and charm with its numerous garden restaurants to dine in, and farms and gardens to visit. With that, Philippine Primer has listed three distinct accommodations in Silang that are ideal for all kinds of travelers and vacationers!
Chateau Hestia Bed & Breakfast
If you are looking for a serene place to relax and unwind, opt to stay at Chateau Hestia B&B. The European-inspired property has cottages radiating both a homey and romantic vibe.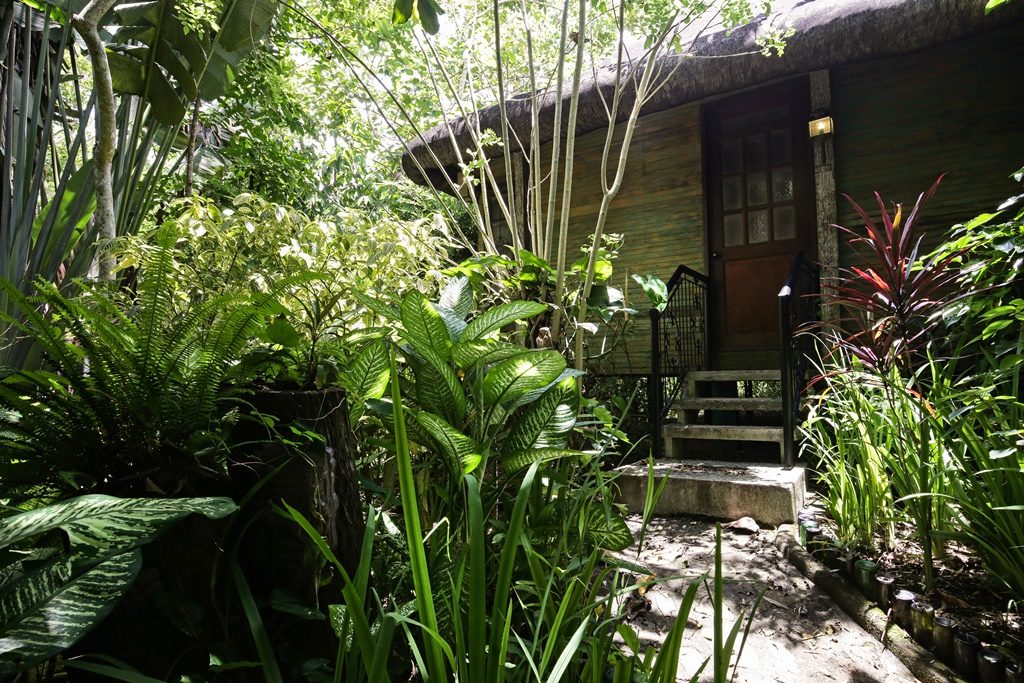 You can choose from five types of cottages, namely Loft Cottage (Php 3,000), Suite Cottage (Php 5,500), Bamboo Casita (Php 3,900), the Capiz Casita (Php 3,900), and the Sampaguita Casita (Php 4,900). All room rates are good for two persons and are inclusive of breakfast.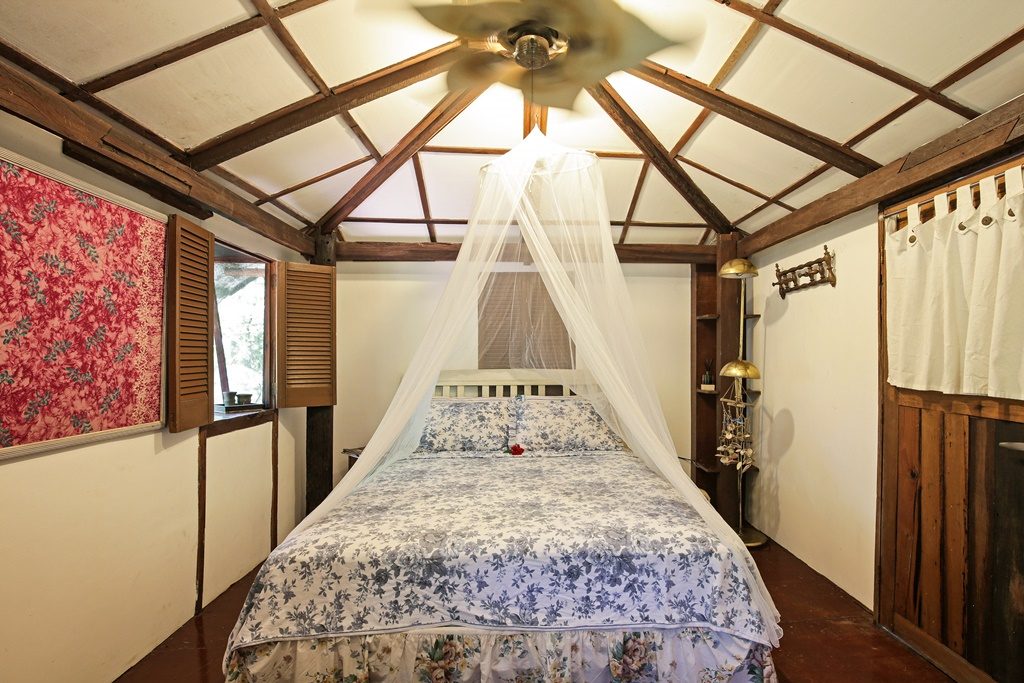 Loft Cottage (Php 3,000)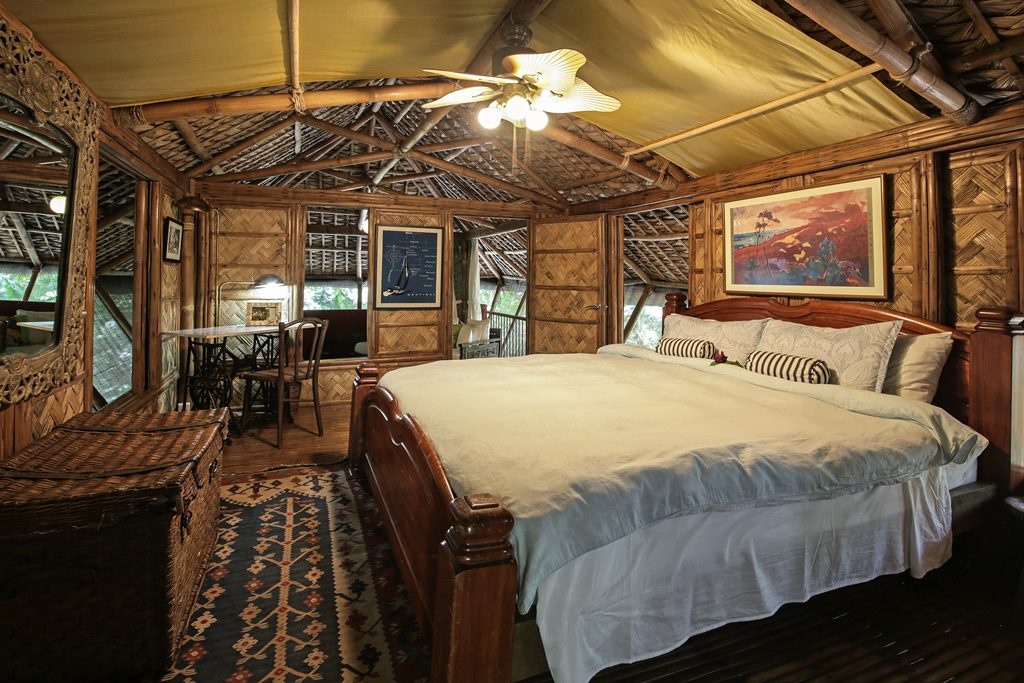 Suite Cottage (Php 5,500)
Guests can fully experience and enjoy the green landscape of Chateau Hestia without the disturbance of modern-life trappings such as television and Wi-Fi. An excellent dining place is also inside the property.
Also read: Chateau Hestia Bed & Breakfast in Silang, Cavite: A Place to Detox Your Mind and Soul
Address: J.Hernandez St., Purok 5, Brgy. Bukal, Silang, Cavite
Contact number: 0917-591-2378
Check-in: 2 p.m. / Check-out: 12 p.m.
Website: chateauhestia.com
Facebook: facebook.com/chateau.hestia
Instagram: instagram.com/chateau.hestia
Starview Hotel and Resort
Starview is one of the newest accommodations in Silang. The 2.3-hectare contemporary hotel boasts state-of-the-art design, functional rooms, and amenities that families will surely enjoy.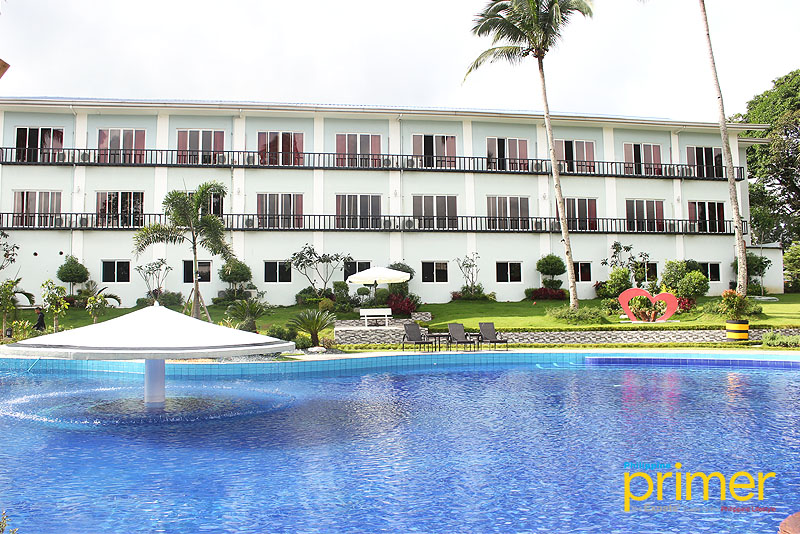 The property has 70 rooms all tastefully furnished to provide safety and comfort to guests. Each room is equipped with a safe deposit, complimentary toiletries, water bottles, bathrobes, and slippers.
They have Standard Twin (Php 3,500) and Standard King (Php 3,500) rooms for solo or couples, and Three-Bedroom Suite (Php 10,500) and Four-Bedroom Suite (Php 14,000) ideal for bigger groups and families.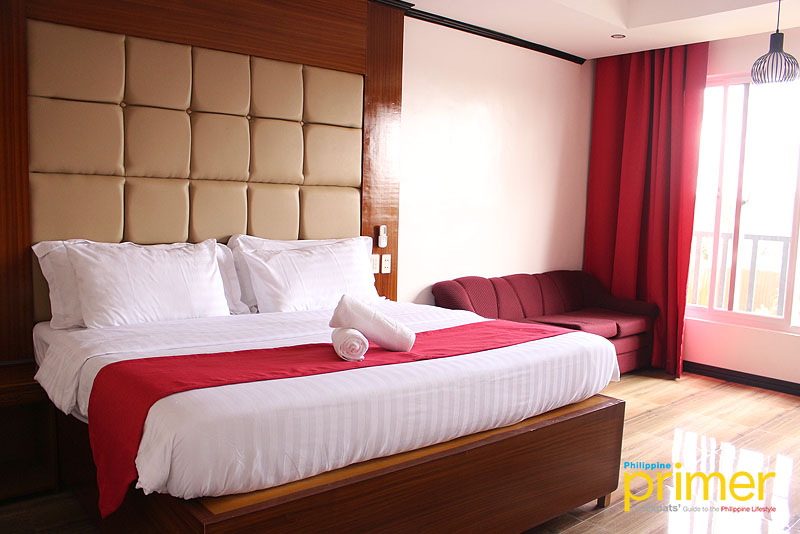 Standard King (Php 3,500)
Among the quality services that guests can expect at the hotel include free Wi-Fi in all rooms, 24-hour room service and security, and daily housekeeping. They also have an in-house dining area and an outdoor swimming pool.
Also read: Starview Hotel and Resort in Silang Cavite: An Upscale Staycation in the South
Address: Blumentritt st. Tubuan 1st, Silang, Cavite
Contact: 0927-561-2462
Check-in: 3 p.m. / Check-out: 12 p.m.
Facebook: facebook.com/starviewsilang
Marius B&B and Hostel
Young and foreign travelers and backpackers who wish to stay in a reasonably priced yet comfortable place will love Marius B&B and Hostel.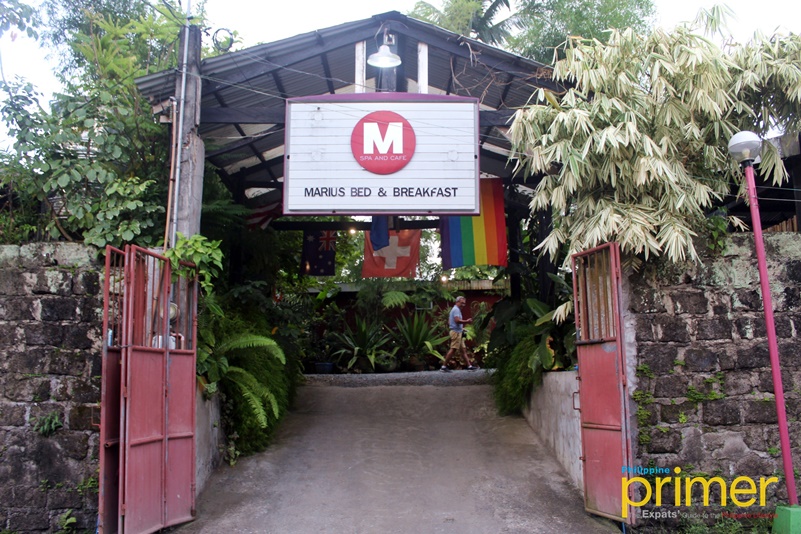 This hidden rustic haven has 8 rooms with rates starting as low as Php 650 for the Budget Single Room accommodation. The property also has a dining area and an in-house spa.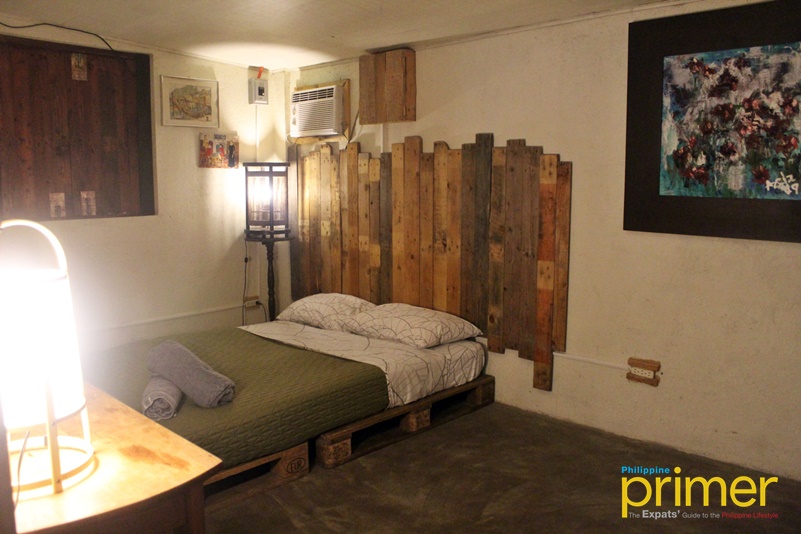 Deluxe Double Room with Bath (Php 1,550)
According to owner Marius Violago, there was absolutely no planning involved in the aesthetic of the whole place. The trinkets, home decor and art pieces found in the rooms and in the sitting area are put together by Marius himself depending on what he has in mind that day.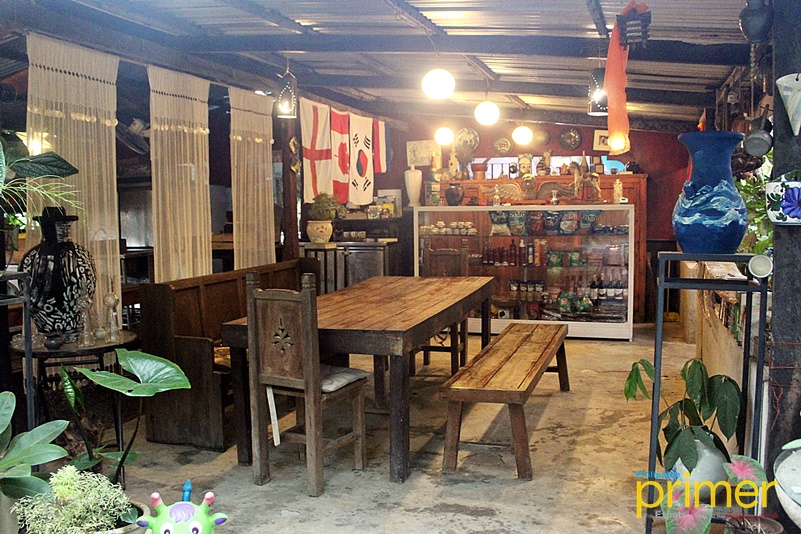 Also read: Marius B&B and Hostel in Silang Cavite: A Rustic Haven for Backpackers
Address: 9007 R.M. Asuncion St., Tubuan 2, Silang, Cavite
Contact: 0917-318-0953
Facebook: facebook.com/Marius-Bed-Breakfast-and-Hostel
So whether you are traveling alone or with a big group, you'll definitely feel at home in these accommodations in Silang, Cavite!
Which of these accommodations are you looking to book for your Silang trip? Share your thoughts in the comments below!