Catch All the Cinemalaya Book Events at the CCP
Are you excited for the upcoming Cinemalaya Film Festival? Well, there's more reason to be hyped about the event as Cinemalaya 2019 uncovers a book launch and a book discussion this August 3 and 4, 2019, respectively.
Also read: Cinemalaya Unveils Official Film Entries for Its 15th Edition
The Cultural Center of the Philippines (CCP) is teaming up with established figures in the literary and film world, Ricky Lee and Michael Kho Lim, for two events about their latest books!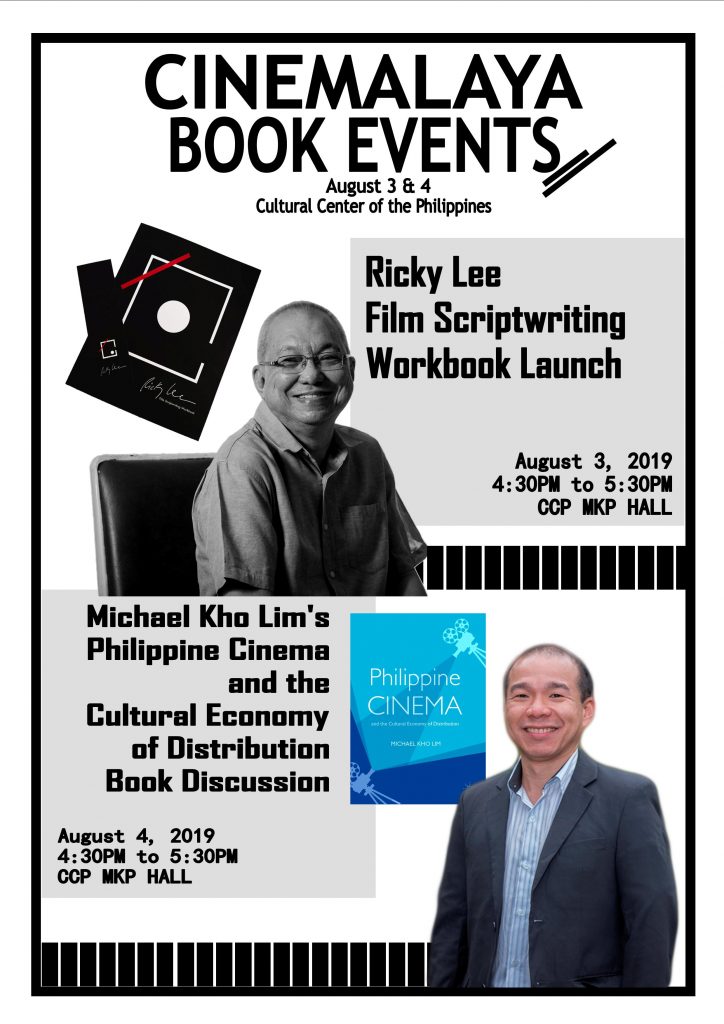 Ricky Lee has written almost anything from movies and plays to novels and books, including Para Kay B, Si Amapola, and Bahay ni Marta. His film writing catalog is made up of Himala, Moral Karnal, Anak, and Jose Rizal.
And now, the award-winning scriptwriter will be launching his new book, The Ricky Lee Film Scriptwriting Workbook, containing tips on writing, story and character templates, guidelines on fleshing out the premise, checklists for stories and for troubleshooting the script, creative triggers, and exercises. It even has blank pages for notes and doodles!
The launch of this new book will take place at the CCP MKP Hall on August 3 from 4:30 p.m. to 5:30 p.m.
RICKY LEE'S BOOK LAUNCH in CINEMALAYA 2019! :)As part of the special activities of #Cinemalaya 2019 (Year 15), the…

Cinemalayaさんの投稿 2019年7月29日月曜日
Also read: What is Cinemalaya Independent Film Festival?
On the following day, Michael Kho Lim—an independent film producer, contributing writer, early career researcher, and an international scholar who teaches at De La Salle University in the Philippines and Monash University in Australia—will be having a discussion about his book titled Philippine Cinema and the Cultural Economy of Distribution.
In this book, Lim explores the complex interplay of culture and economics in the context of Philippine cinema. He compares the various aspects of mainstream and independent filmmaking, examines film distribution and exhibition systems, and investigates how existing business practices affect the sustainability of the independent sector.
The book discussion will be held at the CCP MKP Hall, on August 4 from 4:30 p.m. to 5:30 p.m.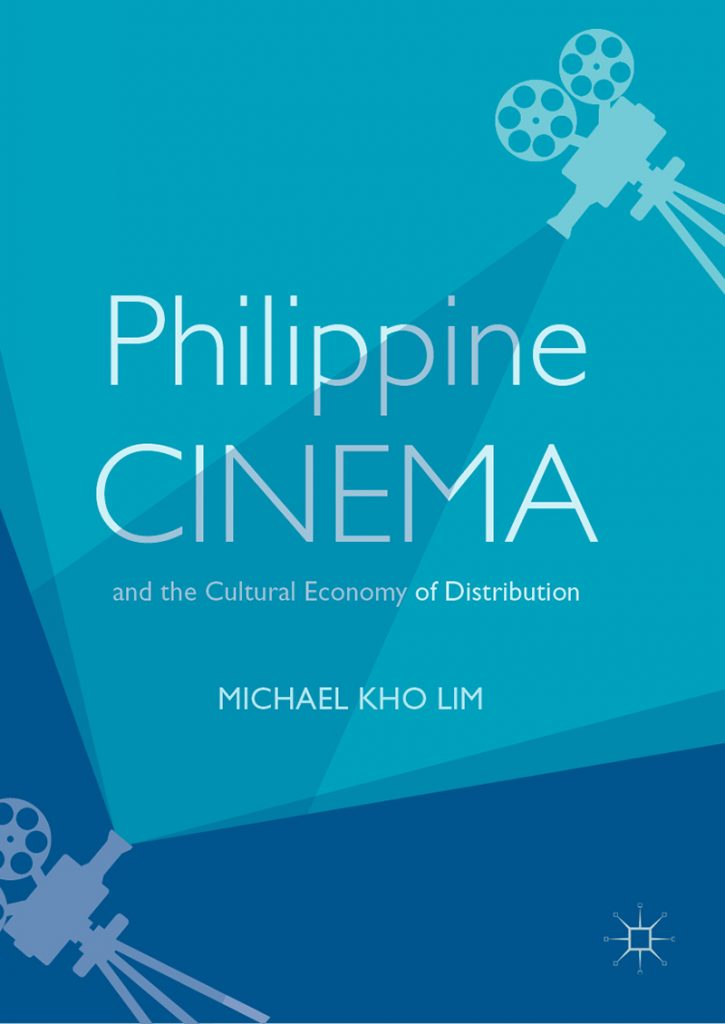 Both events are free and open to the public brought to you by CCP's Intertextual Division and Film, Broadcast and New Media Division.
For queries, please get in touch with Erika at 02-551-5959 or 02-832-1125 loc. 1706 or send an email to ccpintertextualdivision@gmail.com.
Details
What: Cinemalaya Book Events 2019
Where: CCP MKP Hall, CCP Complex, Roxas Blvd, Malate, Pasay
When: August 3 and 4, 2019, from 4:30 p.m. to 5:30 p.m.
Ticket information: Admission is free
Website: Cinemalaya.org
---
This is a press release. Edits were made prior to posting.
Images courtesy of CCP.