Manila FAME 2018 Highlights Country's Skillful Artisans To Promote Filipino Craftsmanship
Manila FAME 2018 Highlights Country's Skillful Artisans To Promote Filipino Craftsmanship
With over a hundred and thousands of Filipino crafters, the Department of Trade and Industries (DTI) together with the Center of International Trade Expositions and Mission (CITEM) brings together the country's skillful artisans and small and large enterprises at the Manila Fame 2018 happening on October 19-21, 2018 at the World Trade Center, Pasay City. 
Also read: SNEAK PEEK: What to expect at the 65th Manila FAME 2017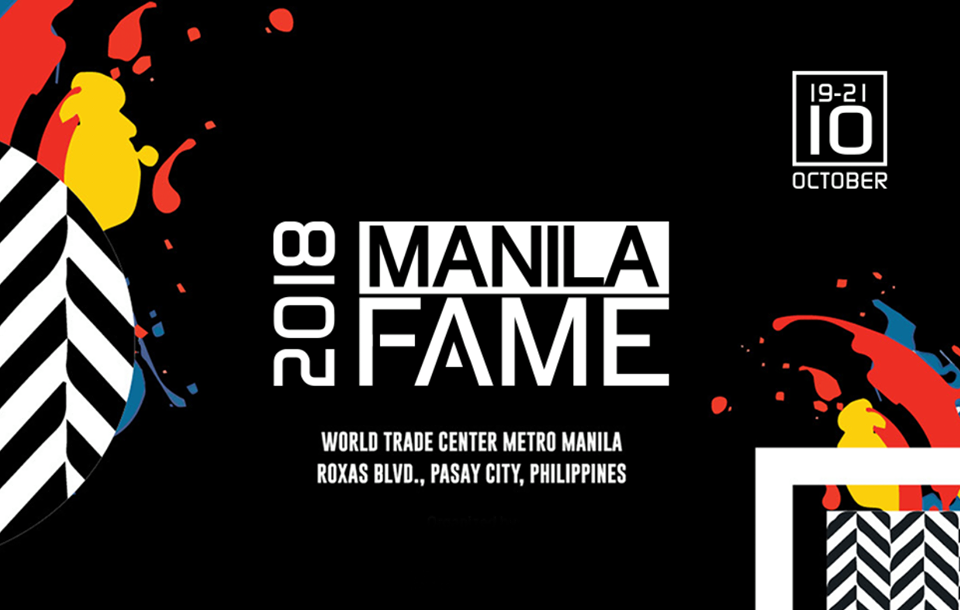 Manila FAME 2018, the Philippines' premier design and lifestyle event showcasing craftsmanship, design innovation, and artisanship in Philippine products is now on its 68th edition, this time with a much bigger exhibit featuring more than 360 participating enterprises from all over the country. This October, Manila FAME is set to showcase some of the best home and lifestyle decors that highlights homegrown artisans from across the country.
Also read: Manila Fame's A Gala of Weaves
Here's an exclusive preview of what to expect at this October's Manila FAME 2018: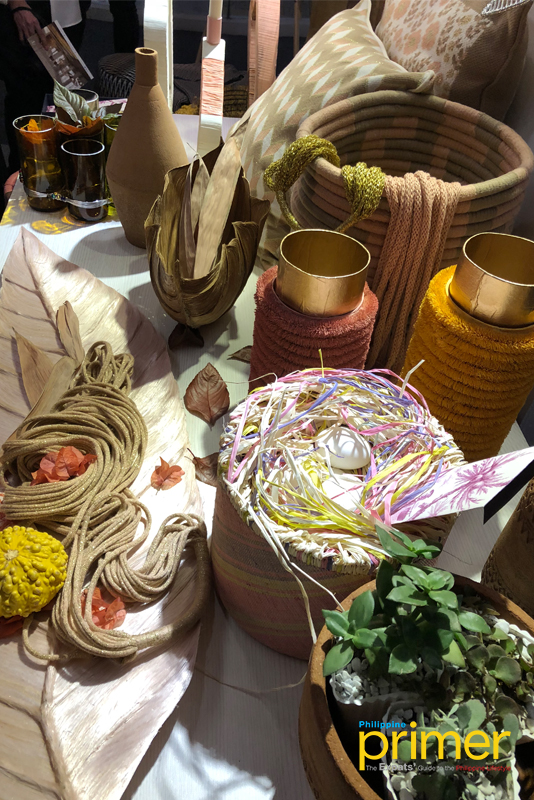 Featuring nude and pastel color palettes, Design Commune will be setting up the main setting to be designed by award-winning artist Tes Pasola. More than 80 Filipino brands will be featured in this exhibit that will showcase harmonious lifestyle pieces that will perfectly fit every home.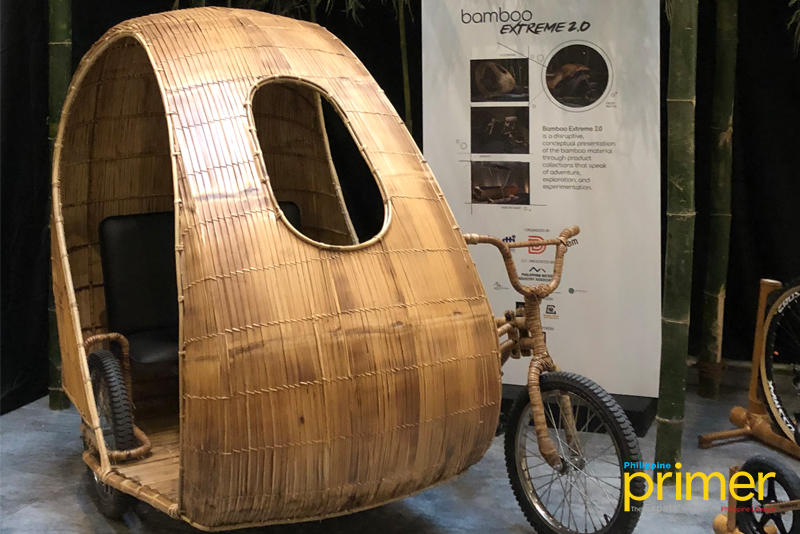 Bamboo 360 presents the unique and innovative ways of using bamboo. It aims to showcase the high-quality use of bamboo as a material for adventure and exploration.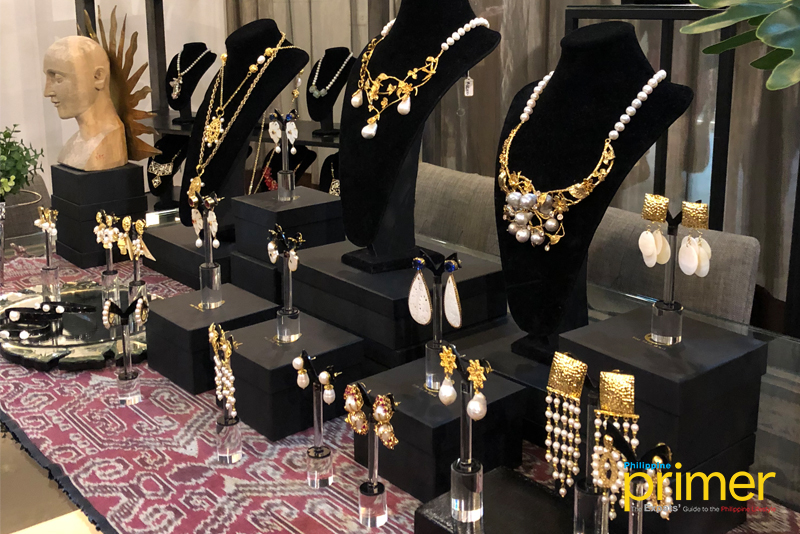 Score unique accessories at Tim Tam Ong as they feature rare materials and stones sourced from across the country. Each piece tells a unique story with each of them having different personalities that could fit everyone well.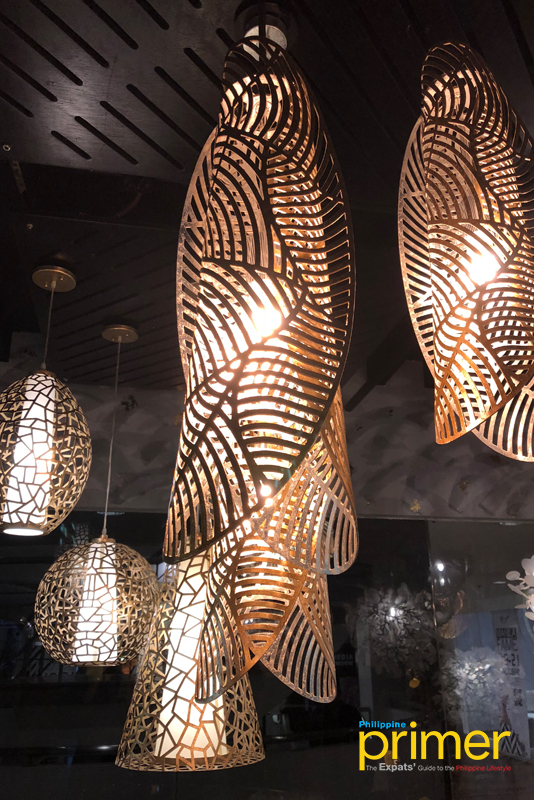 Discover lighting trends matched with local materials and modern designs here at Venzon lighting. Find fresh lighting designs perfect for your home or your business with the use of high-end materials made by local craftsmen.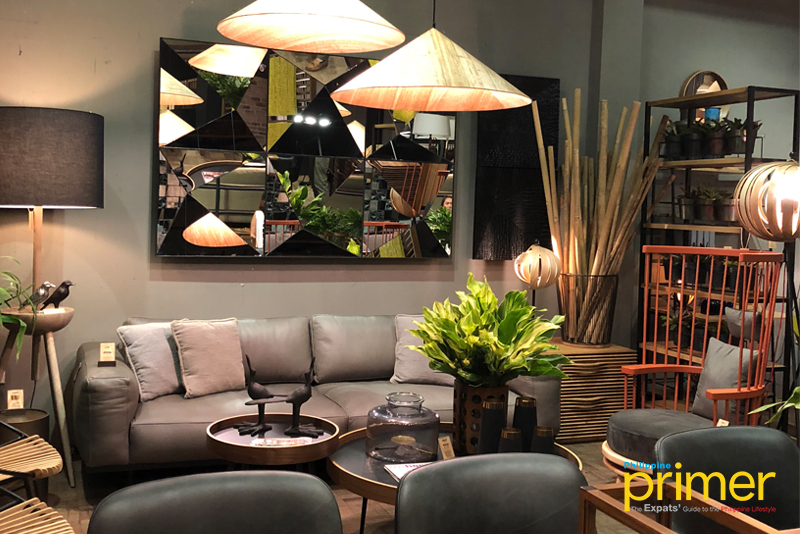 This one is a classic-contemporary furniture and lighting brand with woods as the primary material. You can find a unique finish of warm and casual tones here in Triboa Bay Living.
Catch over 360 more booths, boutiques and exhibits at Manila FAME 2018 happening this coming October 19-21, 2018 at the World Trade Center Pasay City.
Also read: LOOK: Highlights of the 65th Manila FAME event
While many people think that traditional buying and trade shows are slowly dying, it is notable that even though digital commerce is slowly making its way to our homes, people still use two channels when purchasing: searching online and purchasing offline.
"At the end of the day, there is no way we can replace true human interaction. Sparking conversations and seeing products up close are still the best ways to experience Filipino flair. By interchangeably harnessing both online and offline marketing activities, we can ensure that our exhibitors will be where the market is, real-time and all the time," CITEM's Executive Director, Pauline Suaco-Juan ended.
For more information about Manila Fame 2018, you can like their Facebook page at Manila FAME. For Trade Buyers and Exhibitors, you can register to be part of Manila Fame at manilafame.com
Details: 
What: Manila Fame 2018
When: October 19-21, 2018
Where: World Trade Center, 2/F WTCMM Building, 1300, Pasay Extension corner, Sen. Gil J. Puyat Ave, Pasay City
Facebook: facebook.com/ManilaFAMEofficial
Website: http://www.manilafame.com
Ticket Prices: 
Php 500.00 – Regular
Php 400.00 – Senior Citizen
Php 250.00 – Student