CCP Events to See this February 2018
On January 25, 2018, the Cultural Center of the Philippines invited media guests for their annual preview of their lineup of events for Season 2018. This month of February, CCP finally releases their much-awaited events to attend that will highlight the best in Asia's art and culture sector:
Pasinaya 14: The CCP Open House Festival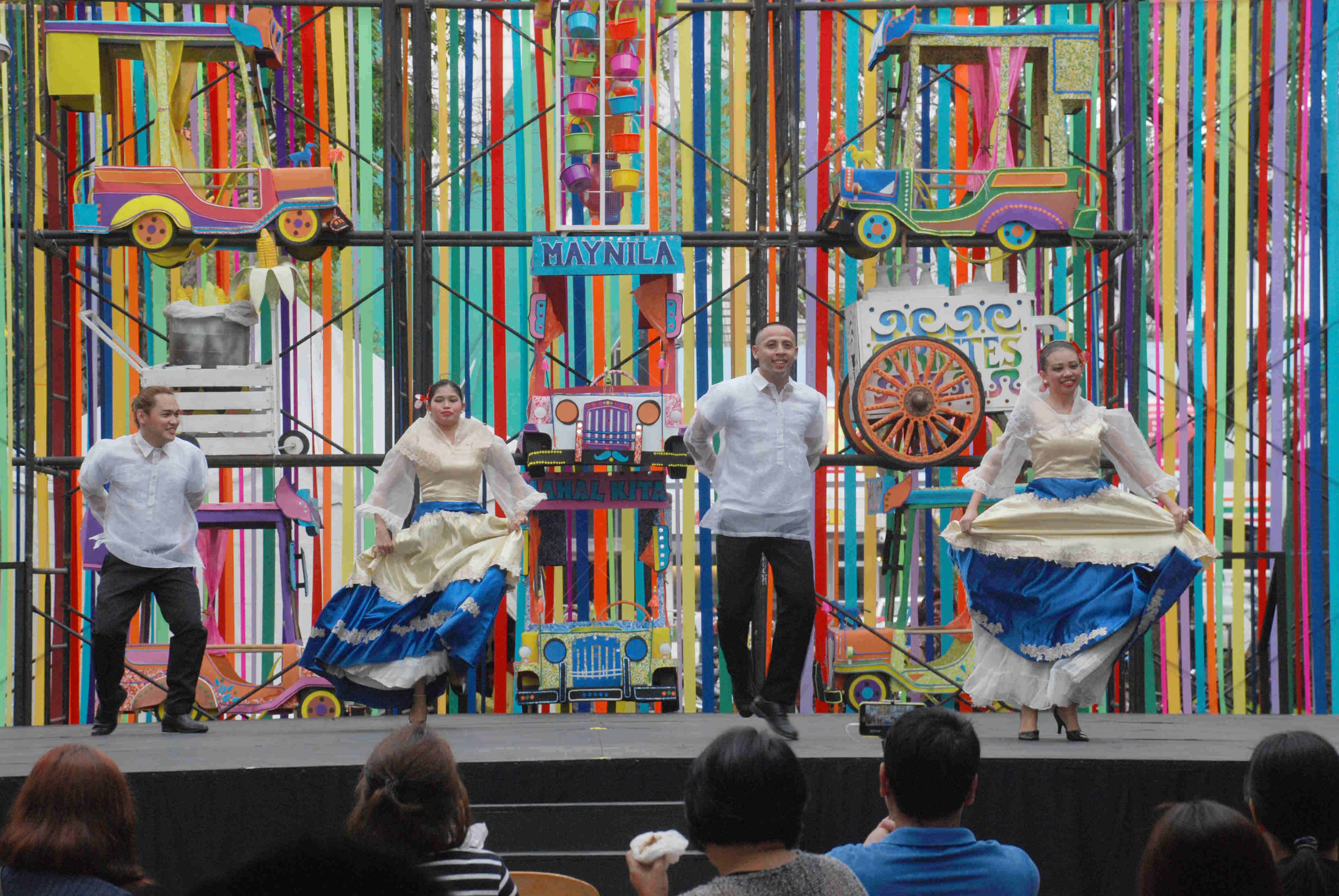 The country's biggest multi-arts festival is back this 2018! Pasinaya 14 is set to feature Filipino artistry and creativity in this year's festival which gathers the best in the art community. Happening this February 3 and 4, 2018, get the chance to participate in various activities such as workshops, exhibits, film screenings and a lot more in different partner venues in Manila.
Also read: Pusuan ang Sining at Pasinaya 2018
UNIMA Chinese Puppetry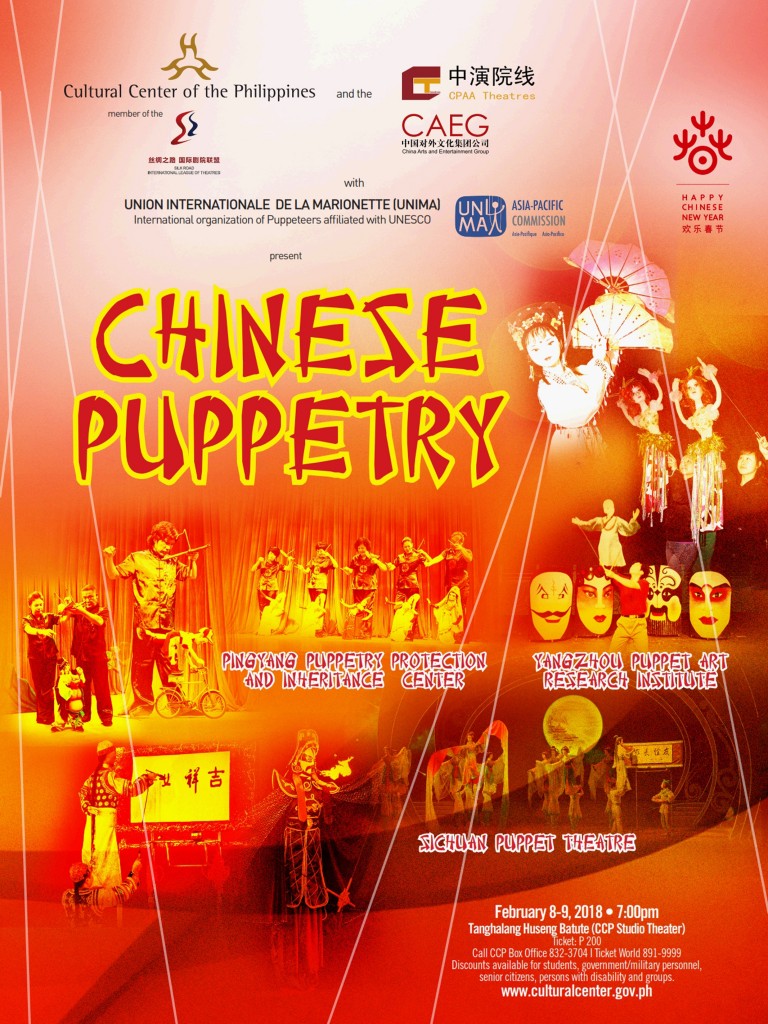 In time for Chinese New Year, CCP will be presenting a traditional Chinese puppetry performance event happening from February 8 to 9, 2018 at the Tanghalang Huseng Batute in CCP. Three puppetry groups will be having an exquisite puppetry performance through drama, song, and dance. Witness the Yangzhou Puppetry Troupe, Pingyang Puppetry Protection and Inheritance Center, and the Sichuan Huge Puppet Theatre in their stunning puppet dance you wouldn't want to miss.
Also read: UNIMA Chinese Puppetry Groups at the CCP
Ballet Philippines presents Don Quixote
To close their 48th season, Ballet Philippines will be staging a performance of the classic Don Quixote from February 9 to 11, and February 17 to 18, 2018 at the CCP Main Theater. Special gala nights with Joseph Gatti and the Manila Symphony Orchestra are set on February 9 at 8 pm and February 10 at 7 pm. Tickets are available at ticketworld.com.ph.
PPO Concert Series VI: Romancing the Classics
Start the year with the powerful performance of the Philippine Philharmonic Orchestra with Romancing the Classics on February 16, 2018, 8 pm at the Tanghalang Nicanor Abelardo in CCP. This concert is set to feature classical masterpieces such as the Dmitri Shostakovich Symphony No. 5, to be led by renowned conductor David Gómez Ramirez.
Also read: Romancing the Classics with David Gómez Ramirez
For more information about CCP's upcoming events, log on to their website at culturalcenter.gov.ph.
---
Source: CCP Press Release