Events Happening this Weekend: December 9-10
Not yet sure what to do this weekend? Strengthen your holiday spirit by going to a holiday bazaar or watching a holiday theatrical play! Besides many Christmas-related events, there are other fun activities you can do this weekend! Check out these events happening in different parts of Metro Manila this coming weekend:
BETWEEN – US: CNBLUE Live in Manila (December 9)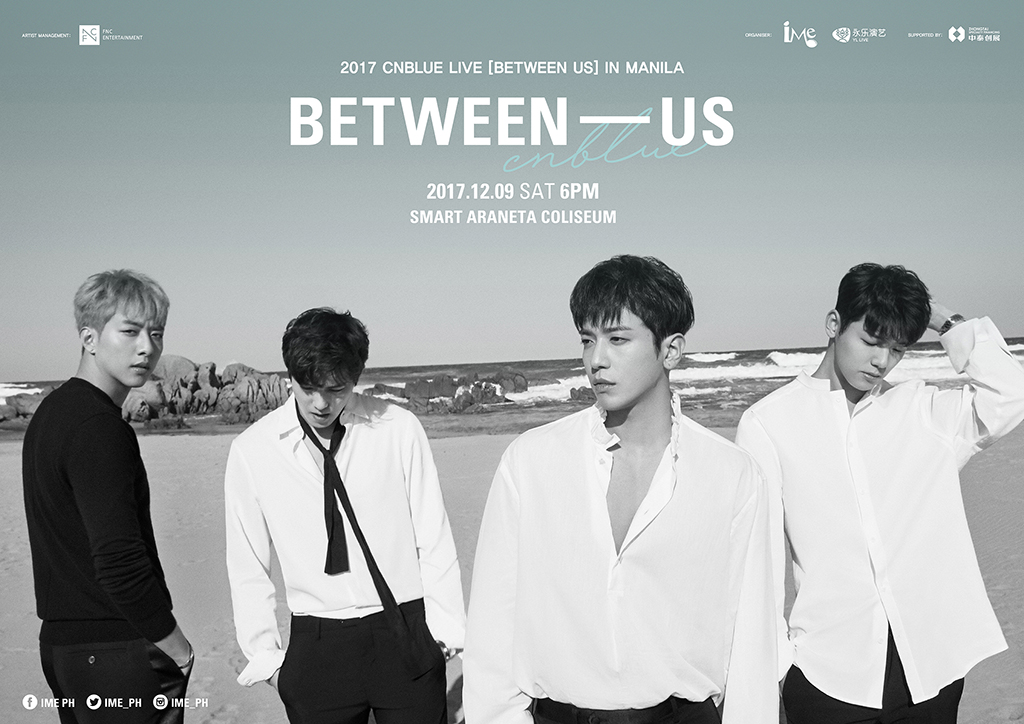 This is it, and there's no turning back! CNBLUE is definitely coming to Manila this weekend, and if you're a fan (who should have a ticket by now), don't let anything come between you and this rare chance to see your Kpop idols live. Meet them at the Smart Araneta Coliseum this weekend!
Also read: BETWEEN – US: CNBLUE Live in Manila 2017
Brown Race Marathon (December 10)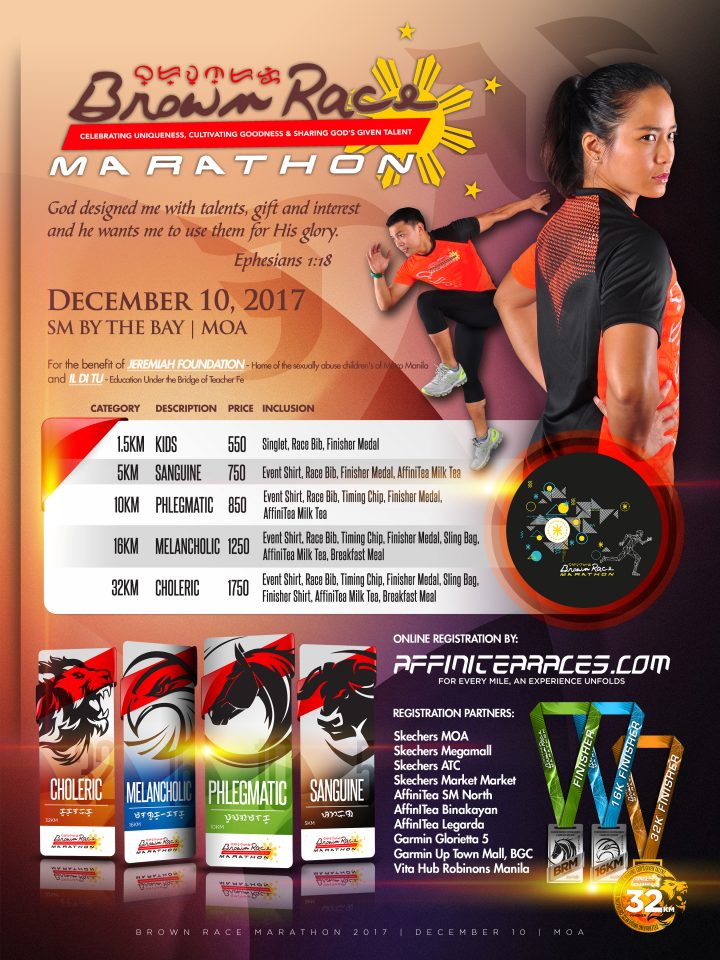 Don't wait for the New Year to start fulfilling your #fitnessgoals! Kickstart your journey to a fit and healthy body by joining the Brown Race Marathon this weekend at the SM By The Bay.
Also read: Brown Race Marathon 2017 at SM By the Bay
Sunset Fair Bazaar (December 10)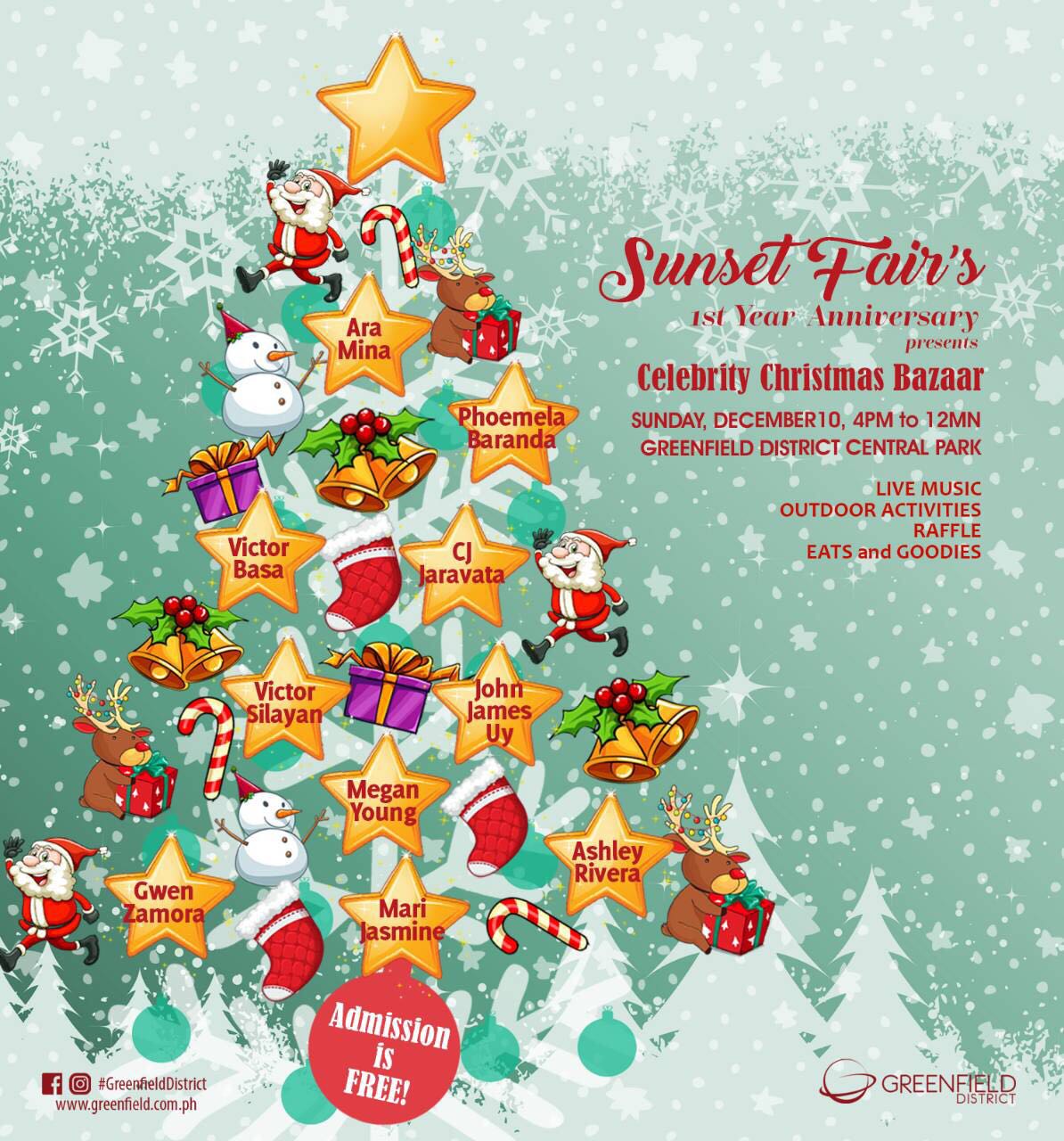 Focused on bringing families and friends closer, Greenfield District is holding the Sunset Fair Celebrity Christmas Bazaar this Sunday from afternoon until midnight. Meet the country's most famous personalities while shopping and bonding with your loved ones at this event!
Also read: Sunset Fair celebrates first anniversary with a Celebrity Christmas Bazaar
Little Elves Bazaar (December 8-10)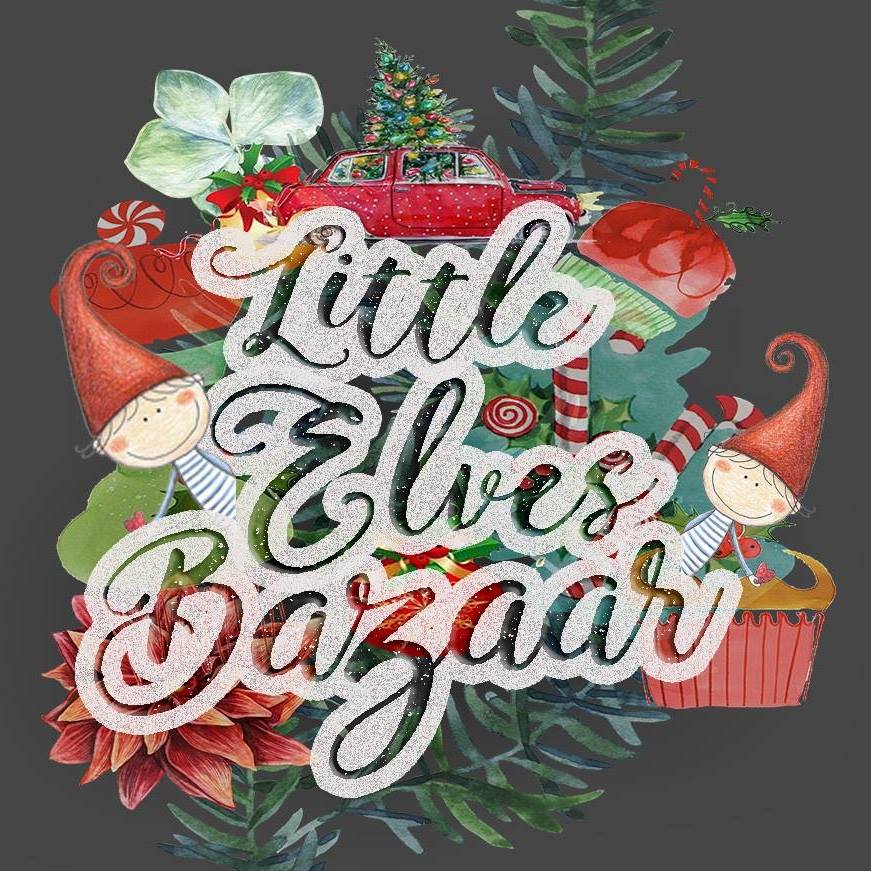 Avoid the last-minute rush and start shopping for Christmas gifts this weekend! If you're from the northern part of the metro, be sure to drop by the Little Elves Bazaar, a new shopping fair that will only run this weekend Pasig.
Also read: Little Elves Bazaar 2017 in Pasig
Bumper 2 Bumper XIII Car and Motorbike Show (December 9-10)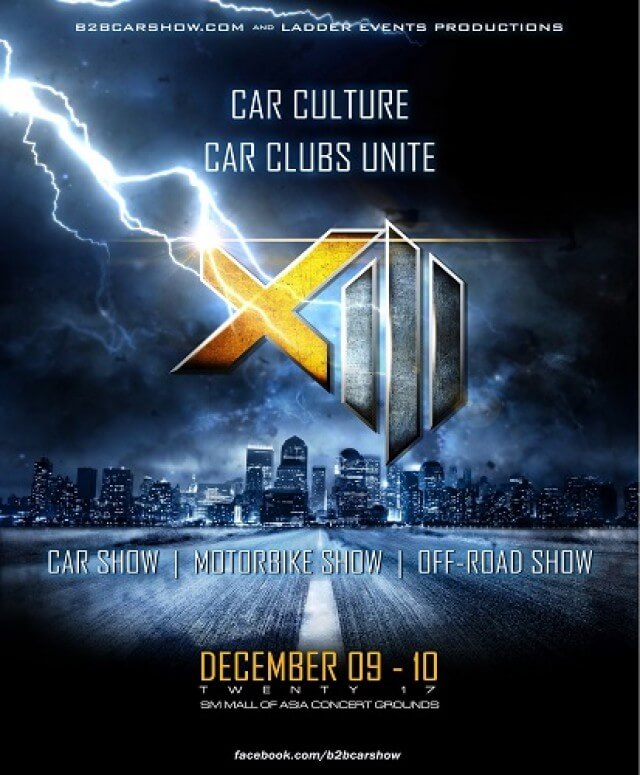 Bumper XIII Bumper is perhaps the coolest event to be in this weekend for car and motorbike enthusiasts. During the two-day event, there will be an off-road show, a mini-concert featuring local artists, and live DJ performances. You can also participate in games and meet other people who share the same passion for wheels!
Also read: Bumper 2 Bumper XIII Car and Motorbike Show
Edna Vida's The Nutcracker (ongoing until December 10)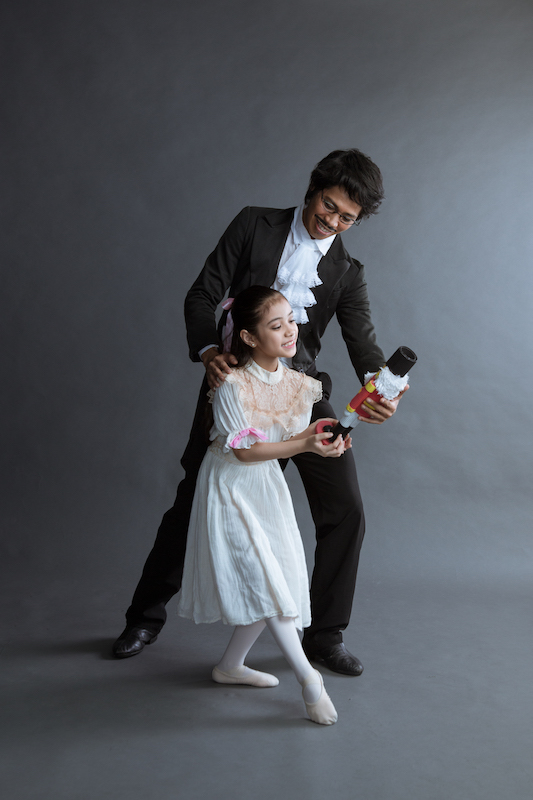 If you want to be inspired, catch Ballet Philippines' localized version of the classic Christmas tale The Nutcracker at the CCP Main Theater. With shows running until December 10, this weekend is your last chance to see the magical performance!
Also read: Edna Vida's The Nutcracker
Maltida The Musical (ongoing until December 10)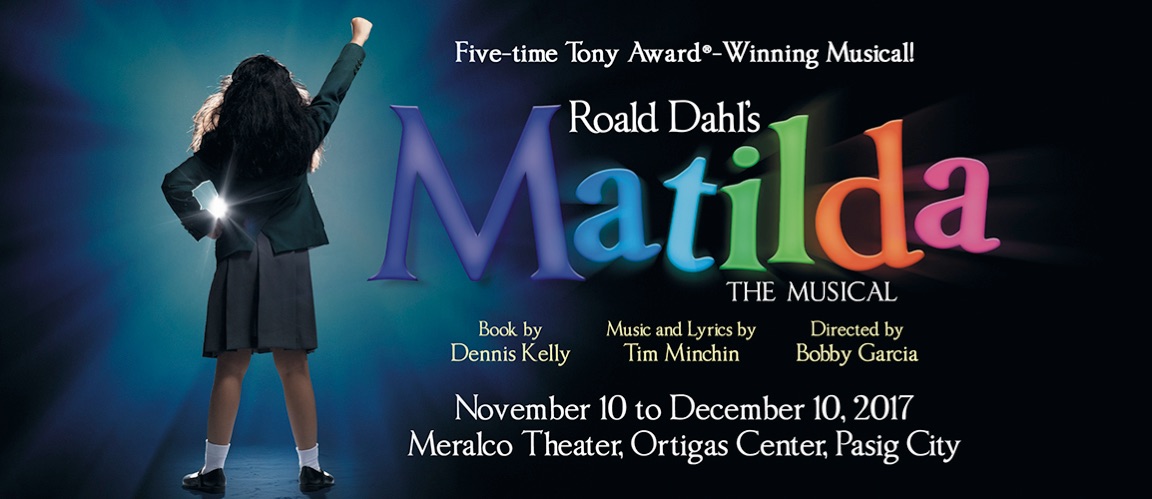 If you haven't watched Matilda The Musical, this weekend is your last chance to witness the creative adaptation of the fantastical classic of the same title by Atlantis Theatrical Entertainment Group. This play is one of the best places for family bonding as the story is both captivating, entertaining, and inspiring, especially for children.
Also read: Matilda The Musical at Meralco Theater
HAIR The Musical (ongoing until December 17)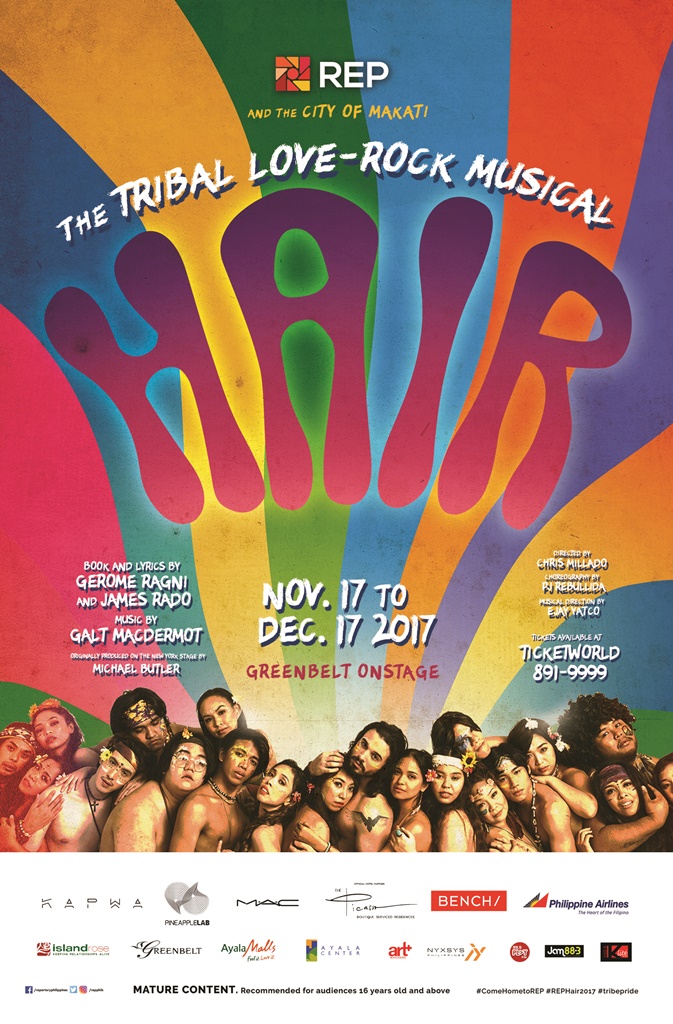 HAIR is a highly recommended musical production for grown-ups to watch this weekend if you want to be entertained and liberated at the same time. Repertory Philippines' adaptation of the classic tribal love-rock musical features a powerful ensemble of actors and an even more forceful story.
Also read: HAIR at Onstage Theater: A play that will set you free
World Bazaar Festival 2017 (ongoing until December 22)
After opening last Sunday, December 3, this is the first full weekend that we're experiencing the World Bazaar Festival at the World Trade Center. Bring your biggest and most durable bags for an exciting shopping spree at the country's longest-running annual Christmas bazaar!
Also read: Shop with the Stars at the World Bazaar Festival 2017