German Club Manila's Oktoberfest
We've only got two weeks left in September, which means we're only two weeks off of what might probably be the biggest month for beer drinkers everywhere; and there's no better way to celebrate the month of October than with a full-on Oktoberfest!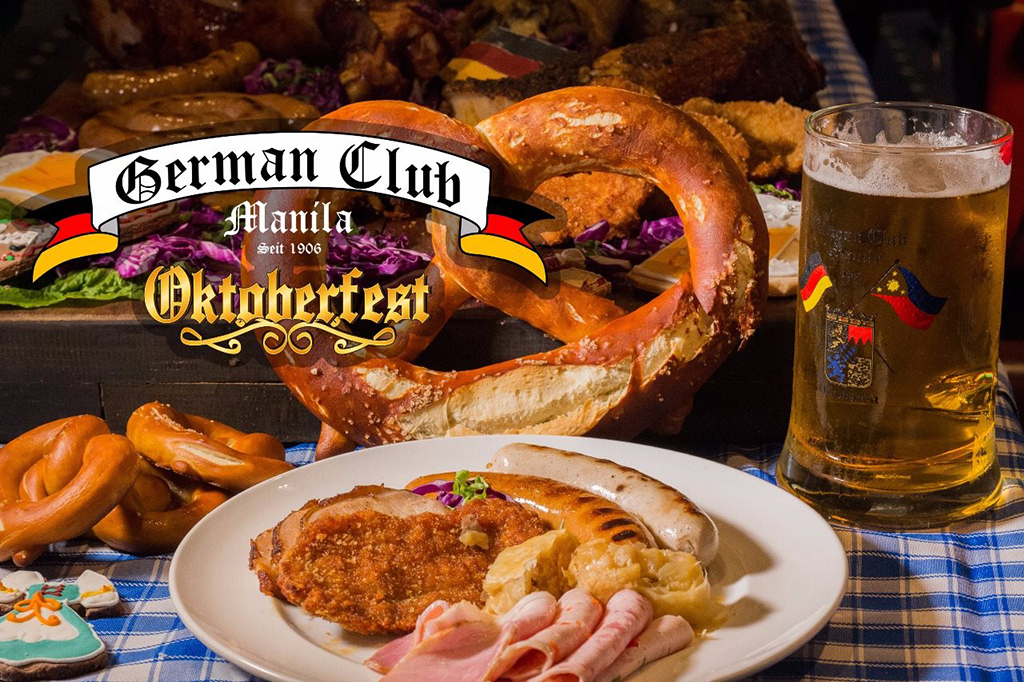 Experience the most authentic Oktoberfest celebration in the Philippines as the German Club Manila celebrates its 79th Oktoberfest, happening on October 6 and 7 at the Harbor Garden Tent, Sofitel Philippine Plaza Manila!
OKTOBERFEST 2016/Photo German Club Manila
Get ready to indulge in a sumptuous Bavarian feast, unlimited free flowing beer, German traditions, and exciting prizes. Also, catch the Bavarian Sound Express as they return for a 14th Oktoberfest stint, bringing musical delight to the festivities!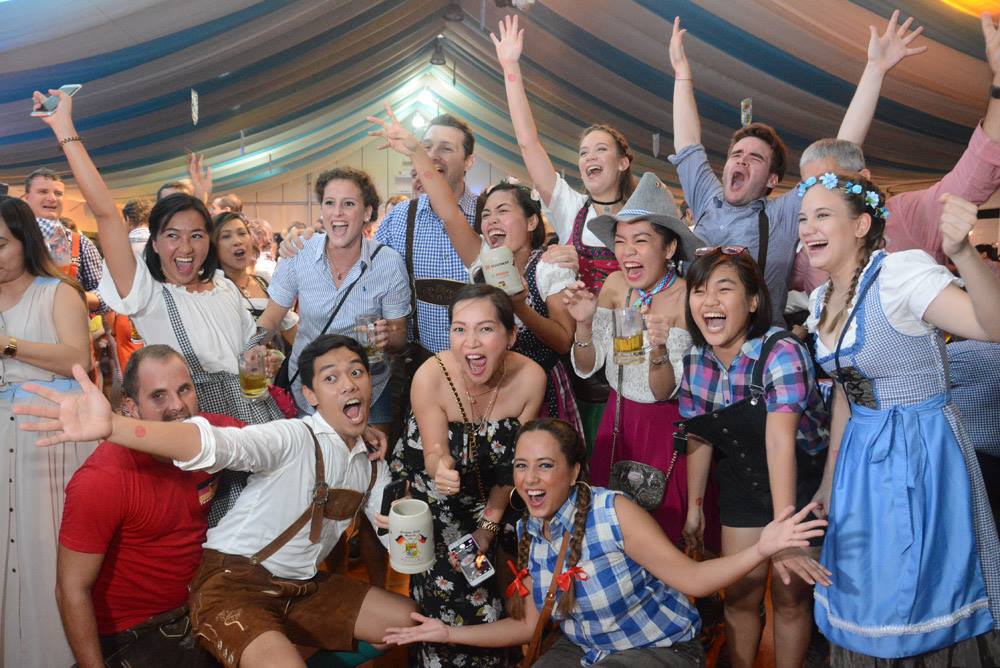 OKTOBERFEST 2016/Photo German Club Manila
What are you waiting for? Book your tickets now and experience the German Club Manila's Oktoberfest! Tickets are at Php 3,950 per piece for premium seats and Php 3,700 per piece for regular seats. Discounts await those who buy 20 or more tickets!
Call the German Club Manila now at 02-894-2899 to reserve your ticket or email reservations@germanclub.ph!
Details:
What: German Club Manila's Oktoberfest
When: October 6 – 7, 2017; 6 pm
Where: Harbor Tent, Sofitel Philippine Plaza Manila, CCP Complex, Roxas Blvd., Pasay City
Tickets: Php 3,950 per piece for premium seats, Php 3,700 per piece for regular seats; Karla Reyes, 02-894-2899 or email reservations@germanclub.ph
---
Source: oktoberfest-manila.ph
Photos: German Club, Manila Philippines Facebook page