Junca Salon Provides Flawless Hair Care with January 2023 Promo
The hair is perhaps the crowning glory of both men and women. It's why different hairstyles and hair color change the way a person looks. However, the scalp does not have to carry the brunt of all those chemicals. A healthier scalp is still vital to make a person feel great, proving how important hair care truly is.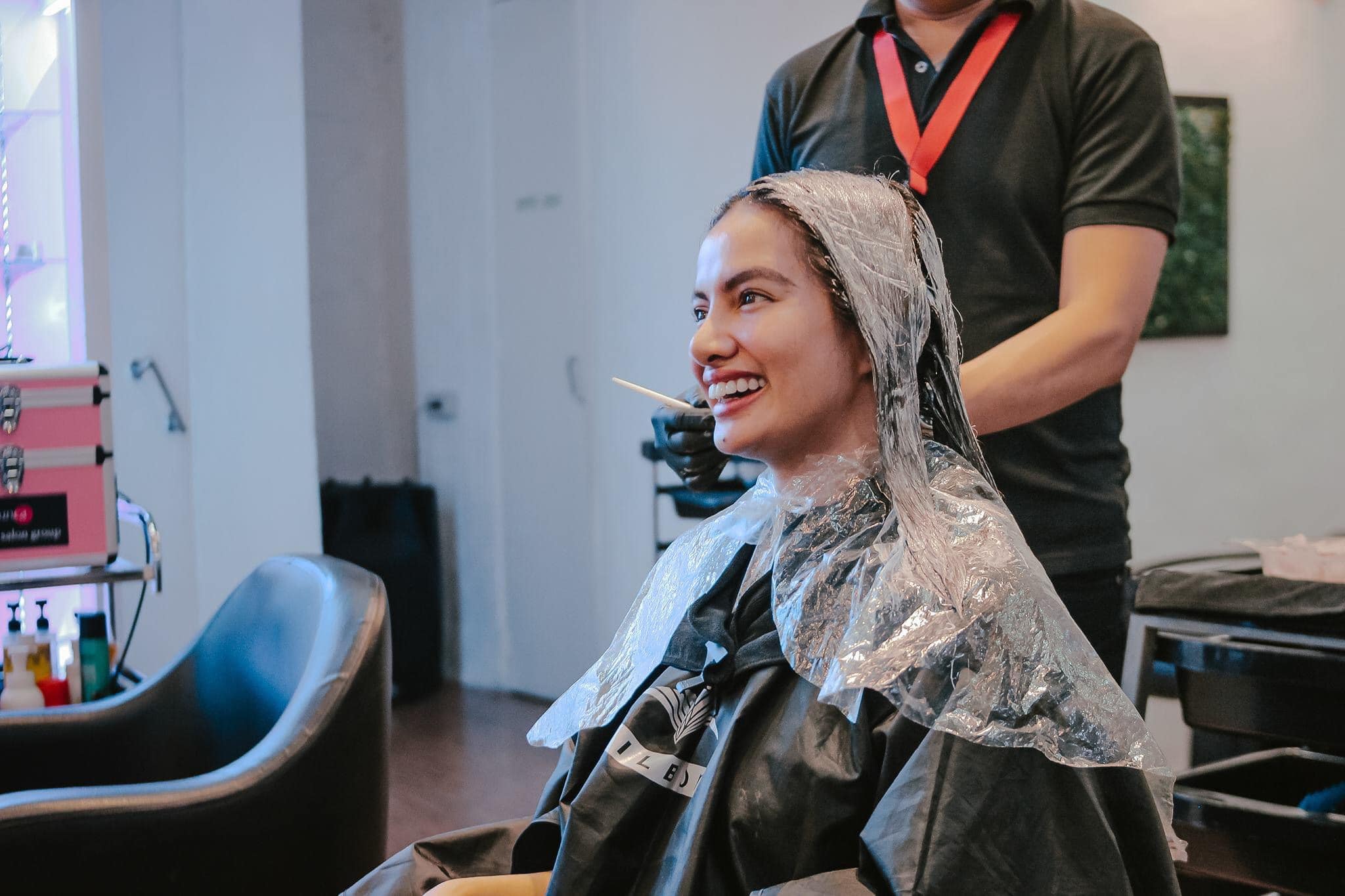 IMAGE from Junca Salon Group's Facebook page
Good thing, Junca Salon holds on to its Juncalogy, which promises a healthier and revitalized hair through reliable Japanese technology. Without sacrificing quality for affordability, Junca Salon makes its hair services within reach with its hair care promo for January 2023!
Free Head Spa for Every Color 
For every hair coloring service availed at Junca Salon, clients get a free head spa using carbonated water! But don't let this threaten you with its intimidating name. Head spa using carbonated water is one of the effective treatments at Junca Salon which improves scalp problems related to dandruff, itchiness, odor, and more.
While Junca's hair color application differs from ordinary salons with its Juncalogy, clients can still benefit from the free head spa which also prevents damage and dryness that cause hair color to fade.
Junca Salon rolls out different promos every month, so don't forget to check out Philippine Primer's website to get up to date with the latest at Junca! For more information, you may also reach Junca Salon at 02-8836-1297 / 0929-601-0502.
If near Makati, you can also head directly at 7441 Santillan St., Pio Del Pilar, Makati City. Junca Salon is ready to serve your hair care needs from 10:00 a.m. to 8:00 p.m. 
---
Featured image from Junca Salon Group's Facebook page