Manga PLUS by Shueisha: Read Official Manga Releases for Free
For fans of anime and anything Japanese, Manga is one of the first things that you would encounter once you familiarize yourself with the culture.
A manga is a Japanese comic book with original art styles and impressive plots. The term Manga can also be defined as whimsical sketches, but most people, especially those who live out of Japan, would know them as Japanese comic books.
Reading manga has become a pastime for most, even for the fans of Japanese pop culture around the world. It has many genres and astounding visuals that surely reel readers in!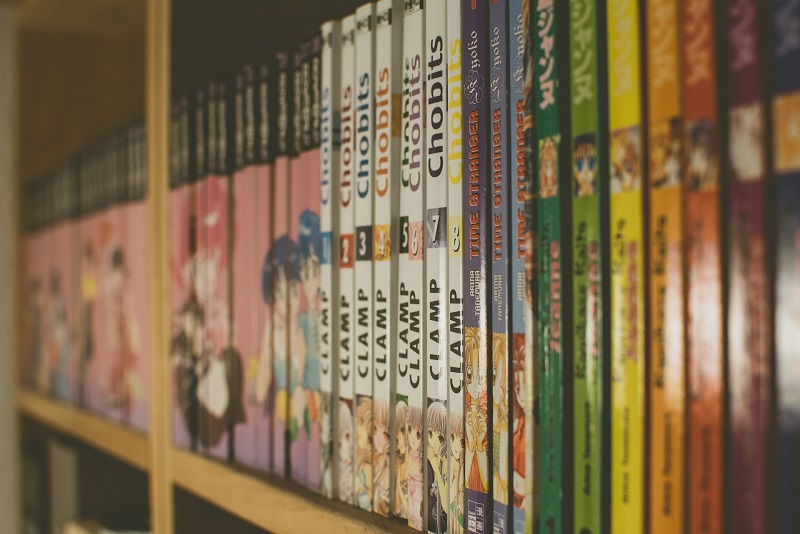 Gone are the days when translations and releases for the latest manga chapters are scarce and hard to find. Now, there are websites and applications, such as Manga PLUS by Shueisha, that not only provide readers with the translated content of their favorite series' latest chapters but also supports the authors or the mangakas of these works.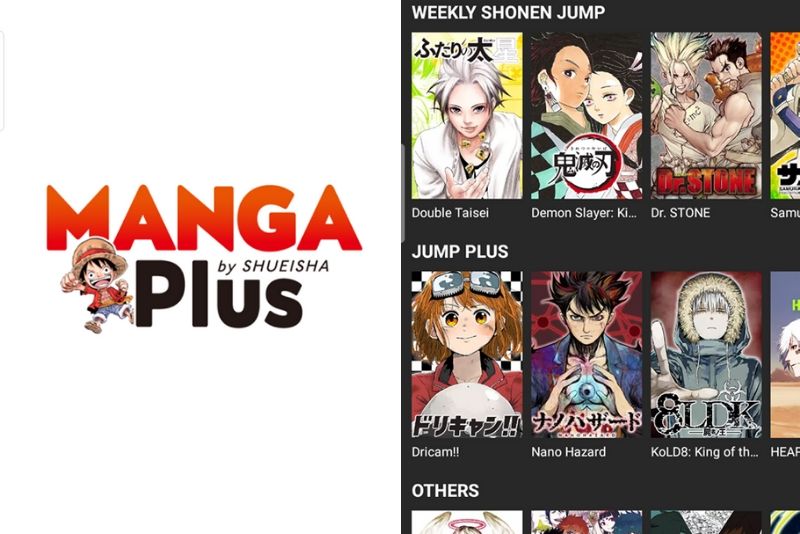 The Manga PLUS App that can be downloaded through Google Play (Android) and the Apple Store (iOS)
Shueisha is one of the leading publishing companies in Japan that works directly with the authors to create manga. They launched Manga PLUS last January 2019 to provide their readers with the latest content and official releases, as well as a way to anti-counterfeit measure.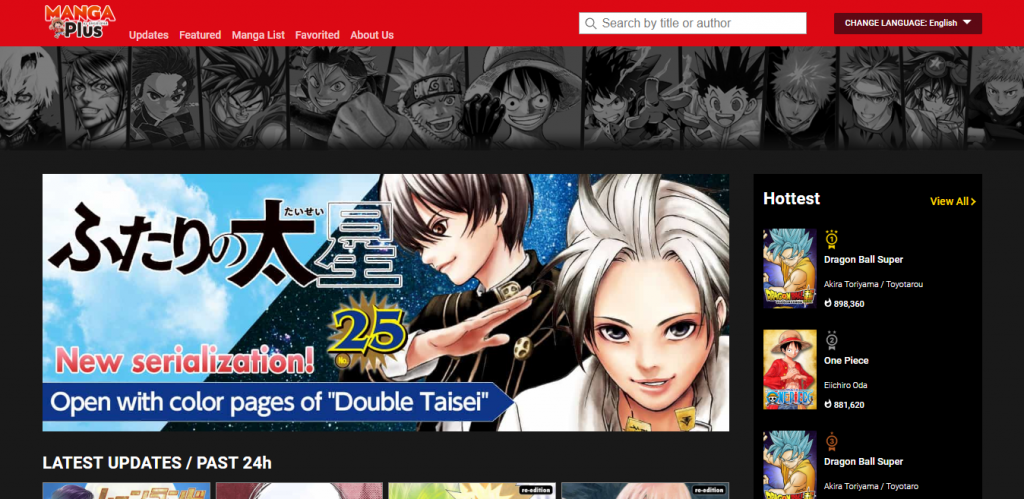 The Manga PLUS Website
Popular works like One Piece, My Hero Academia, and Death Note can be accessed through Manga PLUS. What's more is that if the series is an on-going work, they'll have the release date indicated on the title page of the selected work. This way, readers will know when to expect new and exciting content.
The releases happen simultaneously with the schedule in Japan so there's no need to wait for days or sometimes weeks for a translated version!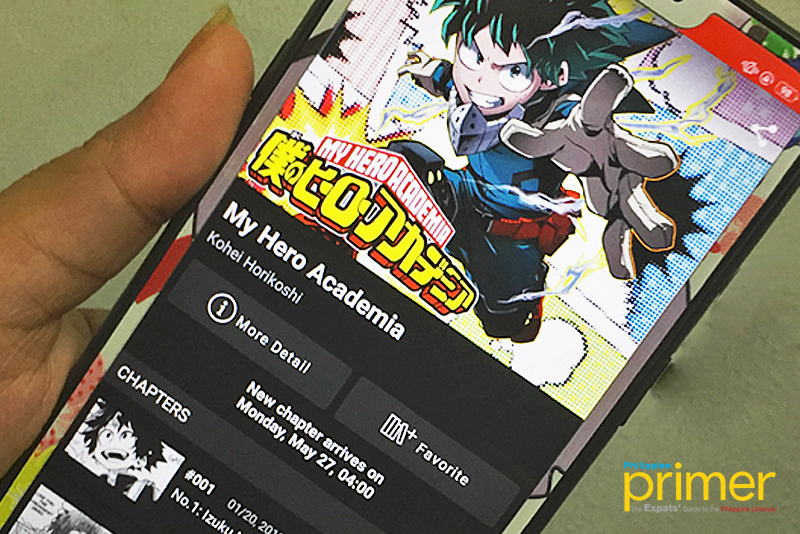 Manga PLUS shows the exact date and time of a new chapter release! 
Further, Manga PLUS can be accessed through their website. Both means have access to interviews and commentaries of the authors, as well as news and serializations. Plus, they have a Spanish version aside from Japanese and English!
Have you tried reading manga before? What's your favorite manga or what would you consider reading? Don't forget to share them with us below!
For more information, you may visit the Manga PLUS by Shueisha official website. You may also download the application through Google Play or the Apple Store.
---
Written by Feliz Grace Bueno