Attention, Curry Lovers! The Super Mouth-Watering Curry Restaurant Is Here!
Today we went to the Podium at Ortigas to visit Izumi Curry, a restaurant that originated from Osaka. Moreover, its well-awaited branch at the Podium just opened last 2013.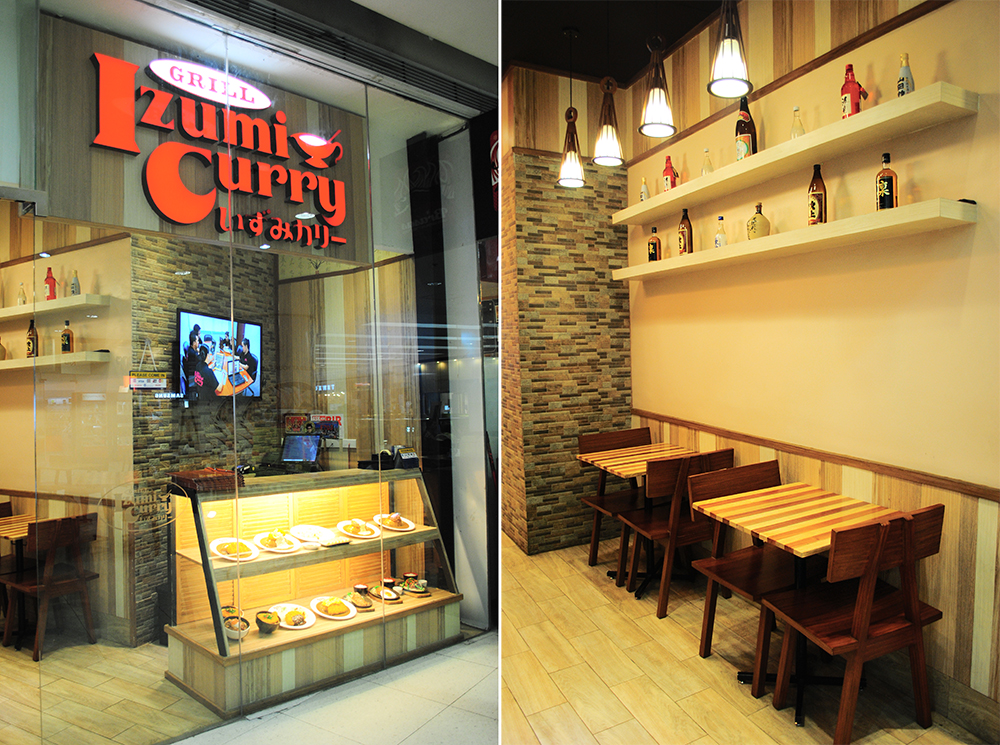 Besides from its outlets in the Philippines and Osaka, Izumi has also made its way to Hong Kong. According to its manager in Ortigas, some of their current customers first became fans after trying out the Izumi Curry in Hong Kong.
Their popularity even extends across the sea. It is really amazing!
We asked some Filipino customers about what they think after tasting a Japanese-style curry and their reply were,"Japanese curry has a fruity sweetness and isn't that spicy, so it's easier to eat compared to Indian Curry."
Some of Izumi's regular customers even come to eat with them every week! It seems like this curry resto has definitely succeeded in grabbing everyone's heart (or stomach?)
By the way, Izumi's very popular dish, among the Japanese and Filipino guests, is the 'Megabeef Steak Curry' (P320)! The combination of the melty cheese on top of the hot, mellow curry sauce is just simply brilliant. The burger, which is made from US beef, is cooked to perfection! It matches the curry very well. I have no complaints about this one!
Their special curry is made from ingredients that is stewed for 8 hours, and after those long hours, Izumi's original spices (top secret!) are then added and let them simmer again.
Effort and time are the essential needs to make Izumi Curry uniquely mouth-watering.
As for their non-curry menus, the Gyudon (P320) and Tonkatsu (P320) are also well-liked. The Gyudon (P320) also uses US beef that is simmered with a rich, flavorful sauce.
Izumi's Tonkatsu is made from US pork (P320), and it is served with rice and salad. The meat is soft and the coating doesn't taste oily at all, making it easy to eat.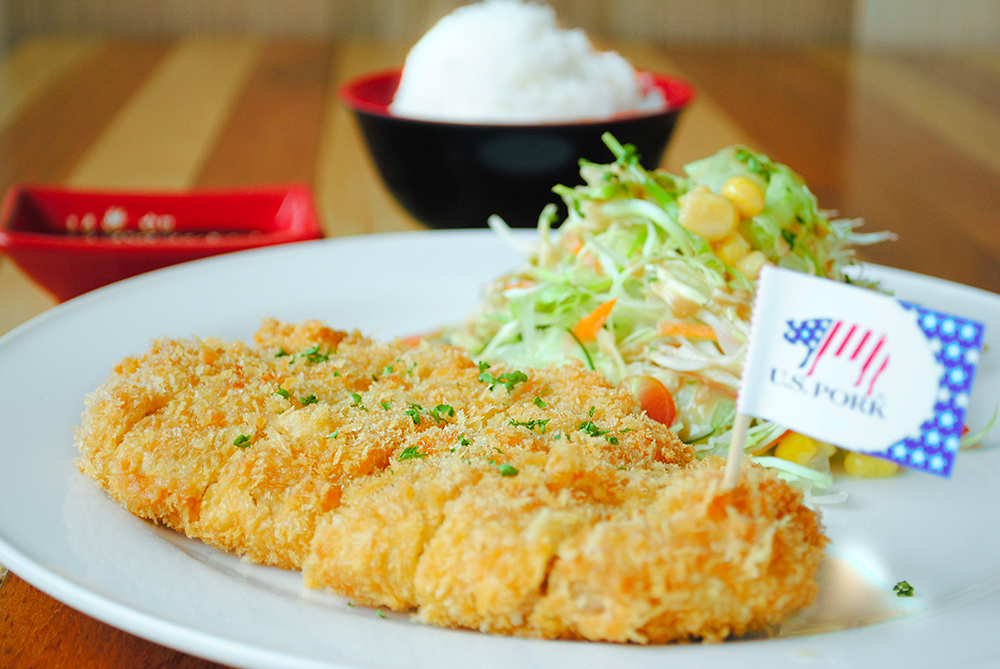 When asked if there are other recommended dishes, the manager told us that their Japanese customers rarely orders their 'grilled menus'–a dish quite common in the Philippines –and she would love it if more Japanese would grab a bite of it!
***************************************************************************************************************************
Izumi Curry
Address:5/F The Podium, Ortigas Center, 1550 Pasig
TEL: 0925 878 0321
Open Hours: 11:00 am – 10:00 pm