PARQAL to Emerge as Parañaque's Newest Premier Lifestyle Hub
In the up and rising Aseana City where sustainability meets style, a remarkable new go-to lifestyle hub emerges, promising to be a vibrant addition to Parañaque's Entertainment City.
This is PARQAL, a five-hectare mixed-use development, offering a range of exciting activities this Q3 of 2023 with its retail shops, restaurants, and even DIY options!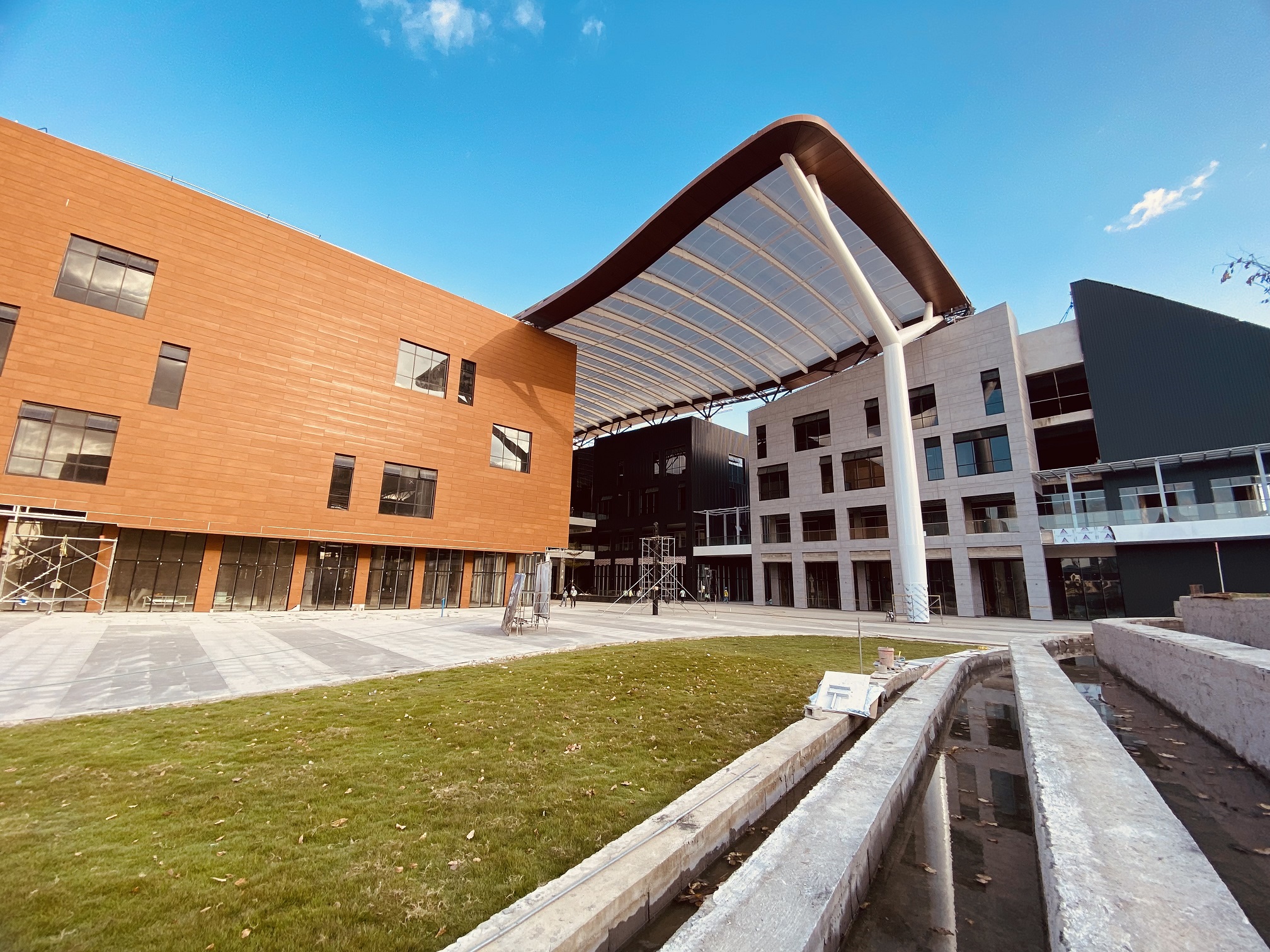 IMAGE from COMCO Southeast Asia
PARQAL is designed to be a combination of a park and kalye where its name came from. Kalye is a Filipino word often used to describe an open alley or road surrounded with buildings. With green trees peppering the parkways and lending color to the open urban hub, PARQAL is indeed a welcoming name to the sustainable and lively atmosphere it exudes.
IMAGE from Philippine Primer
What is perhaps an interesting feature of PARQAL that makes it different from other lifestyle hubs is that it is not your typical enclosed mall. It can also be a breathing space with its numerous entrances and exits, as well as its spacious floor area, reminiscent of an amphitheater that is accessible to both residents and visitors of Aseana City.
IMAGE from Philippine Primer
A floating canopy can also be seen above, acting as a shade from the heat of the sun and promoting a walkable environment to visitors of PARQAL. Made of sustainable materials, the floating canopy ensures that natural light enters the hub, promising to give a radiant energy during the day and a dreamy ambiance during the night.
Visitors may expect that this same canopy can be seen above Aseana City's sidewalks as part of its promotion to a green and walkable city this side of Manila. Cyclists will also be delighted to know that PARQAL will be putting up bike racks and a shower area, proving that it is a friendly destination even for bikers.
Aseana City
Zooming out of PARQAL, this newest premier lifestyle hub is just part and parcel of what will be the Aseana City, a secure urban community that is a combination of commercial, residential, and leisure facilities. Now called the "Next Generation City", this destination is set to deliver access to excellent and convenient living standards as well as a gateway to modern facilities and services.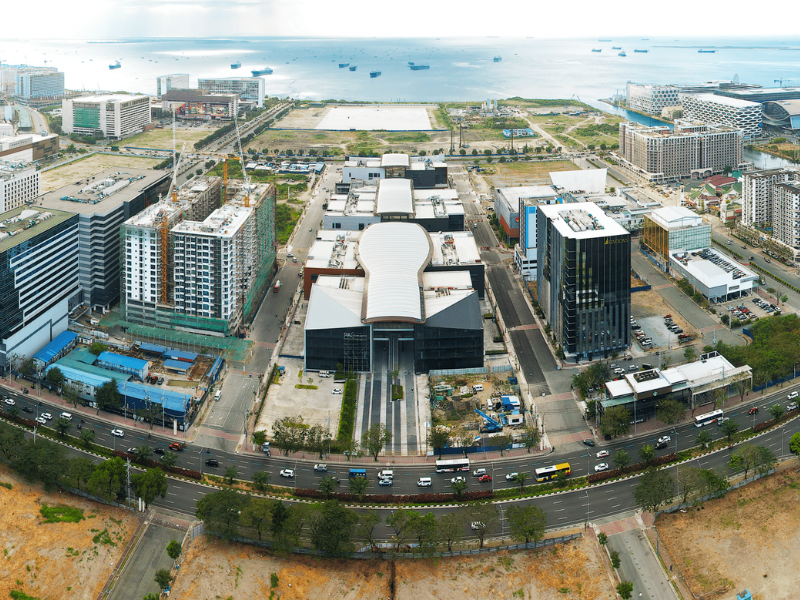 IMAGE from Aseana City
Plus, with its proximity to NAIA and its links to NAIA Expressway, LRT Line 1 Extension, and the Parañaque Integrated Terminal Exchange (PITx), Aseana City's connectivity offers access and options to many travelers and commuters alike. 
Even with the city's continuous development up to this day, it gives an exciting preview to an ideal life in an urban landscape with its plans for elevated walkways and bike lanes that prove the city's livability and commitment to promoting sustainability.
You might also like...