SUSPENDED: DOT, TPB Hold the 50% OFF RT-PCR for Tourists until August 31
The Tourism Promotions Board (TPB) and the Department of Tourism (DOT) released a decision to suspend 50% OFF RT-PCR for tourists until August 31.
The announcement was made in accordance to the Inter-Agency Task Force for the Management of Emerging Infectious Diseases (IATF-EID) resolution to move the National Capital Region (NCR) from Enhanced Community Quarantine (ECQ) to Modified Enhanced Community Quarantine (ECQ) that is effective from August 21 to 31, 2021. 
Aside from the discounted RT-PCR being on hold, the DOT still halted the flights for leisure purposes.
They emphasized that Authorized Persons Outside their Residences (APORs) are the only ones allowed to go in and out of NCR Plus.
Also read: 'Survivor' Producer to Start Shooting in Palawan Soon 
IMAGE from Tourism Promotions Board  
In addition, indoor and al-fresco dine-in services and personal care services including beauty salons, beauty parlors, barbershops, and nail spas will still be prohibited under MECQ.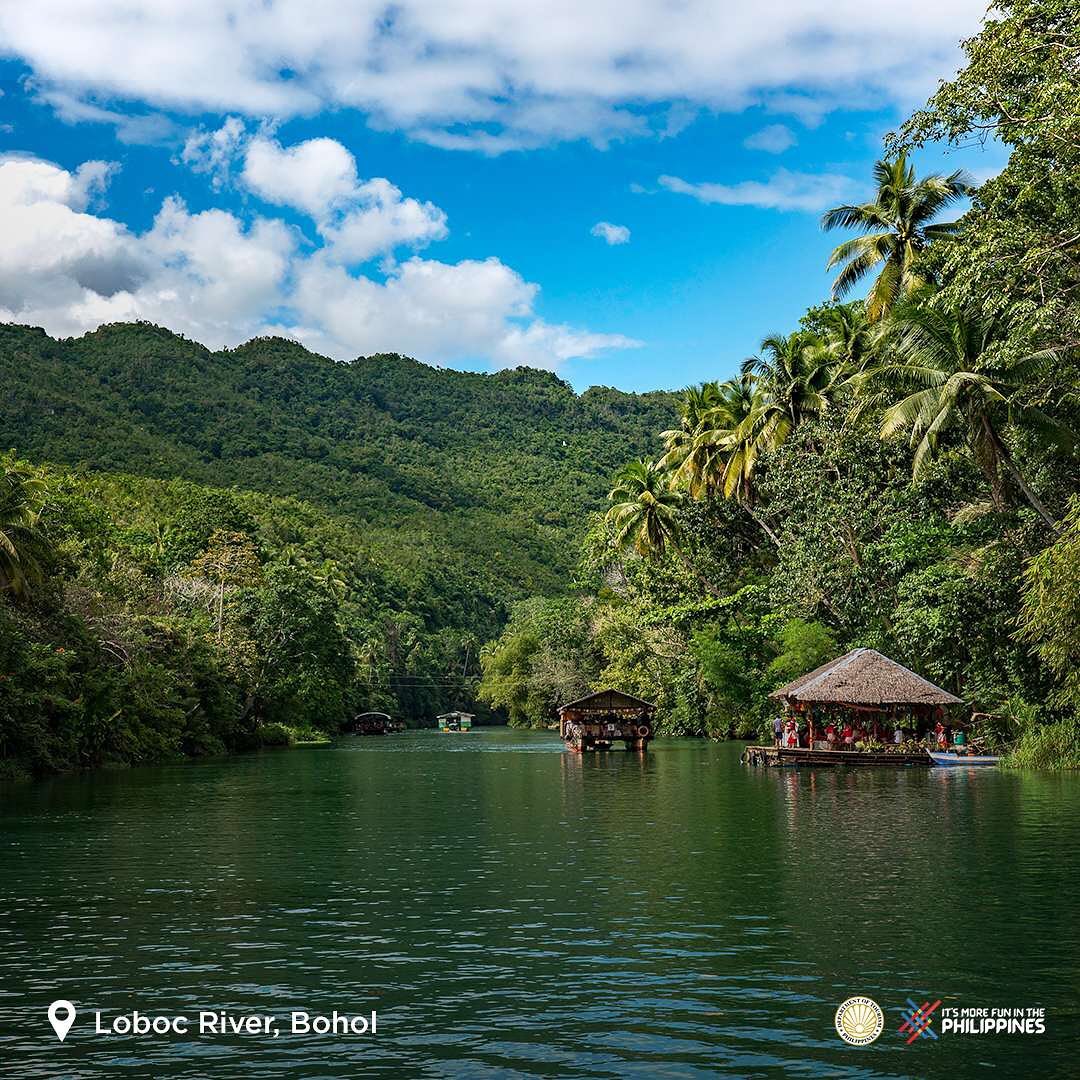 IMAGE from the Department of Tourism
Also read: SUSPENDED: DOT, IAFT Hold Leisure Travelers Flights Amid Delta Variant Scare
Currently, Metro Manila, Laguna, and Bataan are placed under MECQ until the end of the month.
---
Source:  Tourism Promotions Board
Written by Cedie Salido 
You might also like...