DOT to Promote Aloguinsan in Cebu as New PH Diving Spot
The Department of Tourism in Central Visayas (DOT-7) is planning to promote Hermit's Cove, a diving tourist spot in the town of Aloguinsan in southwestern Cebu.
This spot is a famous tourist destination in the area that has a beautiful cove, tucked below a cliff overlooking the blue sea of Tañon Strait.
Aloguinsan is one of the proposed areas to be promoted and soon to be explored under the DIVE7 Summer Festivals program.
Also read: Boracay Island Receives World 'Safe Travels' Stamp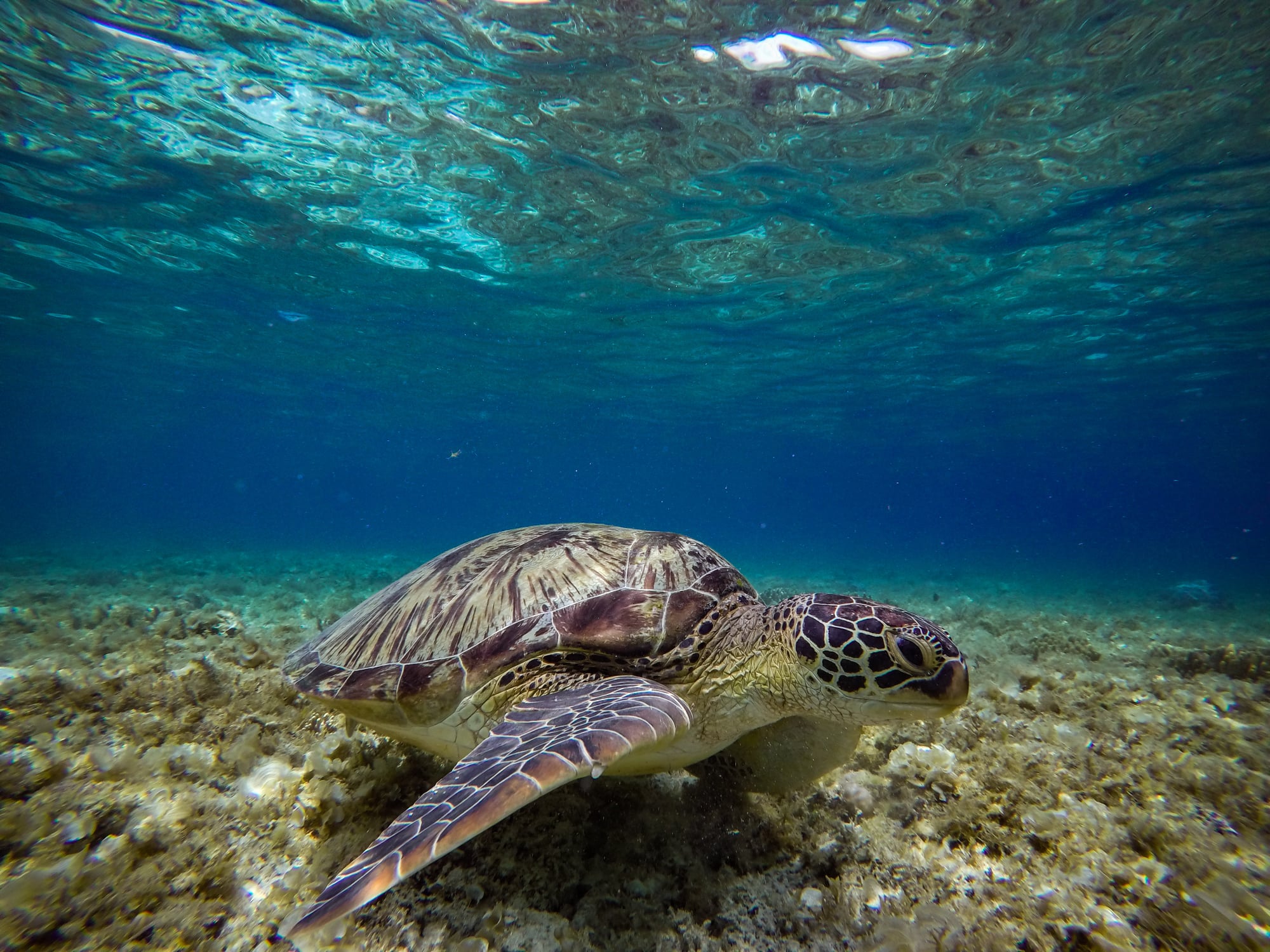 IMAGE from Unsplash
 Earlier this week, the team inspected the place for an initial assessment.
"What they saw was really wonderful. Not really surprising because Aloguinsan has really the potential. In fact, even the rest of the towns in the province are potential dive sites," Tamano said.
Also read: RedDoorz Launches Sans Hotel; Targets Gen Zs, Millennials
Last week, Tamano presented the proposal of DIVE7 Festivals – Dive Aloguinsan to Governor Gwendolyn Garcia, which eventually received a go-signal. They will have a three-day activity from July 29-31 to be held at Hermit's Cove.
According to Tamano,the area is quite underrated, however, he sees the potential of it, especially the tourism it will bring for the diving community.
Though Aloguinsan is a challenge due to lack of resources such as pieces of equipment, Tamano remains optimistic and excited to continue. He believes that this will be a historical change to boost tourism in the area.
"We will follow the vision of the province to make the whole island as a diving site," said Tamano.
Also read: DOT, TPB Push for Smart Tourism in the Philippines
---
Source: Philippine News Agency
Written by Cedie Salido
You might also like...