DOT: Local Government Unit To Take Over Health and Safety Protocols Requirements
Department of Tourism (DOT) is now giving power over health and safety protocol requirements to local government units.
Tourism Secretary Bernadette Romulo-Puyat gave the go-signal to the local government to handle their health and safety protocols in their respective area, especially when it comes to travel and tourism.  This will ease and allow local government to seek what's best and fits for them. It empowers them to manage the ins and outs of their business, while they have the full support of DOT.
"We want to open up tourism but with health and safety protocols in place, with close cooperation with our mayors, our stakeholders, and our congressmen (as) the Department of Tourism cannot do this alone," she said.
Also read: DOT Offers Php 750 RT-PCR For Tourists at PCMC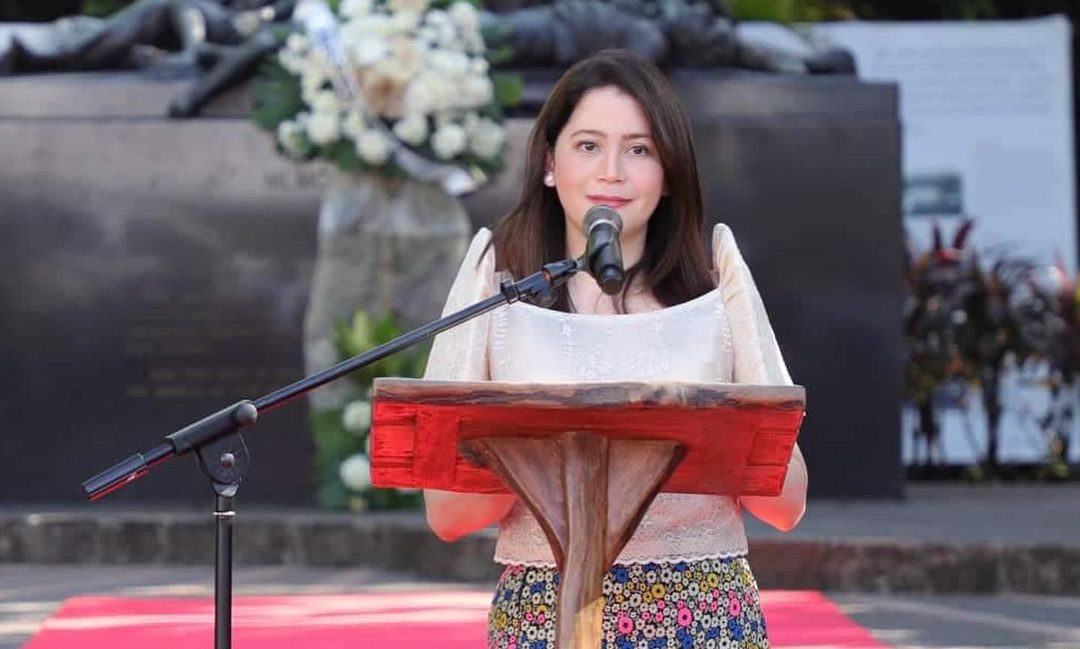 Tourism Secretary Bernadette Romulo-Puyat/IMAGE from her Instagram account
RT-PCR Price Cap
To boost safety tourism, a COVID test is required for traveling. However, many tourists find this quite expensive on top of their flights, hotels, and other expenses all throughout their travel.  That's why the DOT made a big moved when they price cap the reverse transcription-polymerase chain reaction (RT-PCR). 
In December 2020, during the signing of the memorandum agreement between DOT and PCMC, Tourism Secretary Bernadette Romulo-Puyat explained that with the help of the Tourism Promotions Board (TPB) they collected Php 8.7 million to finance the subsidy program.
Currently, the Philippine Children's Medical Center in Quezon City offers  RT-PCR Php 750, while the Philippine General Hospital (PGH) has a price reduction of RT-PCR test from Php900 to Php500 "so that people will be able to travel" especially Filipinos who always travel as a family.
---
Source: Philippine News Agency
Written by Cedie Salido