Quezon City Experience: The City's First Interactive Museum
Every city prides itself on its history, and Quezon City—the largest city in Metro Manila—showcases its decades-worth of heritage through a very unique museum.
Serving as one of the four museums contained within the walls of Quezon Memorial Circle, the Quezon City Experience (QCX) recounts the past, depicts the present, and foretells the future of the city through interactive life-size exhibits and virtual displays.
Visitors are accompanied by the museum's knowledgeable guides, ensuring a more enhanced learning experience.
As with any other tale, the experience begins with the past. In this case, it's a preview of Quezon City before it was conceptualized and created by the late President Manuel L. Quezon, characterized by a huge area of lush greens.
It then takes visitors to a room where a replica of Quezon's old Malacañang office is situated.
Also read: 10 Interactive Museums for a Better Learning Experience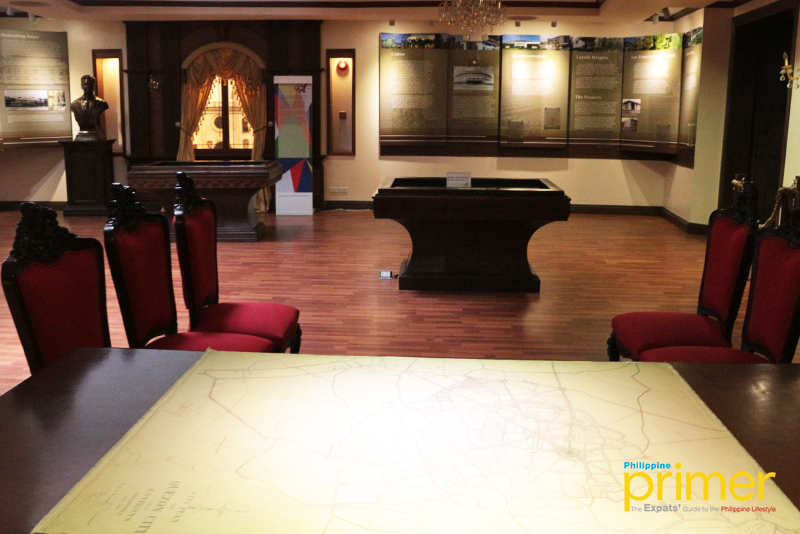 Re-imagined office of Quezon, with a supposed blueprint of Quezon City on his desk
The tour continues on with rooms showing developments and difficulties encountered as the city was built, including a room dedicated to the World War II era.
Quezon was also immensely known for starting the many housing and resettlement projects found in the city. QCX honors this by recreating the common set-up of his housing project.
According to the museum guide, Quezon was very specific for both the materials of the house and its contents, as it has to have a list of things before turning over to the families.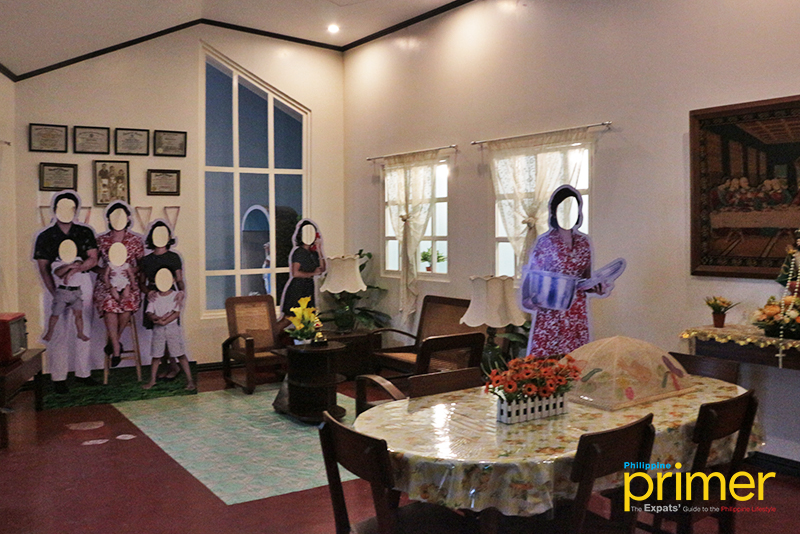 A model of Quezon's low-cost housing
Fast forward to the present, QCX shows the everyday scene of people in the populous city.
This includes rooms dedicated to the ever-popular public transportation jeepney, as well as a look on the common barangay setting, which includes a sari-sari store (a small, neighborhood convenience store) and a carinderia (a small eatery).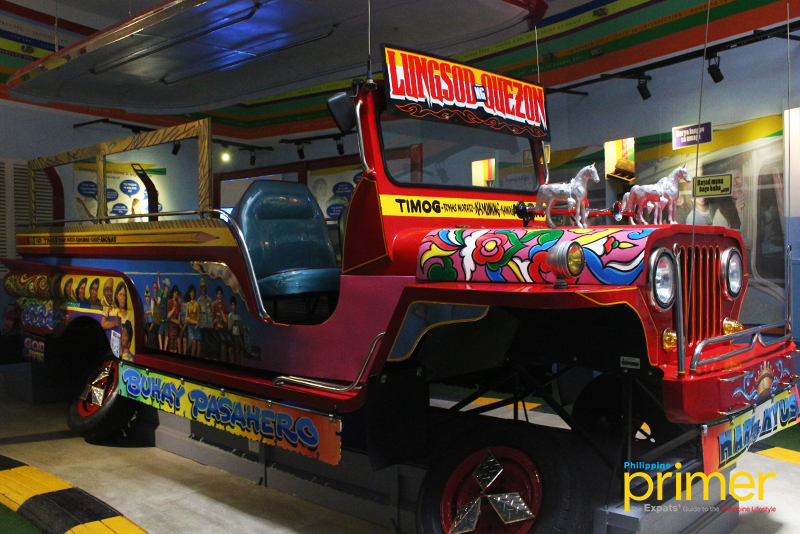 Visitors can go inside the jeepney to take a photo!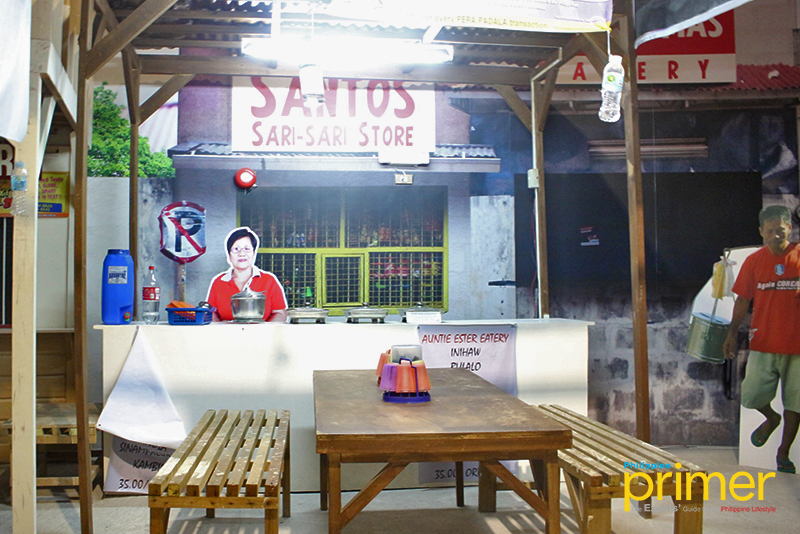 A typical sari-sari store and carinderia setting
Quezon City sees a large number of students everyday, thanks to the many schools and universities the area is laden with.
QCX then exhibits a typical classroom set-up in the city, and how a typical Quezon City student spends their time in campus.
Also read: Quezon Memorial Circle: A National Park Amidst the Bustling City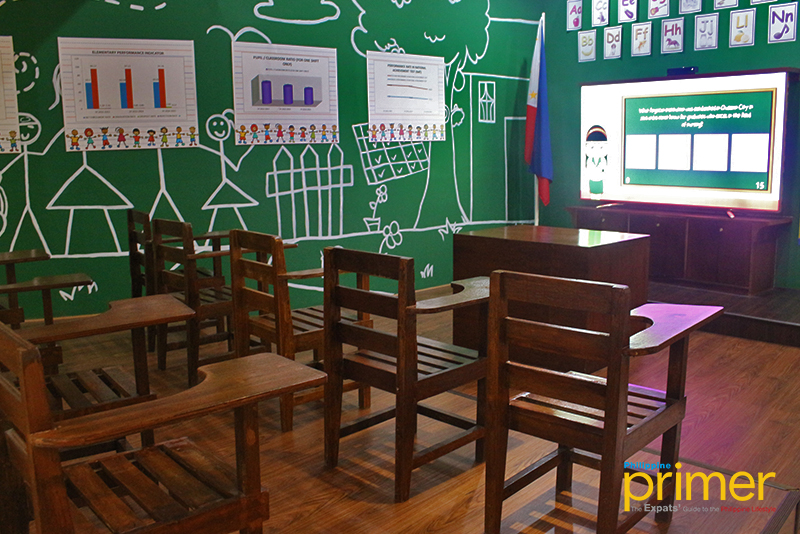 Further, Quezon City faces its own set of problems, like any other thriving city.
It's a fact that they acknowledged through a room full of exhibits dedicated to addressing some of the city's (and even the contry's) top societal issues, including education, poverty, healthcare, and climate change.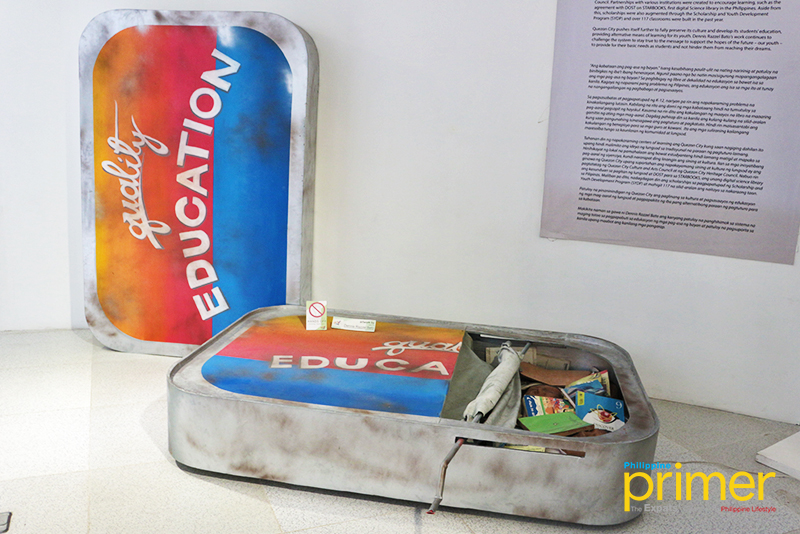 An exhibit that aims to describe the current status of the educational system in the country 
Home to two of the largest broadcasting corporations in the country, ABS-CBN and GMA, Quezon City also finds itself as an entertainment city. QCX provides a sneak peak of what it's like to be part of the industry through a room with a mini theater and a news studio set-up, among others.
The tour ends with an audio-visual presentation of how the local government envisions the future of Quezon City.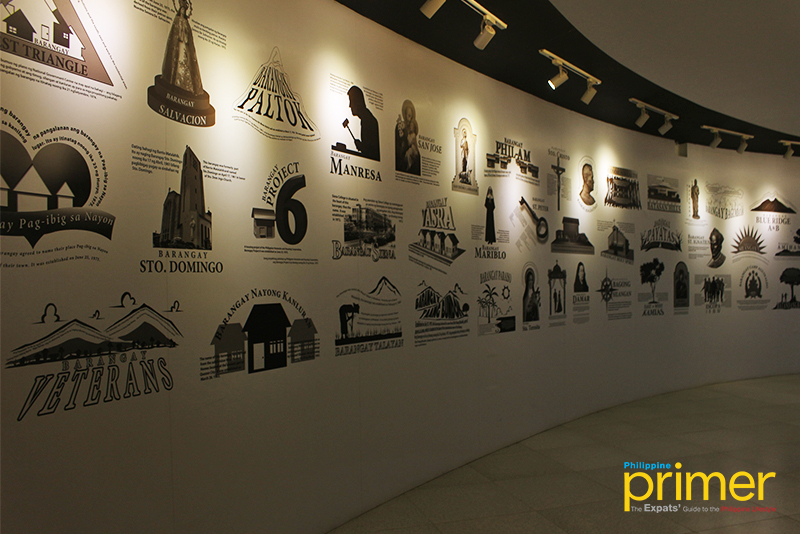 A hallway, leading to the doors of the final exhibit, shows all of Quezon City's towns and barangays 
The Quezon City Experience is truly fitting for those who want to traverse through time and watch the large city be built right before their very eyes.
For those who wish to visit, they are located at the Quezon Memorial Circle and are open from 8 a.m. to 4 p.m.
Also read: La Mesa Eco Park in Quezon City: the Metro's True Forest Recreational Park
How to get here
From EDSA, ride a bus going to SM Fairview. Get off at either Quezon City Hall or Philcoa, both have underground passages connected directly to Quezon Memorial Circle. Quezon City Experience is in front of the Presidential Car Museum.
General information
Address: Quezon Memorial Circle, Elliptical Rd., Diliman, Quezon City
Business Hours: 8 a.m. to 4 p.m.
E-mail Address: qcx.marketing@gmail.com
Facebook: QCX: Quezon City Experience
Admission Fees: Php 150 for non-Quezon City residents / Php 100 for Quezon City residents / Php 80 for students, senior citizens, and PWD
---
This first appeared in Philippine Primer's Japanese and English Magazine September 2019 issue.
You might also like...