Quezon Memorial Circle: A National Park Amidst the Bustling City
Located in the center of Elliptical Road where six major lanes meet, Quezon Memorial Circle is a national park and shrine dedicated to the late president Manuel L. Quezon.
The symbolic shrine built in the 1950s has three vertical pylons holding three angels at the top, which represent the three main islands of the Philippines: Luzon, Visayas, and Mindanao.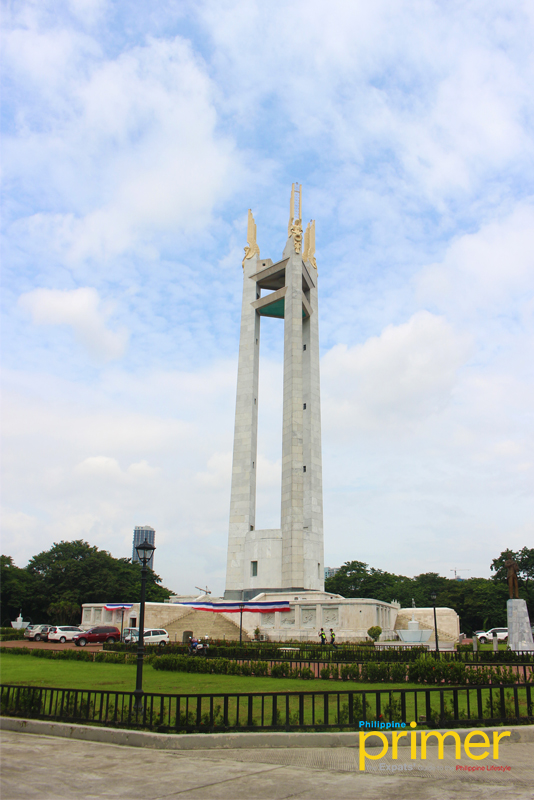 The 66-meter shrine that stands in the middle also serves as a mausoleum containing the president's remains and home to a smaller museum holding his memorabilia and collections.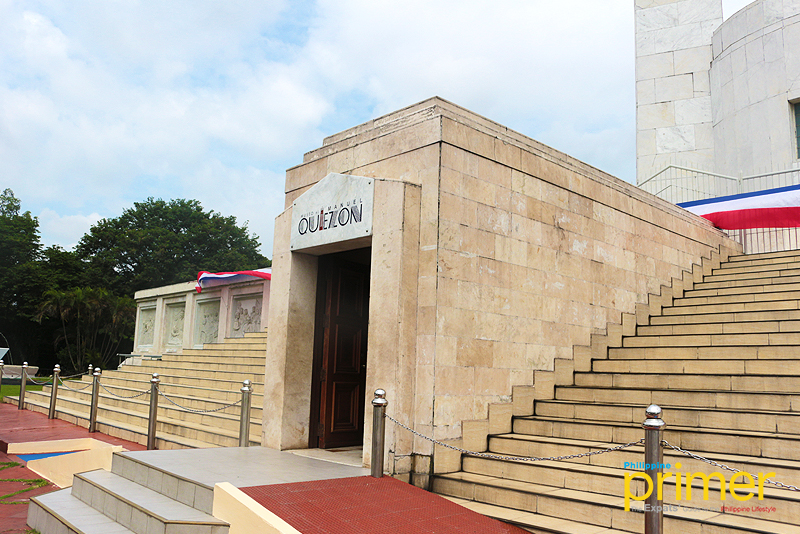 Meanwhile, the big white and beige house near the main entrance is the re-constructed Quezon Heritage House. The original house was first located in New Manila and was transferred to the circle to restore and preserve it.
Now, the house functions as a museum and considered as a local heritage site of Quezon City. 
The newest and most recent addition to the museums is the Presidential Car Museum housing cars of former Philippine presidents as early as 1924.
Also read: Presidential Car Museum in Quezon City Will Take You Back in Time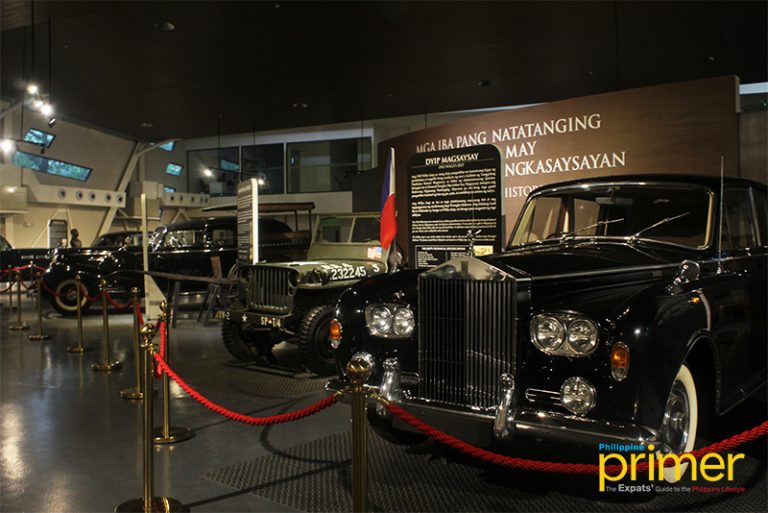 Close to this is a building tagged as the first interactive museum of the city, Quezon City Experience (QCX). 
The museum recounts the history of the city through life-size exhibits, galleries, and a small theater that reveals the future plans for the thriving city.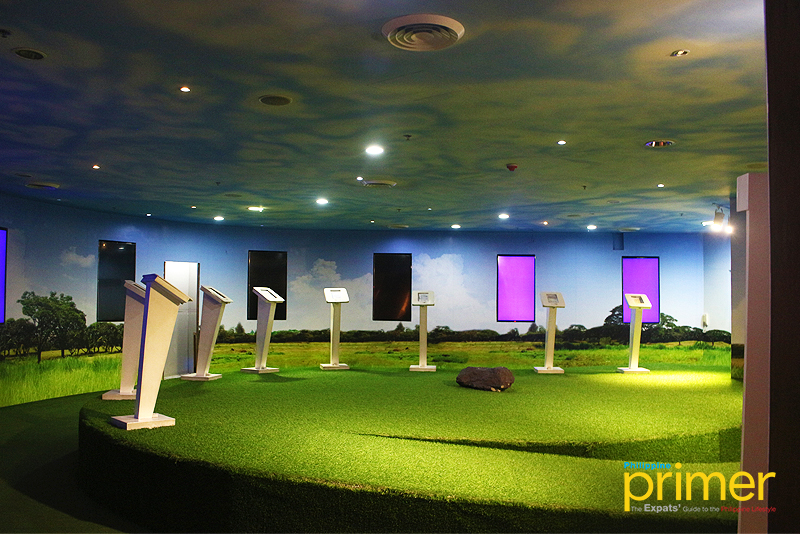 Aside from museums, Quezon Memorial Circle serves as a big recreational ground that houses fitness and sports facilities, playgrounds, picnic areas, gardens, restaurants, and a small amusement park called Circle of Fun (currently under renovation).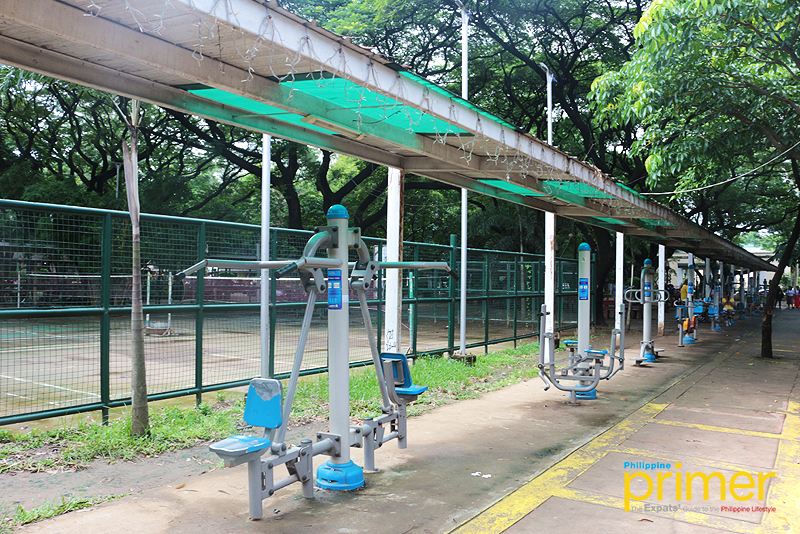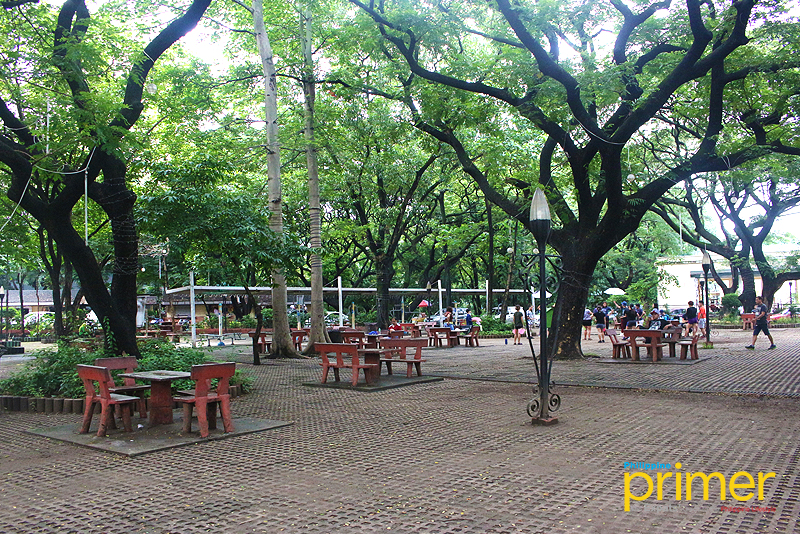 Facing the amusement park is the newly renovated basketball and volleyball court, while on the left side is a children's playground called Circle of Joy.
There is also a biking track that goes around the Circle of Fun and Circle of Joy, and you can rent a bike at the QMC Bicycle Station.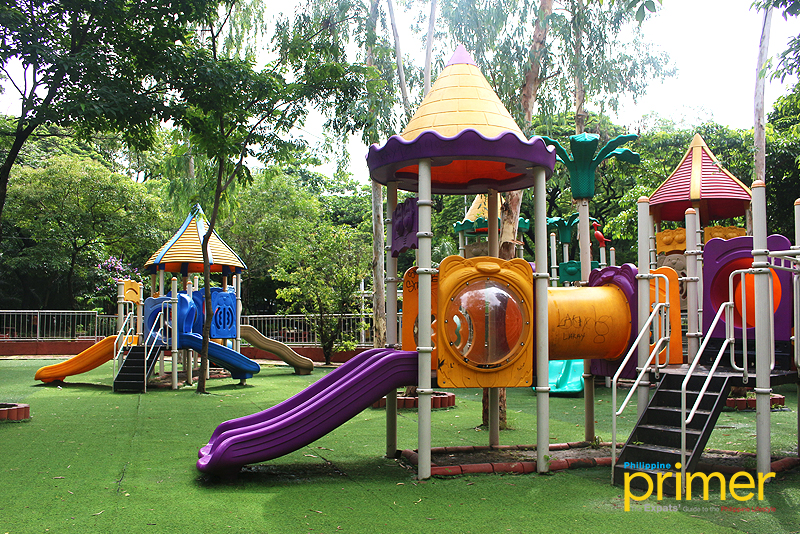 In this area, you will also find a lot of garden and landscaping shops.
While there are many food stalls around, most restaurants are concentrated in the southern part beginning from QCX.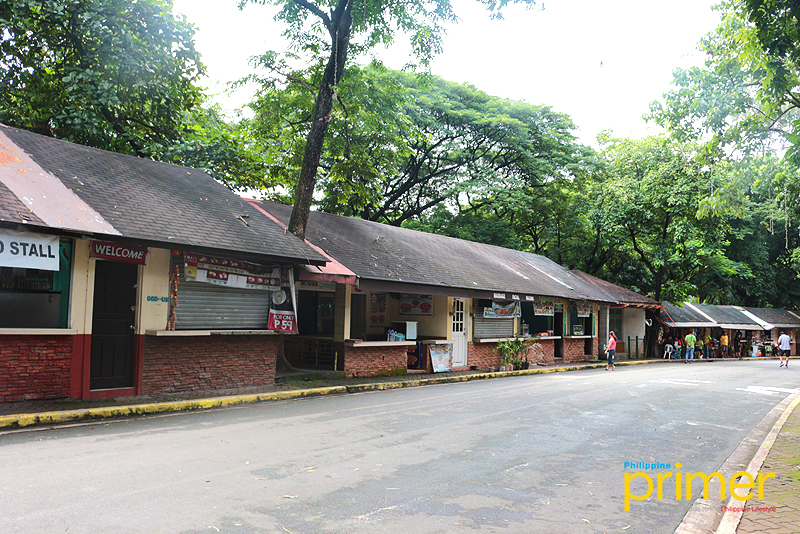 Meanwhile, the southwest side of the park, near the memorial shrine, conveniently offers city dwellers a place for meditation and a brief taste of solitude.
The area is filled with gardens adjacent to one another, the biggest being the green Tropical Garden and the more colorful Flower Garden. 
How to get here
By car: From EDSA, continue straight to East Ave. Exit to Elliptical Road.
By public transportation: Hop into a Fairview bus from EDSA, and then get off at Philcoa or Quezon City Hall. Both stops have underground passage going to the circle.
General Information
Address: Elliptical Rd, Diliman, Quezon City
Contact number: 02-924-3395
Business hours: 5 a.m. to 11 p.m.
---
This first appeared in Philippine Primer's Japanese and English Magazine September 2019 issue.
You might also like...