Manila International Book Fair to Bring a New Book-Shopping Experience as They Go Online This Year
Manila International Book Fair to Bring a New Book-Shopping Experience as They Go Online This Year
It does not become much of a surprise to people anymore when businesses and events go online this 2020—if more, patrons themselves are the ones pushing for them to grace the digital space in fear of the lingering virus outdoors.
And this is exactly what happens to one of the most well-loved annual fairs in the country. In order to not break the tradition of gathering book lovers in one expansive space, Manila International Book Fair (MIBF) is set to go online November this year!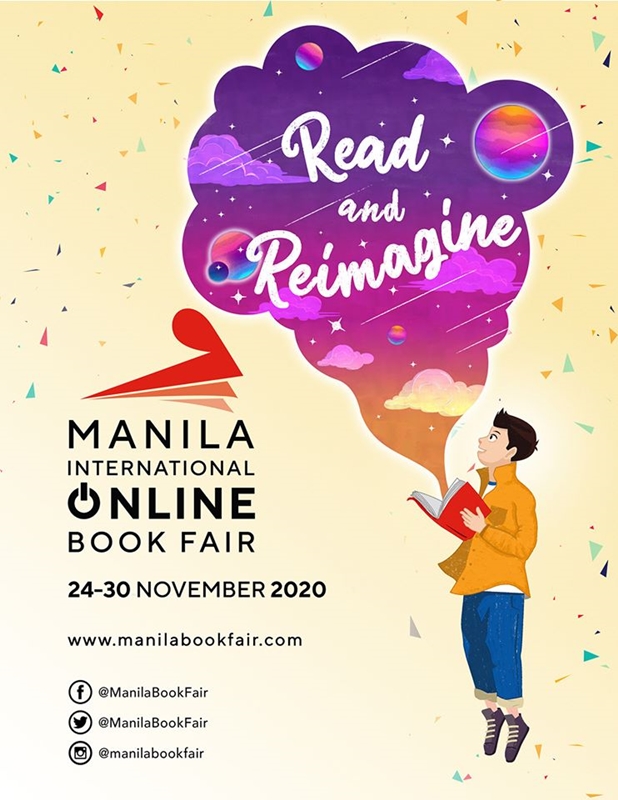 The fair is yet to divulge more information about how this MIBF would work, but it's all scheduled for November 24 to 30, 2020 with the theme Read and Reimagine. 
This only means that everyone's given one whole week of leeway to look through discounted books after discounted books while you stay in the comforts of your home!
Also read: LIST: Free Books and Films Amid COVID-19 Quarantine
MIBF 2020 was originally set for a September 16 to 20 run. But due to the ever-changing situation in light of the pandemic, it was rescheduled to almost two months later.
To be updated on the latest news on this event, you may check its website at manilabookfair.com as well as its social media accounts (Facebook, Twitter, and Instagram). 
---
Photos used on the feature image were grabbed from MIBF's Facebook page.