Dr. Wine Brings Back Dr. Food Special This March 4
Due to insistent public demand, Dr. Wine Manila is bringing back one of their well-loved food specials for a night of Belgian gastronomy happening this March 4 at Dr. Wine, Poblacion, Makati.
Titled Dr. Food Special, it will feature a returning dish originating from Belgium that has a lot of people requesting for it to be back.
For Php 790, you can get an all-you-can-eat serving of Moules Frites, a famous Belgian dish. This dish has become a classic in Belgian and French bistros all for a good reason—its perfect pair of savory mussels and crispy fries that go together like chicken and grits, spaghetti and meatballs, ebony and ivory.
Of course, it does not end there because munching on a sumptuous dish demands a bottle of cold beer. In this case, you'll get 1+1 Belgian beers together with your Moules Frites.
Dr. Food Special is back!!! Due to insistent public demand we bring you back MOULES FRITES ALL YOU CAN EAT for Php…
Located at the heart of Poblacion, Dr. Wine will take you to a sophisticated yet warm and chill vibe as you toast to some of their best wines. This wine bar easily became one of the most sought-after wine bars around the metro not just because of the wines they serve, but also with their freshly imported cold cuts.
Also read: Dr. Wine in Makati: A Glass and Platter of Goodness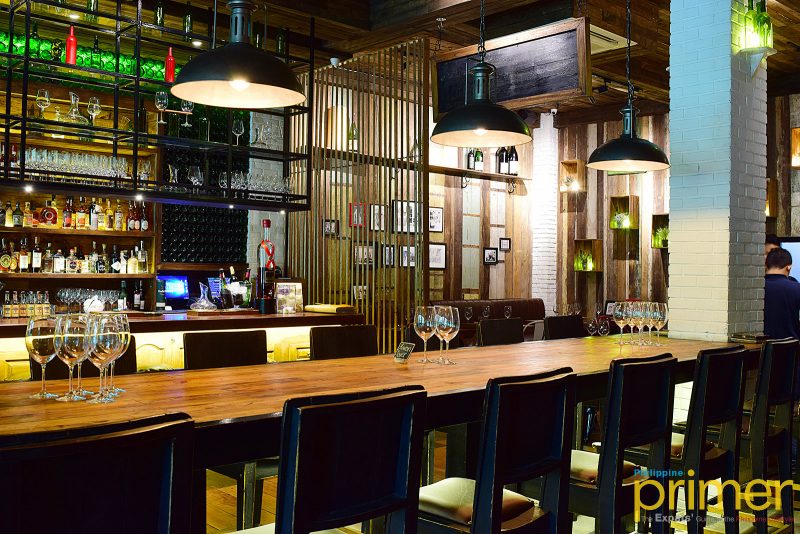 Enjoy a night of Belgian treats and don't forget to reserve your seats via call at 0917-563-8811/0917-567-8811.
For more information, visit Dr. Wine Manila's official Facebook page or call at 0917-563-8811/0917-563-8811.
Details
What: Dr. Food Special
Where: Dr. Wine, 5921 Algier Street, Brgy. Poblacion, Makati
When: March 4, 2020, 5 p.m.
Admission: RSVP at 0917-563-8811/0917-567-8811
Facebook: facebook.com/dr.winemanila
---
Image courtesy of Dr. Wine Manila