Hideout Live & Vinyl Sessions Vol. 28 Featuring Yukino Inamie at Ikomai This February 21
Unwind in a special night of live Okinawa music while enjoying a dinner at Ikomai as Hideout Live & Vinyl Sessions Volume 28 featuring Yukino Inamine is happening on February 21, 2020 at 7 p.m.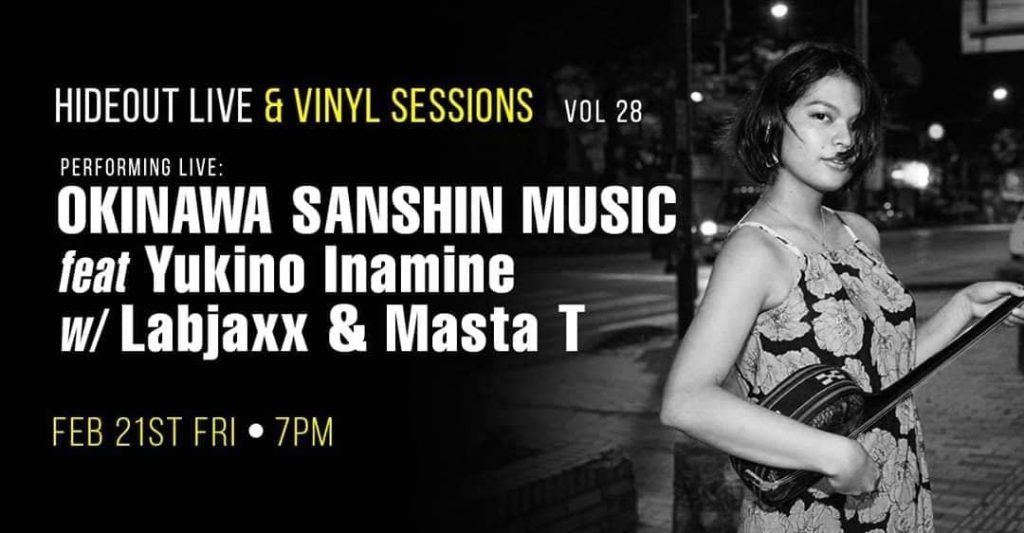 As a part of the 28th live session, performing live at Ikomai are Okinawa Sanshin Music featuring Yukino Inamine. Performing with her Okinawa folk songs are cool tunes by Masta T & Labjaxx.
Owned by a Japanese from Nagoya in Japan, Ikomai is known to offer specialties from Nagoya like Chicken and Kushi-katsu, which are popular as Nagoya street food.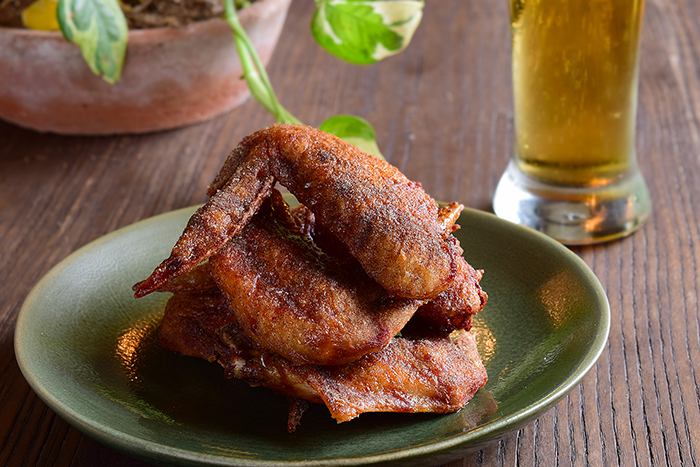 From Japanese street and comfort foods to alcohols, teas, and coffees, Ikomai also serves a range of breakfast menu and boasts a large selection of meals for a whole day of Japanese cravings with special sweet treats!
Also read: Ikomai and Tochi Desserts in Salcedo, Makati: Home to Japanese street and comfort food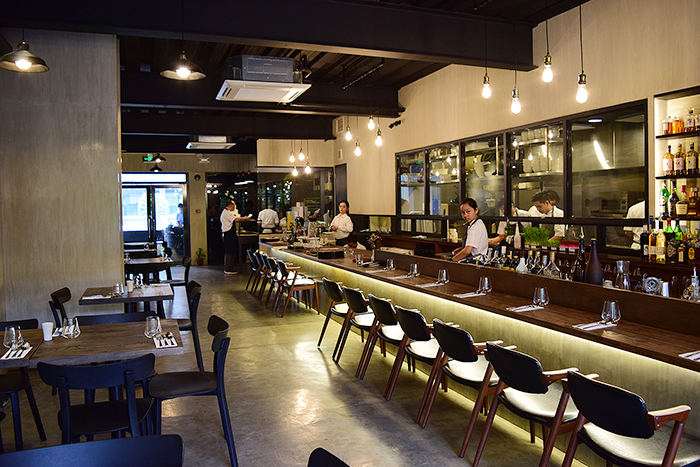 This chill-vibe hangout place also serves good old Jazz and soul music that one can truly enjoy.
Come and enjoy Okinawa Sanshin Music Live & Vinyl sessions at Ikomai. Reserve a seat by calling them at 02-816-4588 or 0917-709-4809. Guests can enter for free.
For more information, visit Ikomai's Facebook page at facebook.com/ikomaistreet.
Details
What: Hideout Live & Vinyl Sessions Vol. 28 featuring Yukino Inamie
Where: Ikomai, ACI Group Building 147 H.V. Dela Costa, Salcedo, Makati City
When: February 21, 2020, 7 p.m.
Admission: Free. Reservations can be made through  02-816-4588 or 0917-709-4809
Facebook: facebook.com/ikomaistreet

---
Images courtesy of Ikomai and grabbed from their Facebook page