Lying to Mom Screens at the CCP for EIGASAI 2019
In celebration of EIGASAI 2019, the Japan Foundation Manila and the Cultural Center of the Philippines continue to support independent filmmakers by bringing yet another Japanese independent film to Manila.
Also Read: EIGASAI 2019 Opens With a Unique Line-Up of Films!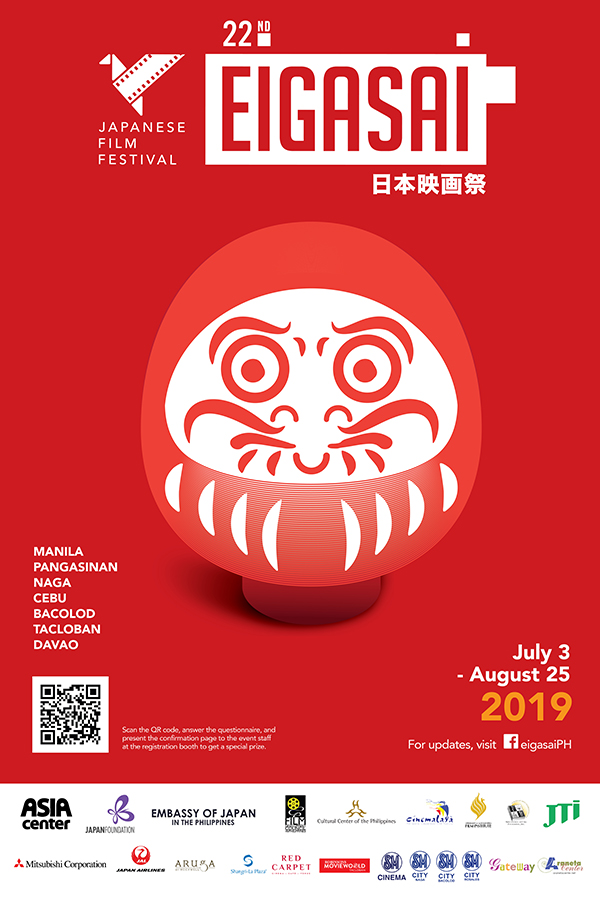 Directed by Katsumi Nojiri, Lying to Mom is a humorous drama that depicts the life of a family as they attempt to get back to their feet from a sorrowful event.
The Suzuki family's eldest son, Koichi, suddenly takes his own life one day and because of shock, their mother Yuko loses her memory. For her sake, Yuko's husband Sachio and their daughter Fumi decide to tell a once-in-a-lifetime lie.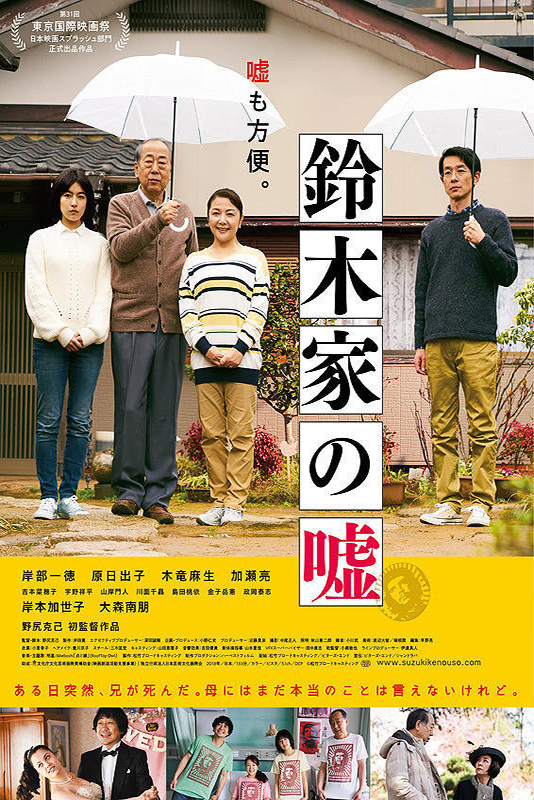 The first screening of the film will be on August 3 at the CCP Little Theater (Tanghalang Aurelio Tolentino) during the Cinemalaya Philippine Independent Film Festival. Director Katsumi Nojiri will be present at the premiere for a talk and Q&A session.
Its second screening, on the other hand, will take place at the CCP Dream Theater on August 9.
Lying to Mom is the recipient of the 31st Tokyo International Film Festival's Japanese Cinema Splash Best Film Award and the 2019 Uncaged Award for Best Feature Film at the New York Asian Film Festival.
Admission to the movie screening is free.
Also Read: EIGASAI Opening Week Features Shamisen Player Keisho Ohno
For more information, you may refer to The Japan Foundation, Manila's official website and Facebook page. You may also reach them at 02-811-6155 to 58.
Details
What: Lying to Mom film screening
Where: The Cultural Center of the Philippines, CCP Complex, Roxas Blvd., Pasay City
When:
August 3, 2019, 6:15 p.m. (CCP Little Theater)
August 9, 2019, 3:30 p.m. (CCP Dream Theater)
Ticket Information: Free
Website: jfmo.org.ph
Facebook: facebook.com/jfmanila/
---
This is a press release. Minor edits were made prior to publishing.