Catch the First Philippine Attractions & Amusement Expo 2019
Visit the most comprehensive theme park and amusement center equipment expo! From July 11 to 13, 2019, the first ever Philippine Attractions and Amusement Expo 2019 (PAExpo) will take place at the World Tade Center, Pasay City.
Builders, manufacturers, and equipment suppliers of amusement rides and theme parks from around the world will display their latest products and services!
Also read: Sky Ranch in Tagaytay: Adding Excitement to the City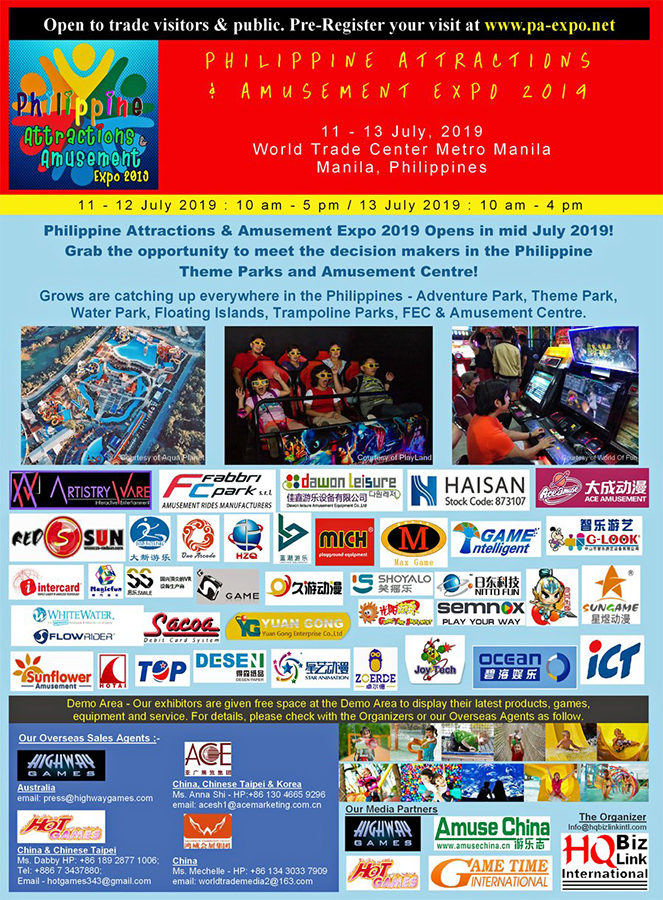 Participating companies will have direct access to key personnel in this entertainment, amusement, leisure, and attractions market. Admission is free, however, onsite registration is required upon entry at the World Trade Center on July 11 to 12 (from 10 a.m. to 5 p.m.) and July 13 (from 10 a.m. to 4 p.m.).
Also expect demos of game simulators, vending machines, game machines, and more!
Also read: Enchanted Kingdom in Laguna: An adventure land for children and adults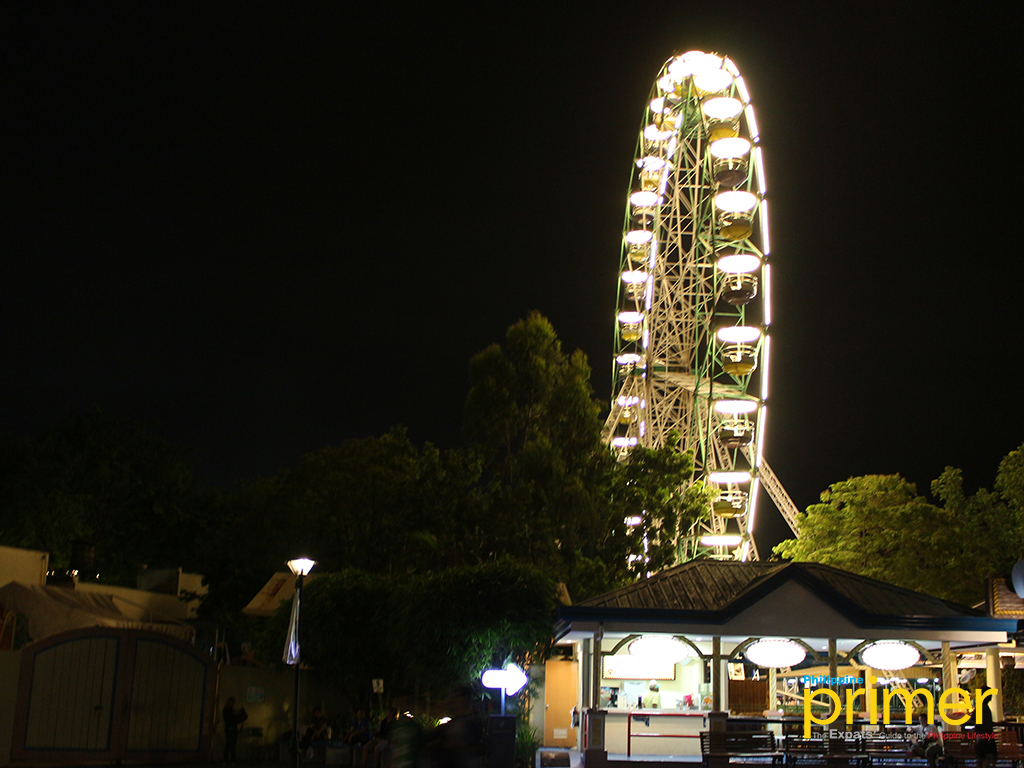 Enchanted Kingdom, Laguna
See the latest products for Amusement Centre Aquariums, Aquatic Centre, Edutainment Centre, Kids Zone Family Fun Centre, Games & Arcades, Theme Parks, Water Parks, Leisure, and Recreation Centre—including other supporting components of the rising amusement industry.
Also read: Dinosaur Island and Insectlandia: An Animatronics Theme Park In Mabalacat, Pampanga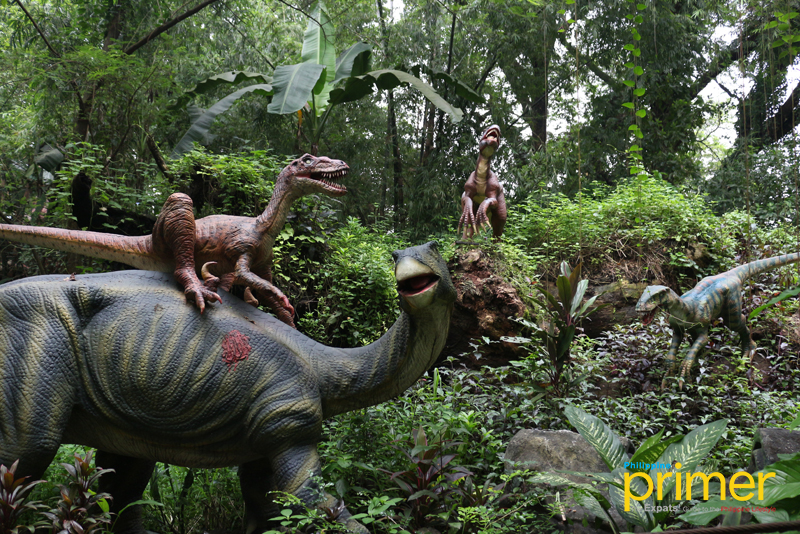 Dinosaur Island and Insectlandia is a popular edutainment theme park in Pampanga that uses animatronics.
Some of the participating companies include the Fabbric Group from Italy, WhiteWater from Canada, Semnox Solutions from India, and Naughty Rabbit Amusement Equipment Company from China.
Details
What: Philippine Attractions and Amusement Expo 2019 (PAExpo)
Where: World Trade Center, Pasay Extension cor., Sen. Gil J. Puyat Ave., Pasay
When: July 11 to 12, 10 a.m. to 5 p.m., and July 13, 10 a.m. to 4 p.m.
Ticket Information: On-site registration. Admission is free.
Website: pa-expo.net