Online trip-pooling platform Tripkada to hold Travel Meetup and iOS App Launch
On  February 7, 7 p.m. at the QBO Innovation Hub, Tripkada's first Travel Meet-Up for  2018 and the much-awaited launching of their iOs App will take place as travelers, lovers of travel, travel experts, partners, the media, and influencers are expected to get together and celebrate another milestone for  the Philippine travel scene.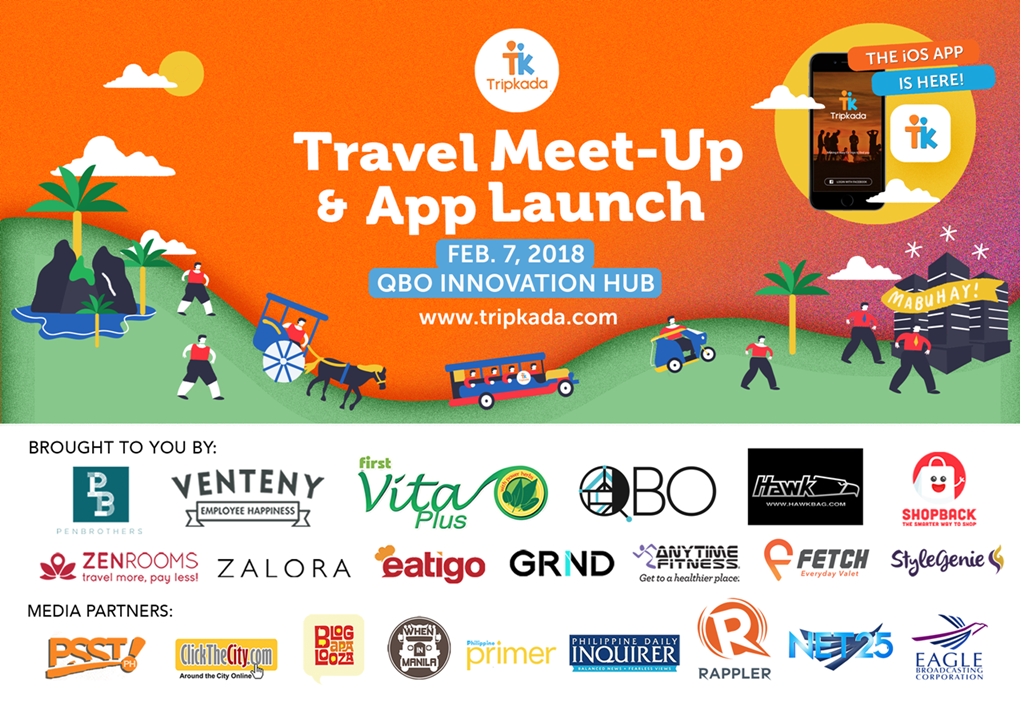 Including company updates, the event will highlight Travel Talks from invited experts and a Travel Quiz Contest that's open for registration for only Php 500 per 5-man team. Winners of the contest will receive free luxury hotel stays and many more.
"We have been patiently waiting for the release of the iOS version of our app and it's finally here. We are very much excited to bring Filipinos closer to traveling as we make it accessible to more people now," said JP Bayang, Growth Marketing Head of Tripkada.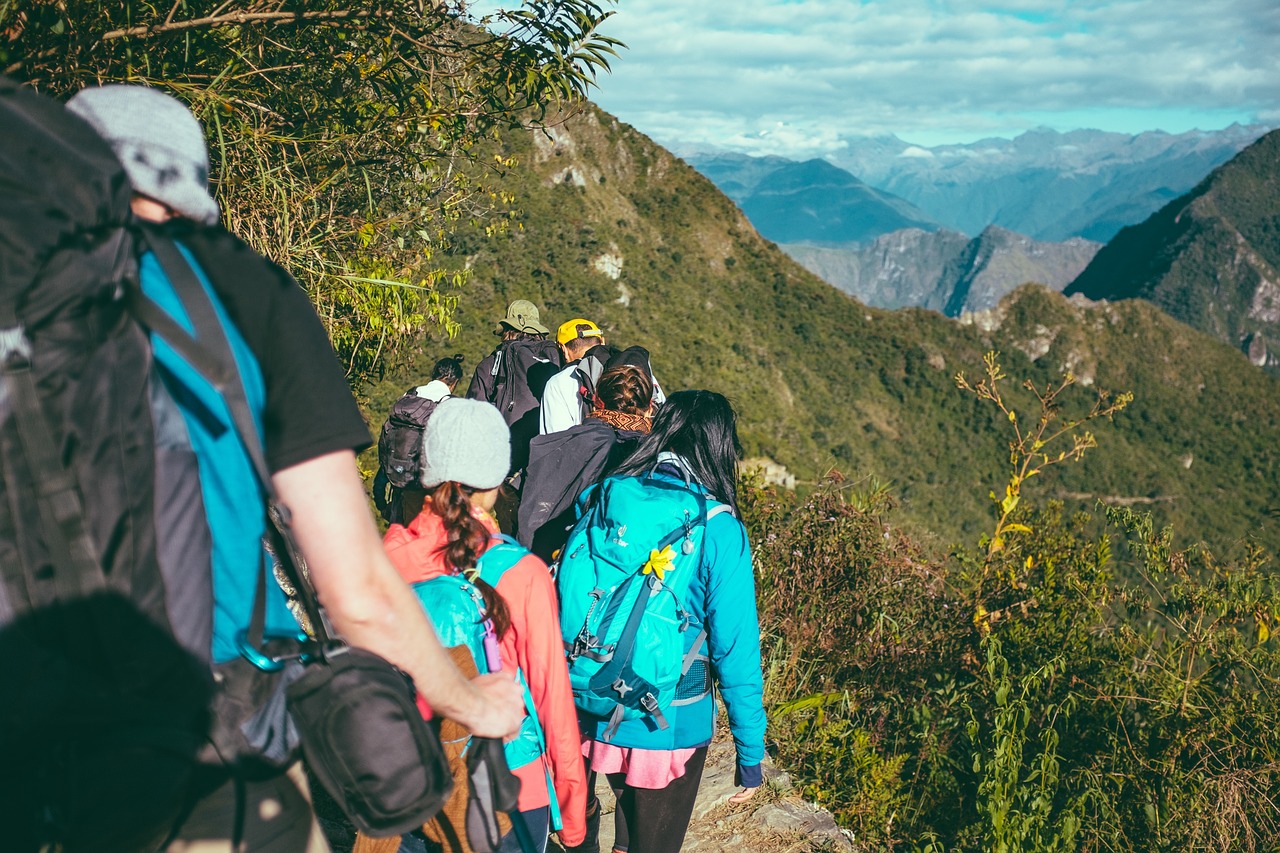 Tripkada is a Philippine-made online platform that allows users to book their dream vacation on a budget and on-the-go. Think Uber-pooling for trips and adventures. No need to go through the hassle of planning your itinerary or go through individual bookings for transportation and lodging. With Tripkada, you can seamlessly choose from trips organized by fellow travelers to travel to popular tourist destinations within the archipelago. You could be traversing through Mt. Pulag or surfing through the waves of Baler alongside other avid thrill-seekers just like yourself with just a simple click of a button.
Join trips created by fellow travelers! Check out www.tripkada.com or contact them via join@tripkada.com.
---
This is a press release from Tripkada with minor edits made.