Events Happening from November 13 to 15, 2017
Three days of no work and no classes due to the ASEAN Summit 2017 means three days to either relax and stay home or be adventurous and go to different events. You can even go on a vacation with your friend and family as desired. For those who would like to stay in Manila yet use these three days to wander off and have entertainment within reach, we have listed some events happening from November 13-15, 2017.
Paglulual 3rd International Ceramic Art Project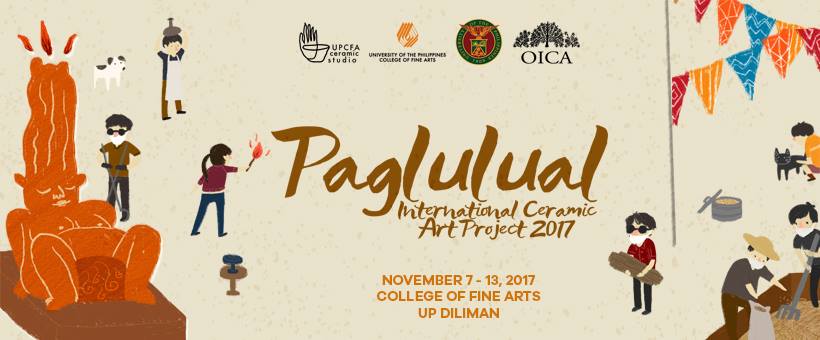 The University of the Philippines College of Fine Arts Ceramic Studio is holding its Paglulual 3rd International Ceramic Art Project from November 7 to 13, 2017. The week-long event will start on November 7 with an opening ceremony and students' exhibition entitled "Kathang Luad: Santigaman", featuring the ceramic works created by the students taking ceramic courses in the college. "Paglulual 2017" showcases multiple workshops and demonstrations by the local and international ceramics artists.
Also read: Paglulual International Ceramic Art Project 2017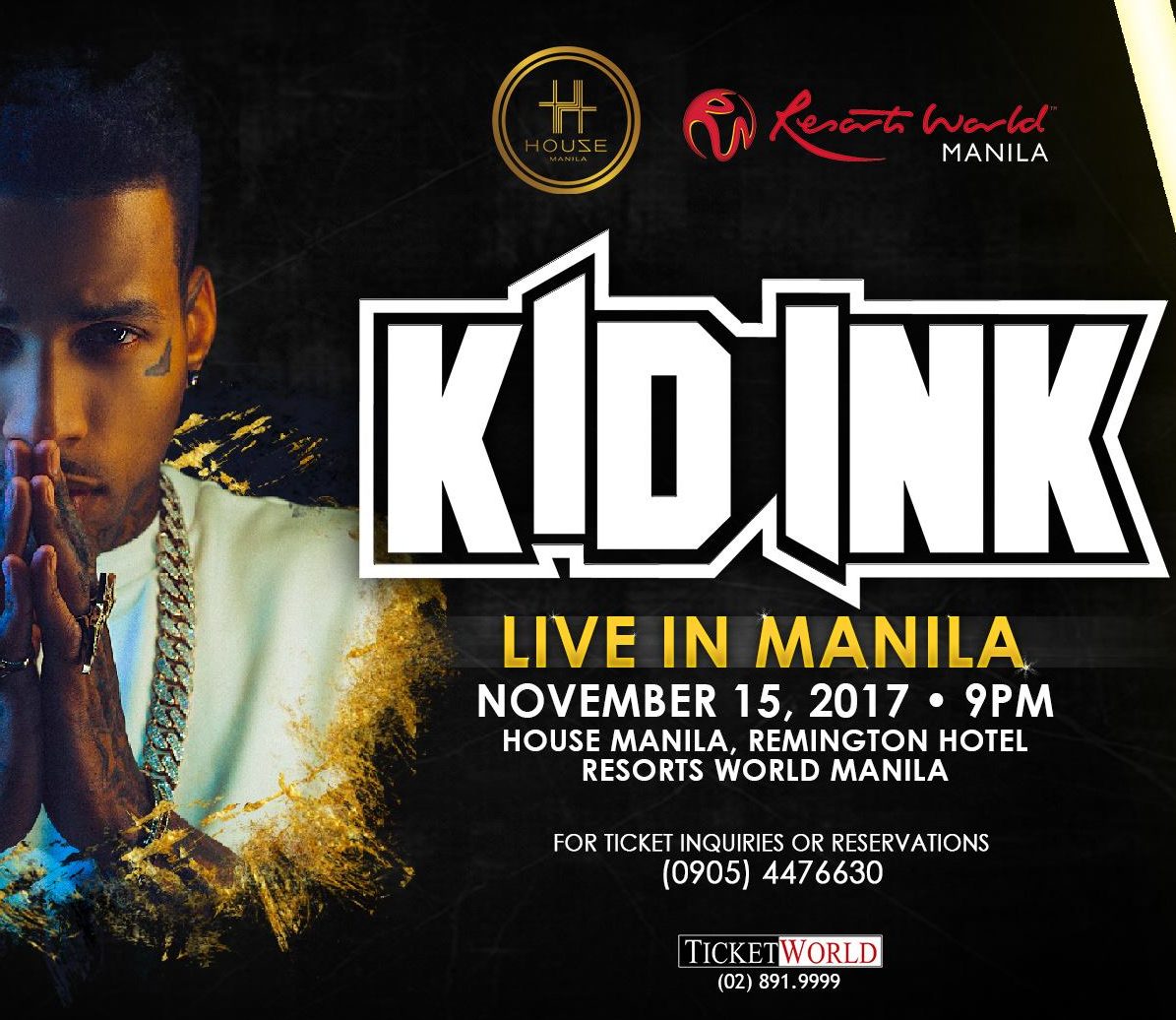 Thinking of attending a concert? Rapper, singer, songwriter, and record producer Brian Todd Collins, also known as Kid Ink will be heading to Manila this November 15, 2017, at House Manila! Kid Ink will be performing various songs from his chart hits that will include Body Language, Promise, Worth It, and much more. Happening this coming November 15, 2017, at House Manila, Remington Hotel, Resorts World Manila, Pasay City.
Also read: Kid Ink Live in Manila 2017
Attitude of the Mind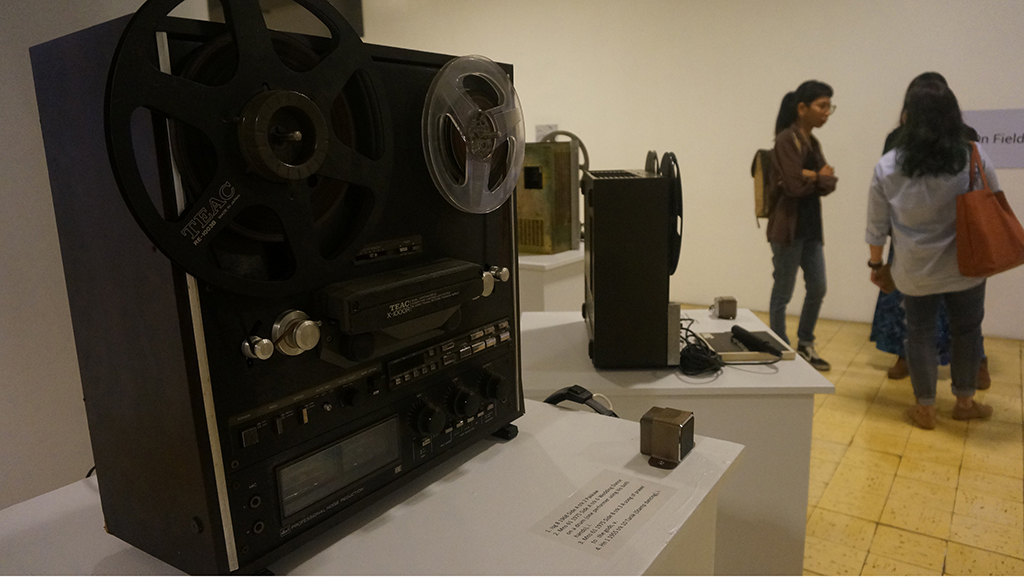 Get to know National Artist for Music Jose Maceda on his 100th birthday as the Cultural Center of the Philippines (CCP) presents Attitude of the Mind from September 26 to December 3. Attitude of the Mind is curated by Dayang Yraola. Curator Ricky Francisco will construct an archival installation that will introduce the life and works of Maceda. Artist Leo Abaya will create an audio-visual installation. Ringo Bunoan's installation art will reconstruct the aftermath of Maceda's Cassettes 100 performance at the CCP.
Also read: Attitude of the Mind at CCP
Dinosaurs Around the World
Celebrate its 5th year with a roar, The Mind Museum, supported in part by Mastercard, is hosting another international traveling exhibition entitled Dinosaurs Around the World from September 1, 2017, to March 2, 2018. Embark on a time travel and globetrotting expedition to discover this land before our time, together with your schoolmates, family, and friends! Dinosaurs Around the World takes you on a tour of the Earth that was once very different from today – a time before the continents of today existed, and when lush landscapes covered Africa and beaches were found in Antarctica!
Also read: Dinosaurs Around the World come alive at The Mind Museum!
Home by Jaime Gubaton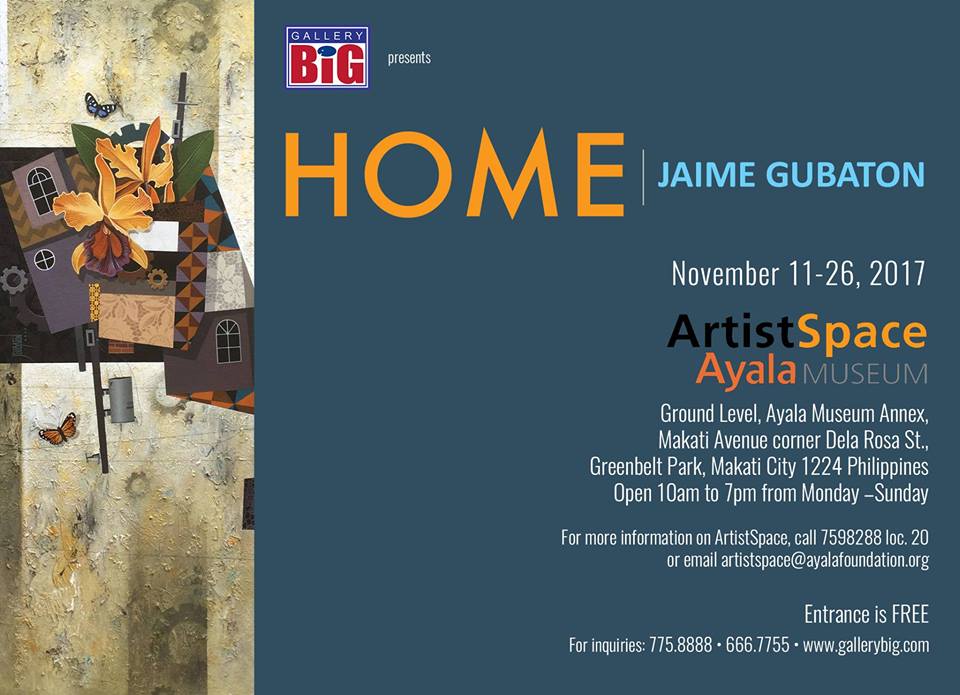 On November 12, ArtistSpace and Gallery Big will present HOME, the third solo exhibition of visual artist, Jaime Gubaton. The artist who made a name for himself by winning grand prizes in Petron and PLDT art competitions as a student, Gubaton will present twelve oil and acrylic on canvas paintings, which include a 10-feet wide diptych, two other major works, and two sets of serial works with four works comprising each series.
Also read: Exhibit on Home by Jaime Subaton
The ASEAN Music Festival 2017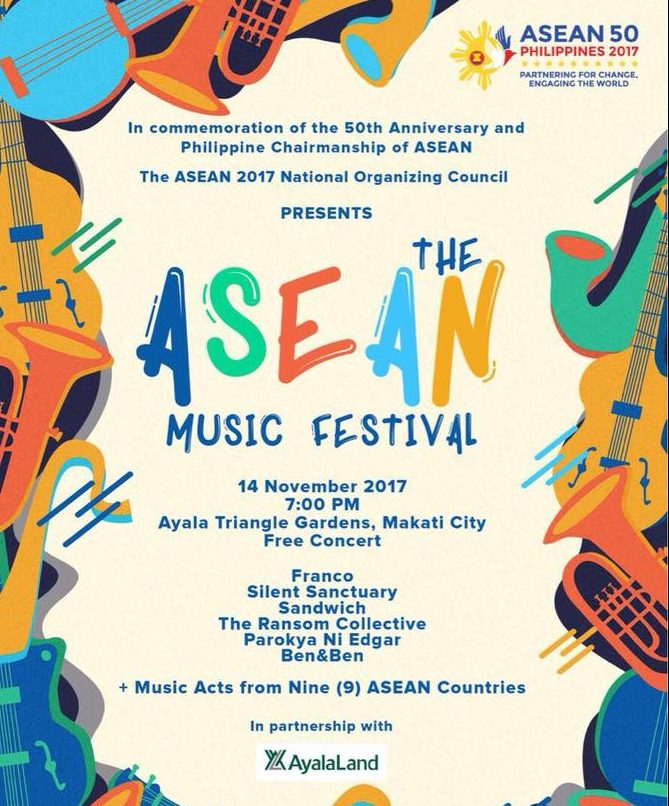 The ASEAN Summit is a semiannual meeting held by the member of the Association of Southeast Asian Nations in relation to the economic, and cultural development of Southeast Asian countries. With the upcoming celebration of the 50th year of the Association of Southeast Asian Nations (ASEAN), the Philippine Chairmanship of ASEAN partnered with Ayala Land to host a free concert happening on November 14, 2017, at the Ayala Triangle Gardens in Makati City.
Also read: The ASEAN Music Festival 2017