July 14-16: Events Happening this Weekend
The clock is ticking and the days are passing by, only a few days until the weekend!
We have listed down the events happening this weekend, from concerts to art galleries, there are several things to choose from. Make the weekends great by bringing a friend to see Sven Marquadt art exhibition photo exhibit or you can also treat your special someone and watch Juris, Medley of My Heart Live at the Music Museum.
Take out your calendars and plan ahead, mark them and make your weekends worthwhile.
Juris… Medleys of My Heart (July 14 – July 15)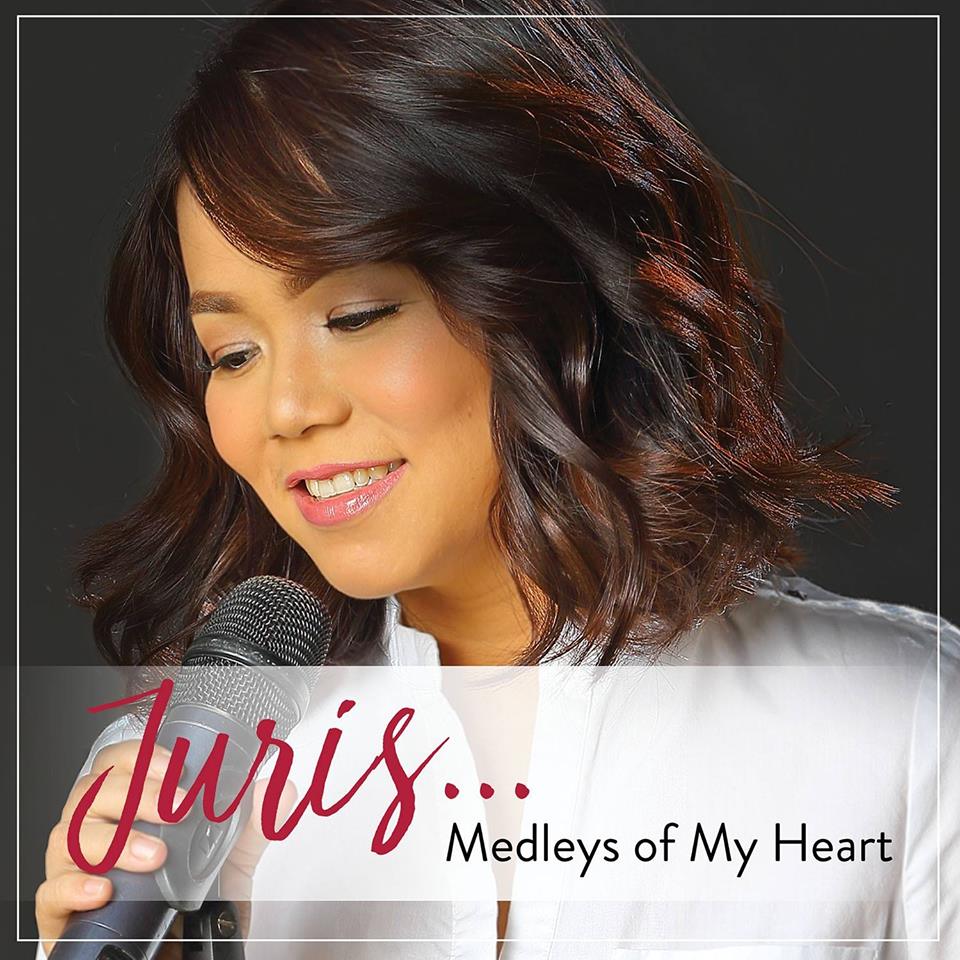 Let your weekends be filled with music and love as you listen to Juris' famous hits. From MYMP, Juris has evolved into an acoustic solo artist that continues to make us fall in love again with her songs. Watch her live on a two-day back to back concert at the Music Museum accompanied by fellow OPM artists, Jason Dy and Jay Durias will join her on July 14, while Aiza Seguerra and Daryl Ong will be with her on July 15. Tickets prices are as follows, Orchestra Center – Php 3,300, Orchestra Side – Php 2,200, Balcony – Php 1,100
Read more: Juris… Medleys Of My Heart: Our Favorite Female OPM Singer is Back!
Blog for Money (July 15)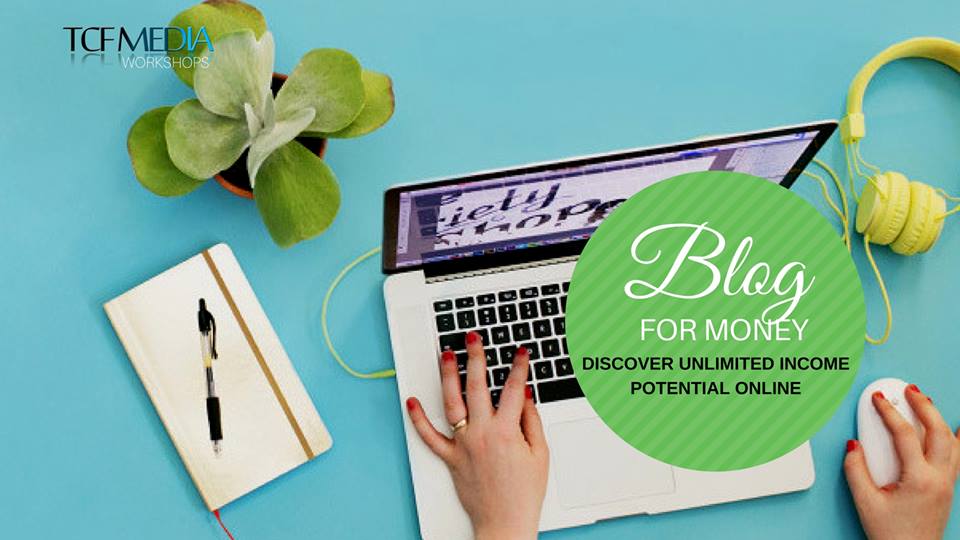 Invest in attending workshops and reach your full potential. If you're into content writing and want to learn more about how you can make money, block your schedule on July 15 for the Blog for Money workshop. TFC Media together with The Clever Filipina will share tips on how you can turn your passion into a livelihood. Regular tickets are available for only Php 1,550!
Read more: Blog for Money: Learn How to Earn Unlimited Income Online on July 15
The Big Big Show: Again (July 14)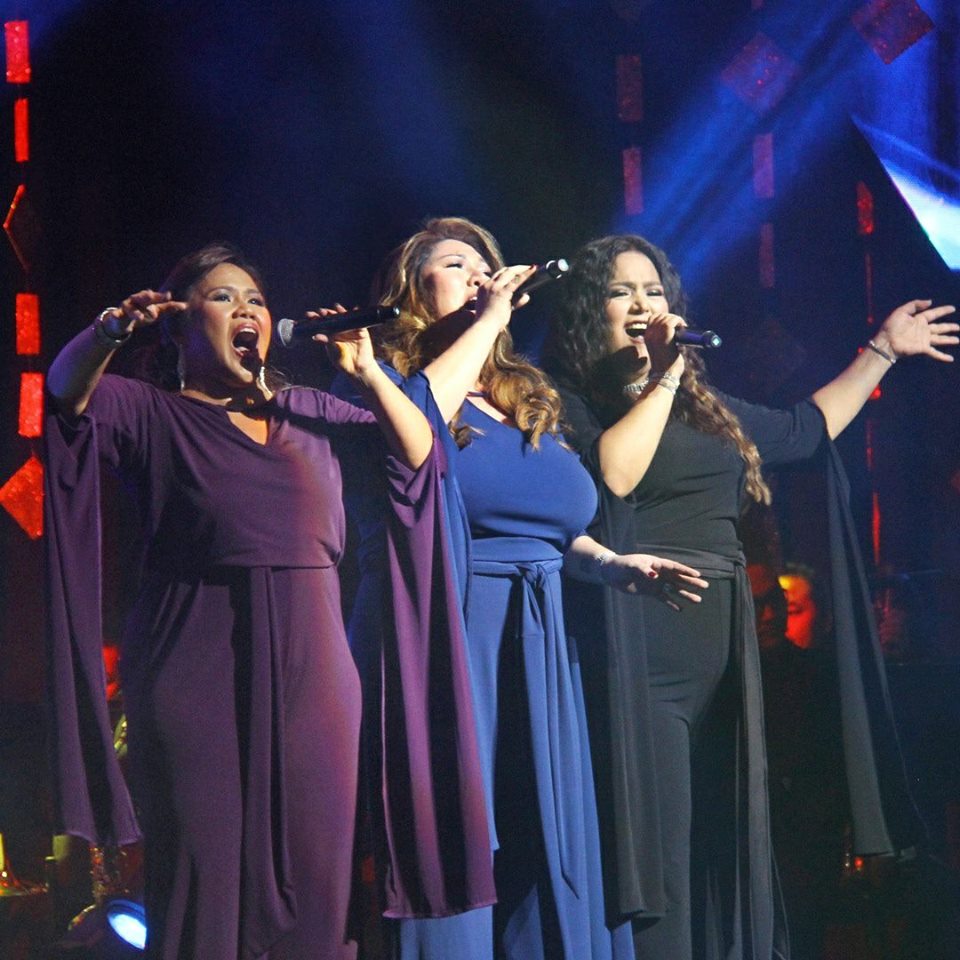 Here they go again! The three curvaceous Divas are back! Frenchie Dy, Bituin Escalante, and Radha Tinsay will grace the stage once more in The Big Big Show this July 14. Due to popular demand, we can watch them again on the stage as they bless us with their powerhouse voices.  Catch them on July 14 at The Theatre at Solaire.
Tickets: VVIP – Php Php 4,702.50, VIP – Php 3,657.50, Gold – 2,612.50, Silver 1 – Php 1,045, Silver 2 – Php 522.50 via TicketWorld
Read more: 'The Big Big Show: Again' on July 14
HeForShe: Stand Together with Woman Create (July 15)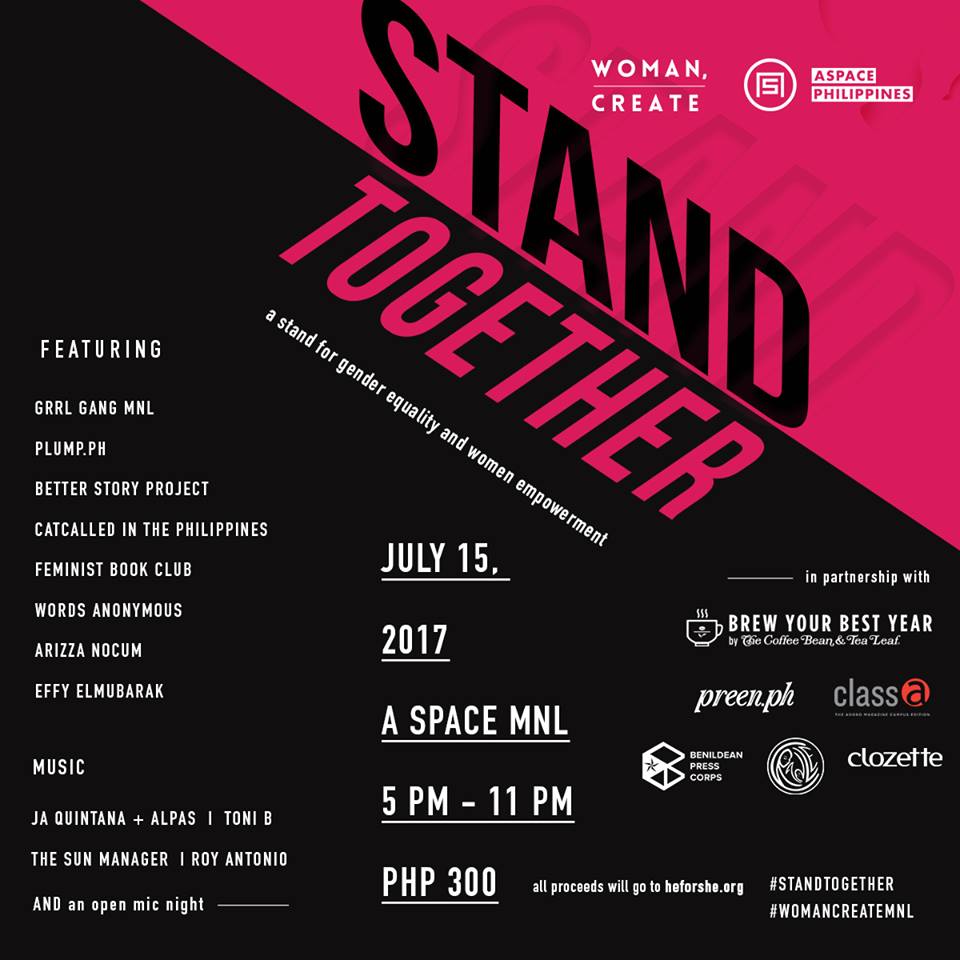 Stand up for a cause! Woman, Create, in partnership with ASPACE Philippines, presents "Stand Together" happening on July 15 at ASPACE Greenbelt, Makati. The event aims to advocate gender equality and women empowerment through getting involved. The event will feature speakers and local feminist groups Grrrl Gang Manila, Feminist Book Club, PLUMP, Catcalled in the Philippines, The Better Story Project, Words Anonymous, Effy Elmubarak, and Arizza Nocum. Tickets are at Php 300 per head.
Read more: HeForShe: Stand Together with Woman Create on July 15
The Podium's End of Season Sale on (July 12 – 16)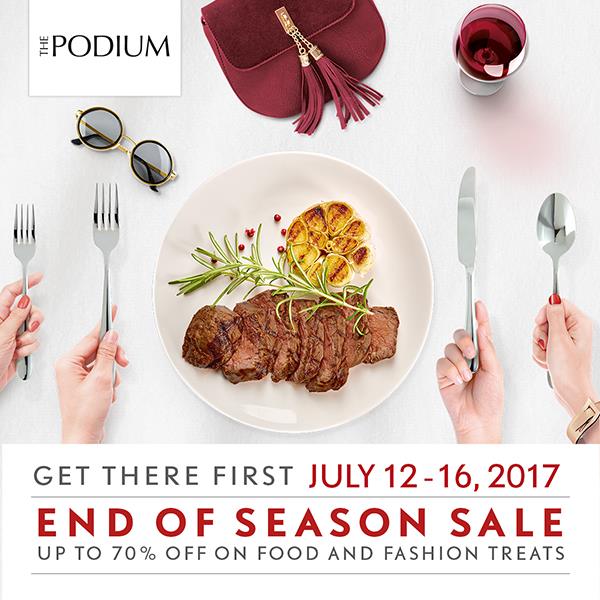 Treat yourself this weekend because you truly deserve it after a long week at work or at school. Visit The Podium's End of Season Sale on July 12-16, up to 70% off on select brands. Get up to 70% off on premium fashion brands like Giordano, Arrow, Lacoste, La Senza, Rudy Project, and much more. Support local brands like Mommy's Closet, Love My Bags, Keep It MNL, and Florence Fling. For a quick snack, check out Cinnabon, Kimono Ken, Café De Bonifacio, and Eric Kayser meal deals.
Read more: The Podium's End of Season Sale on July 12-16
Short + Sweet Film Fest in Manila Screening on July 15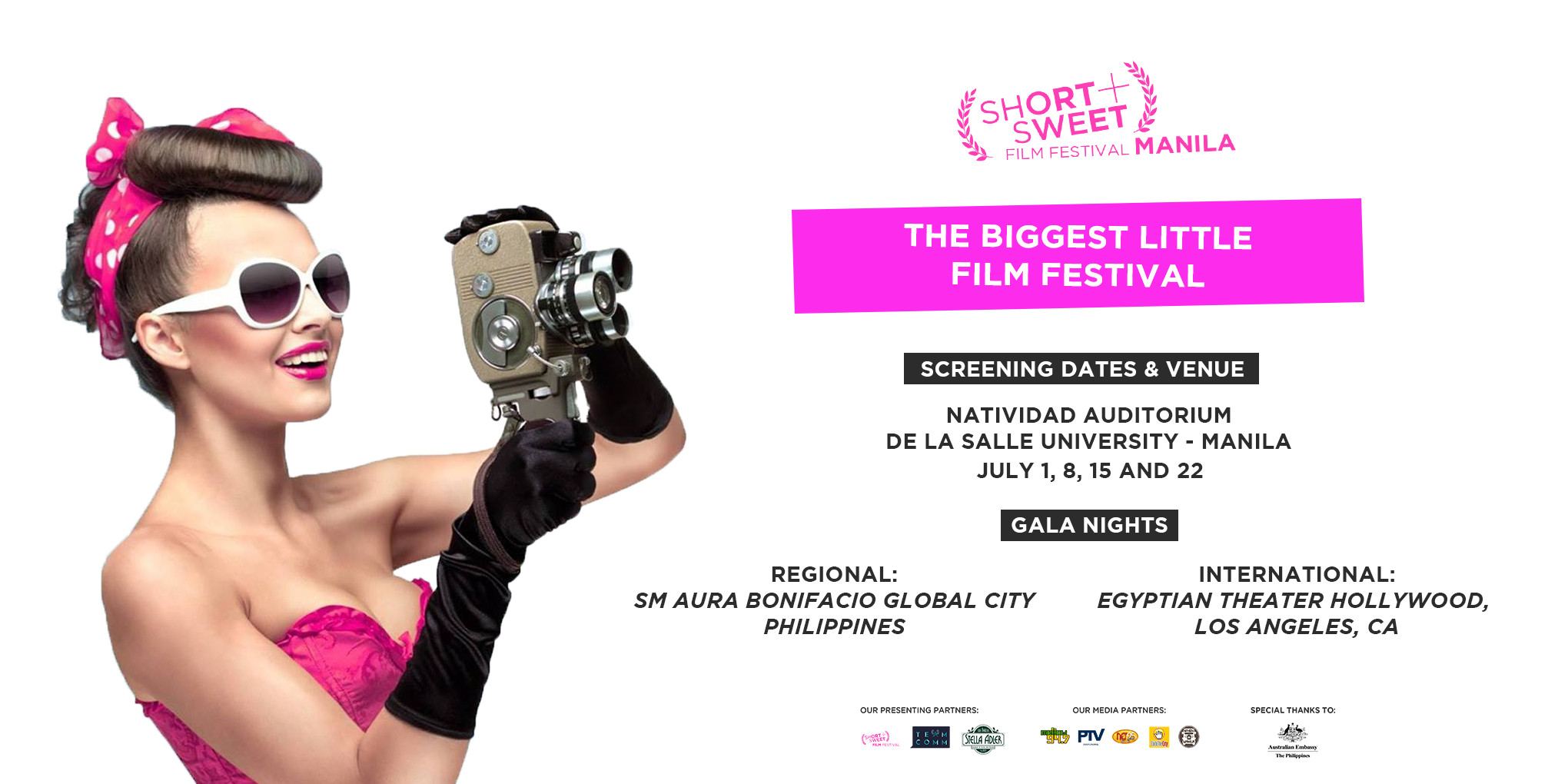 An event created with the help of Australian Embassy of the Philippines. Short + Sweet Film Festival continues on with their screenings to determine who will win and get the chance to represent the country in the Regional Gala Final.
Screening dates for submitted entries will be on 1, 8, 15 and 22 at the De La Salle University-Manila, followed by a Regional Gala Final on July 30 (venue to be announced) and an International Gala Final in Hollywood, CA. (date to be announced).
Read more: Short + Sweet Film Fest in Manila is still open for submissions!
Sven Marquardt: Future's Past (June 30 – August 11)
Hailing all the way from Berlin, Sven Marquardt is coming back to the Philippines for his Future's Past exhibit!
Berghain bouncer and photographer Sven Marquardt will be opening his first solo exhibit in the Philippines entitled "Future's Past" at the Yuchengco Museum, which will be open from June 29 until August 11, 2017. The Future's Past exhibit is brought by Goethe-Institut Philippinen, the German Cultural Center, and the Yuchengco Museum. Exhibit rates start at Php 50 for Seniors/Students/PWD and Php 100 for regular visitors.
Read more: Sven Marquardt's Future's Past Exhibit on June 29
Lamudi Affordable Housing Fair (July 15 – 16)
This is your chance to find exclusive property discounts and perhaps have your dream home! Lamudi Affordable Housing Fair lets you gain discounts with affordable housing properties in the Philippines shall be showcased this coming July 15 to 16 at the Glorietta 3 Activity Center In Makati.
The event includes Free Investment Seminar on July 15 where you can learn more about property investments on condominiums foreclosures, and build and sell properties. There is also the Home Buying Seminar on July 16 where you can understand the home buying processes and home loans. This event is free of admission.
Read more: Lamudi Affordable Housing Fair