Short + Sweet Film Fest in Manila is still open for submissions!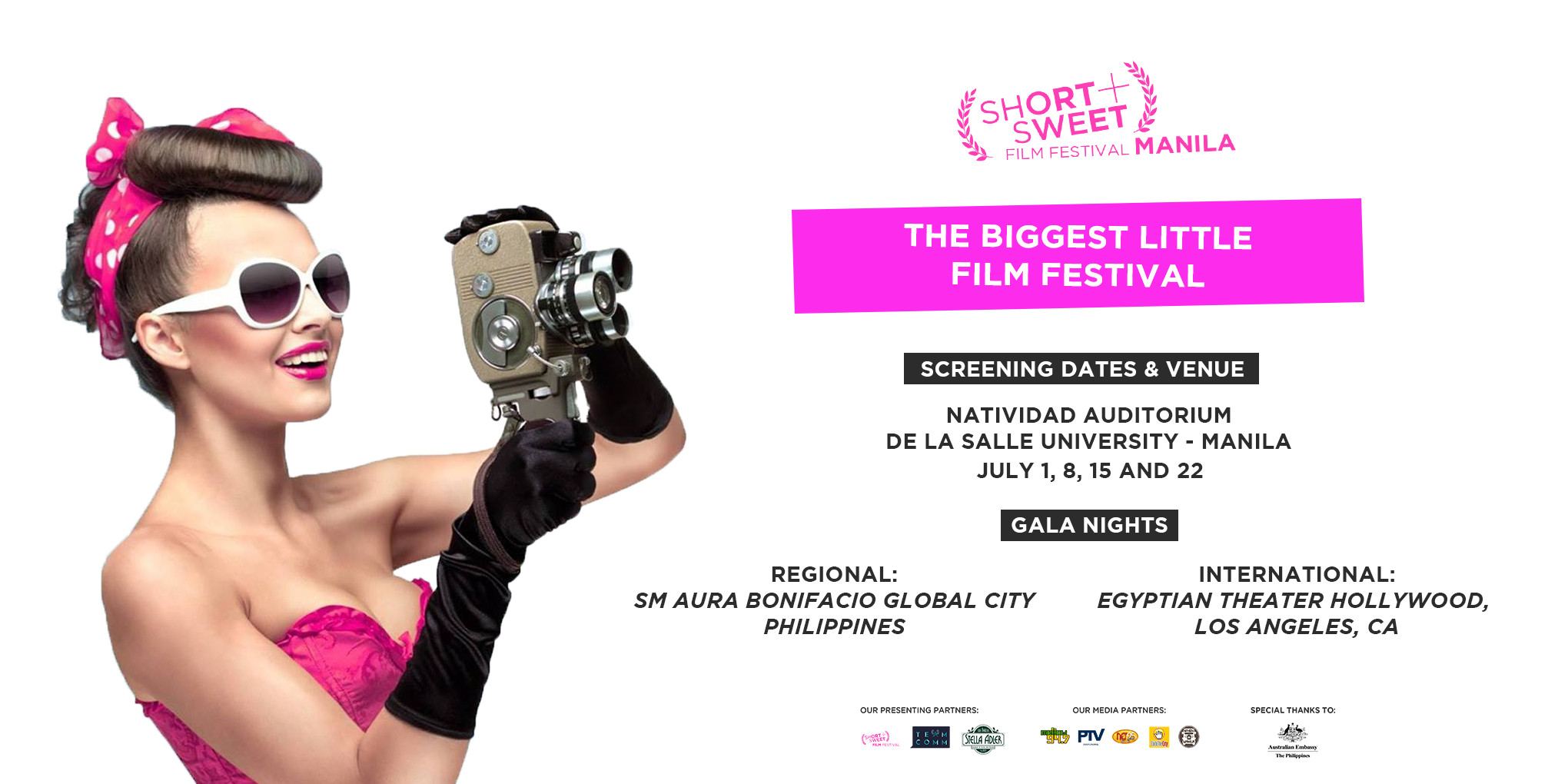 Short + Sweet Film Festival is now in Manila and they're still accepting entries until June 20, 2017! Get a chance to to work in front of an A-List Hollywood audience and win professional development from Stella Adler!
This event is brought to you with the help of Australian Embassy of the Philippines. The winner will have his or her film funded by Ryde Studios in Los Angeles worth $50,000.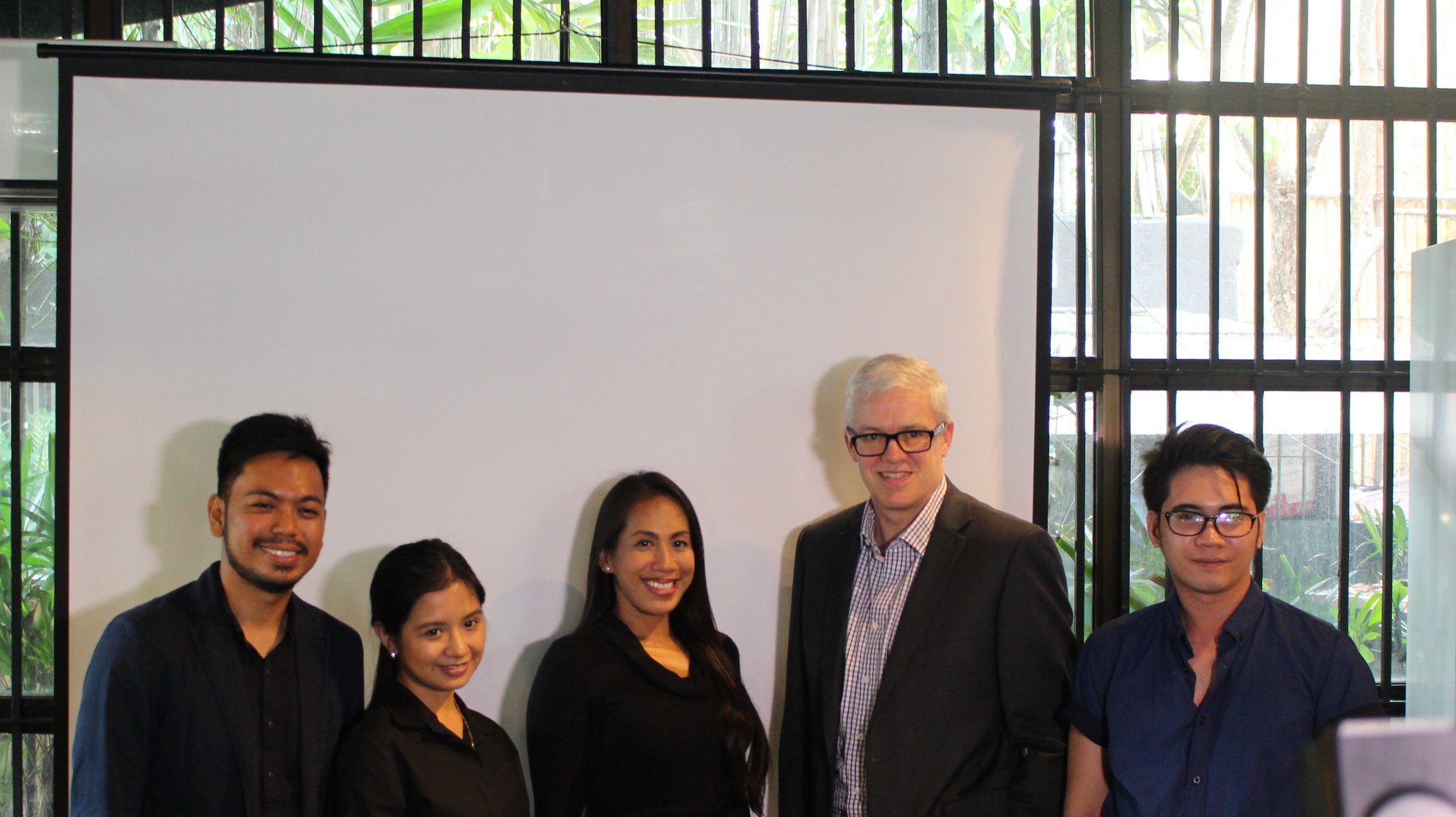 A press launched happened today to talk about details about the festival. Amateurs and Professional are all invited to join given that they haven't won any film contests in the past. There is no limit as only creativity is at stake! Everyone is welcome to join and submit 5 to 10 short films.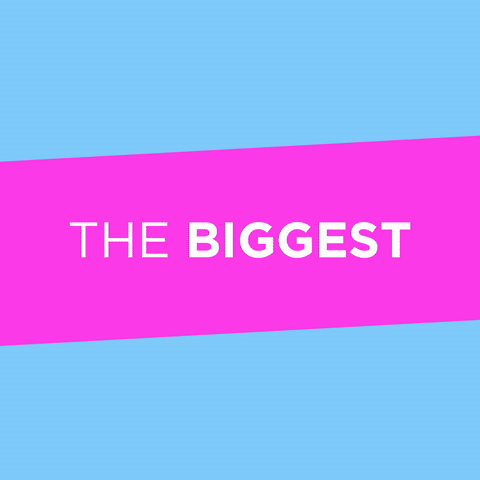 There is no restriction on the genre, style or how the film is created. You can use your smartphone, camera or more. The film can also be in any language or dialect but must have English subtitles.
Screening dates for submitted entries will be on 1, 8, 15 and 22 at the De La Salle University Manila, followed by a Regional Gala Final on July 30 (venue to be announced) and an International Gala Final in Hollywood, CA. (date to be announced).
Details:
What: Short + Sweet Film Festival
When: June 20, 2017 (Deadline of Submission), July 1, 8, 15, and 22 (Screening Dates)
Where: De La Salle University Manila
Website: filmfreeway.com/festival/ShortSweetFilmFestivalManila