Lang Leav 'Sad Girls' Book Tour in Manila
International bestselling author Lang Leav is visiting Manila for a two book signing tour happening at SM City Cebu on June 24, and Glorietta 1 in Makati on June 25.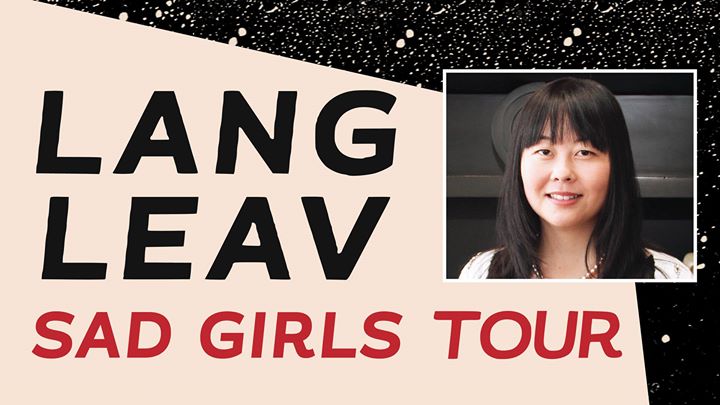 Lang Leav Sad Girls Tour official poster / IMAGE www.evensi.com
Hailing from Sydney, Lang Leav is the author of Love & Misadventure, Lullabies and Memories, The Universe of Us, Memories, and her debut novel Sad Girls, which will be launched on May 30.
Sad Girls is about a coming-of-age story where young love, dark secrets, and tragedy collide. The story revolves around a school girl named Audrey whose world went miserable after a lie she told leads to a negative consequences, including her dead classmate named Ana. But then a boy named Rad came into the scene and seems to make everything go right for Audrey. Now the question is, will this romance drive Audrey closer to the edge?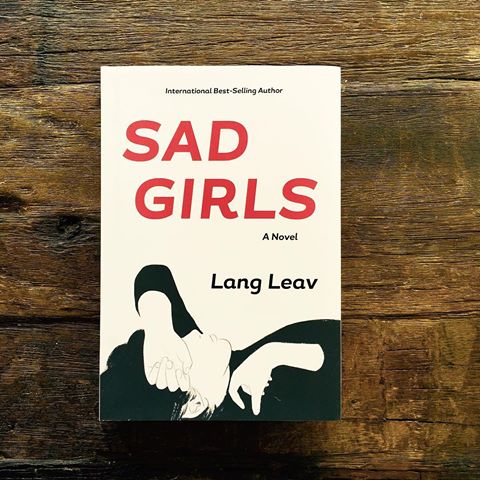 New Lang Leav novel, Sad Girls / IMAGE Lang Leav Instagram
Love and Misadventure is composed of short pieces about exploring love, melancholy, the problems of unrequited and lost affection.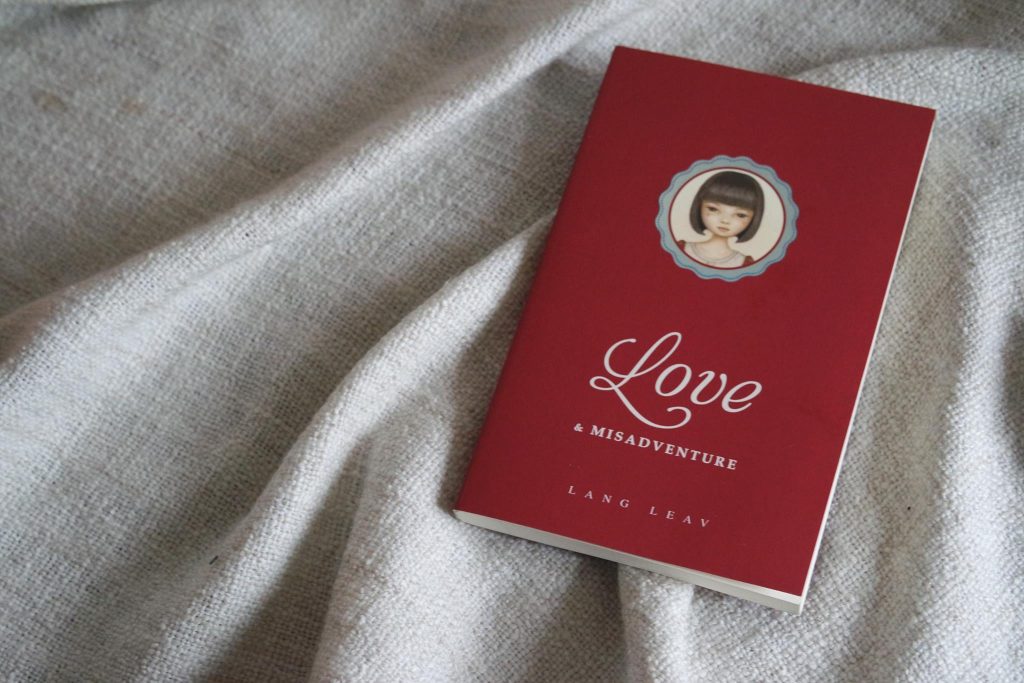 Love and Misadventure / IMAGE cubmagazine.co.uk
Memories is a collection of poems from Lang's two previous books Love & Misadventures and Lullabies (and includes 35 unpublished ones). If you're into the idea of love and anything cheesy, then this book is for you.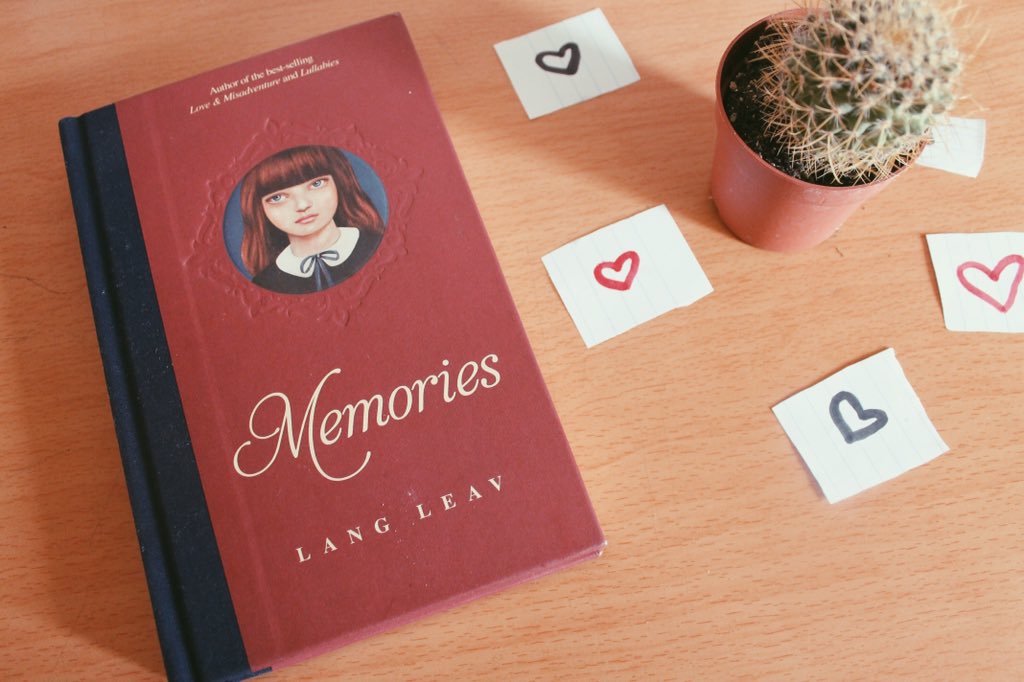 Memories/IMAGE www.perksofbeingally.co.uk
Details:
What: Lang Leav Sad Girls Book Tour
Where and When:
SM City Cebu (June 24, 12 p.m.)
Glorietta 1, Paseo de Roxas, Makati (June 25, 12 p.m.)
For mechanics and how to avail slots, visit: https://www.evensi.com/lang-leav-sad-girls-tour-glorietta/212372745
---
Image sources www.evensi.com, cubmagazine.co.uk, www.perksofbeingally.co.uk
Sources: Lang Leav, blog.nationalbookstore.com