PPO's 34th Concert Season has them going back to the basics
The Philippine Philharmonic Orchestra (PPO) may have just come back from a performance at New York's world-famous Carnegie Hall, but that doesn't mean they have already reached their peak, especially in the eyes of their new music director, Maestro Yoshikazu Fukumura.
Also read: PPO's Historic Concert at Carnegie Hall, PPO gets renowned Japanese maestro as new music director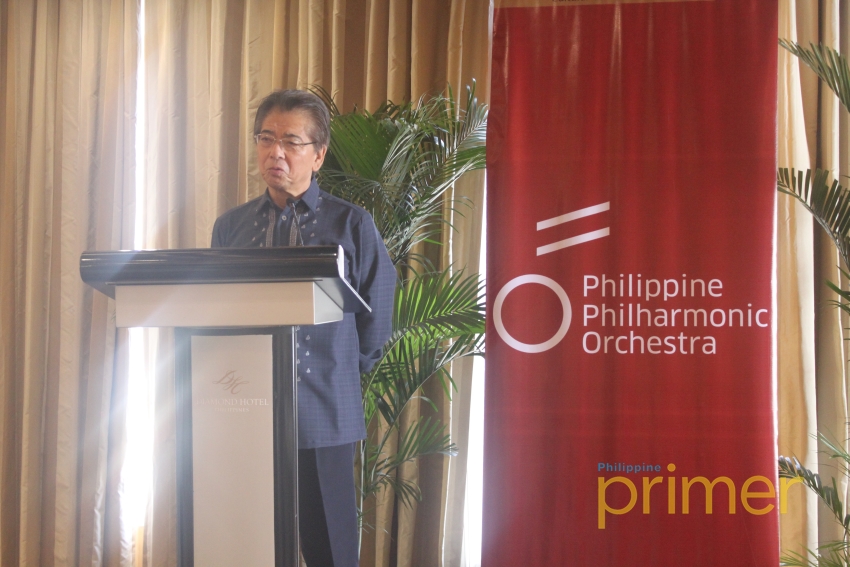 BACK TO BASICS. Maestro Fukumura talks about PPO's latest season, emphasizing the need for the orchestra to go back to the basics.
Billed as "Timeless Classics, New Beginnings", Maestro Fukumura's debut as PPO's Music Director emphasized the need to "go back to the basics". "If you are starting something, you should start with the basics. If you get lost, you go back to the basics," he said during a press conference held at the Diamond Hotel yesterday.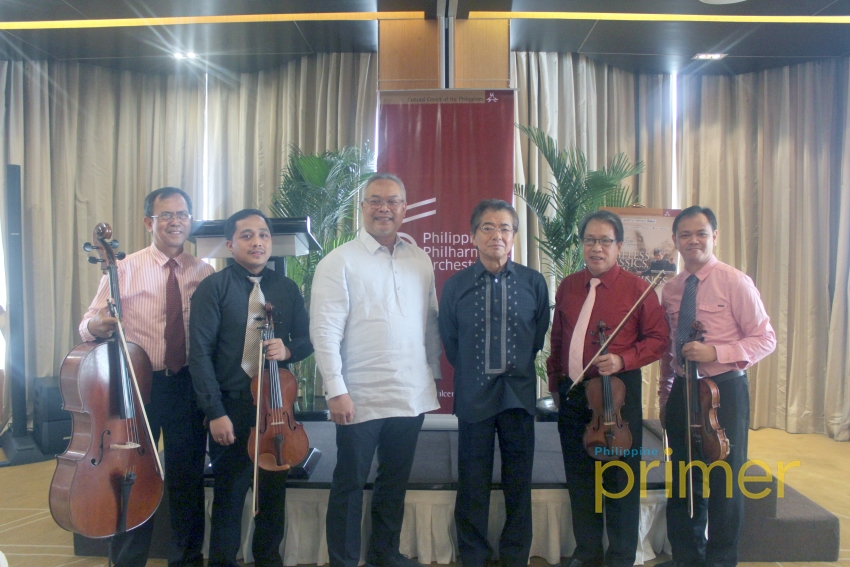 A WELCOME TREAT. Apart from telling the media about the new season, the PPO also gave everyone a taste of things to come with a performance from PPO's string quartet, joined in this photo by Chris Millado (middle left), Vice President and Artistic Director of the Cultural Center of the Philippines, and Maestro Fukumura (middle right).
PPO's latest season sees the orchestra going back to timeless pieces from Tchaikovsky, Brahm, Beethoven, and Mozart, with the aim of taking the orchestra to its highest level. Fukumura has seen PPO's potential to be one of the best in the world, and he intends to take them to that level.
He also wants to increase the number of people who go to see their performances, as the orchestra is inspired by the audience. "Philippine audience is warm and welcoming, but there aren't that many (who watch PPO's performances). A way of getting more people to watch is for the orchestra to inspire them to come," hence the revamped program.
Apart from going back to the classics, the maestro and the PPO have invited several guest performers who will be joining them throughout the 2016 – 2017 concert season. Fukumura thanked his many years in the music industry for being able to bring in world-class talents to perform with the PPO.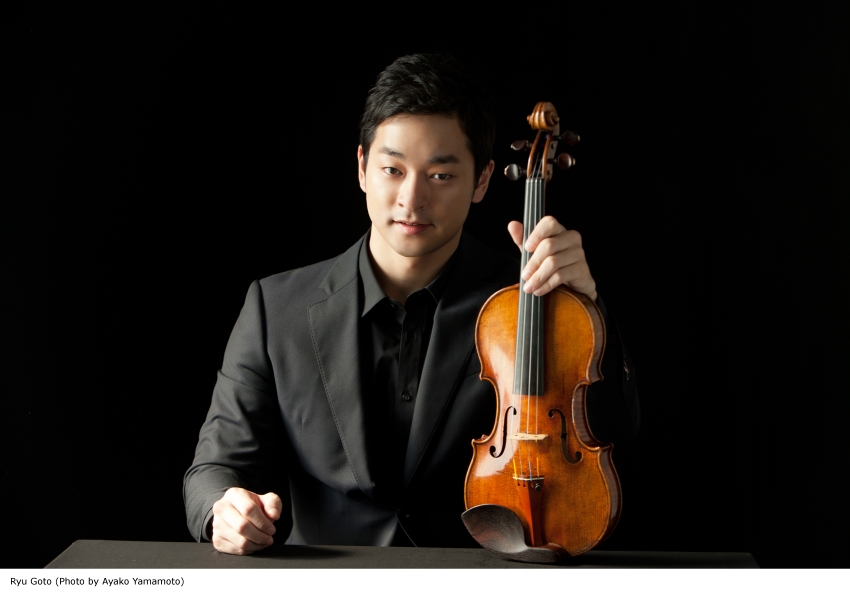 THE JAPANESE SENSATION. Violinist Ryu Goto started at the tender age of 7 during the Pacific Music Festival in Sapporo, Japan, where he played Paganini's Violin Concerto No. 1. He joins the PPO for their season opener on Sept. 9. Photo taken by Ayako Yamamoto
The season starts on September 9 with the maestro himself taking up the baton for pieces like H. Berlioz's Roman Carnival – Overture, Tchaikovsky's Violin Concerto in D, and Brahms' Symphony No. 1 in C minor with Japanese violinist Ryu Goto as their guest soloist.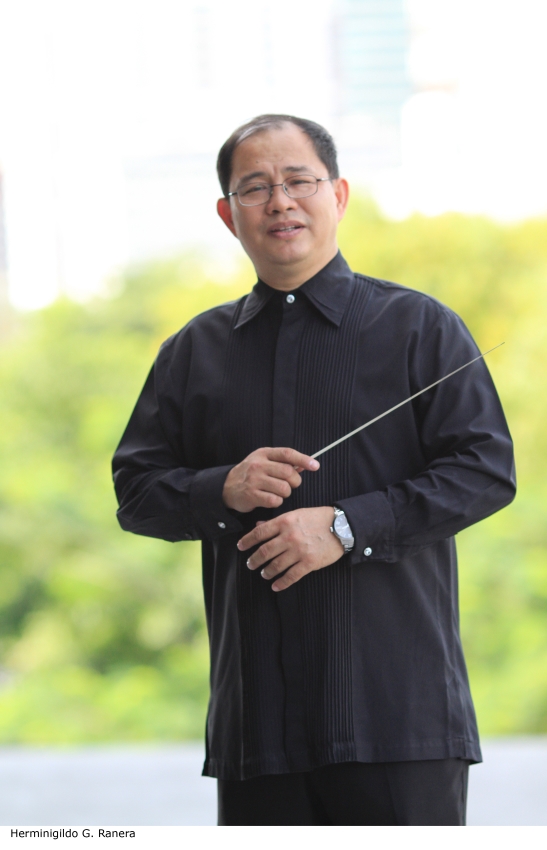 UST'S MAESTRO HERMINIGILDO RANERA leads the PPO anew on December 16.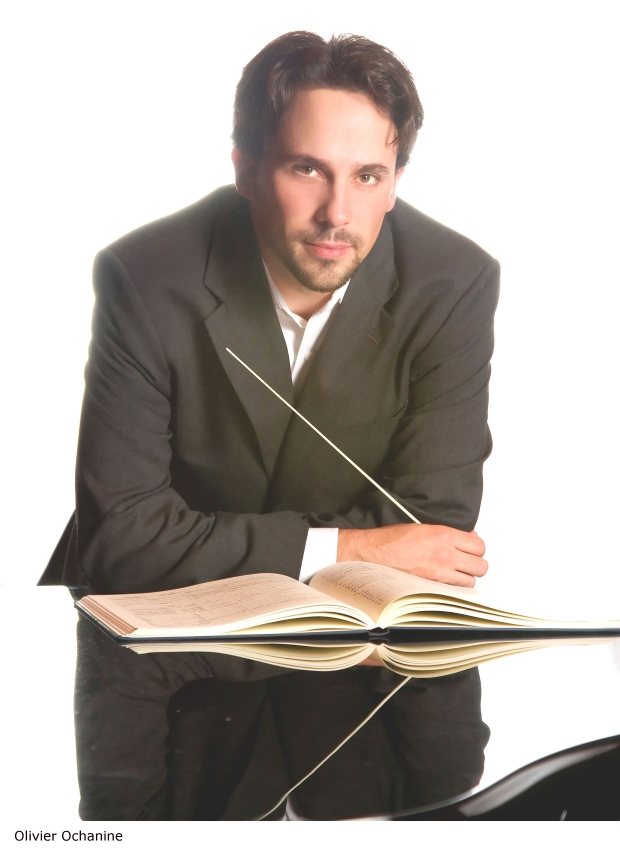 A COMEBACK. Former music director Maestro Olivier Ochanine takes up the baton for a concert on February 17, 2017.
PPO's 34th concert season will also see Filipino conductor Maestro Herminigildo Ranera and former PPO music director Olivier Ochanine conducting the orchestra for performances on December 16 and February 17, 2017 respectively.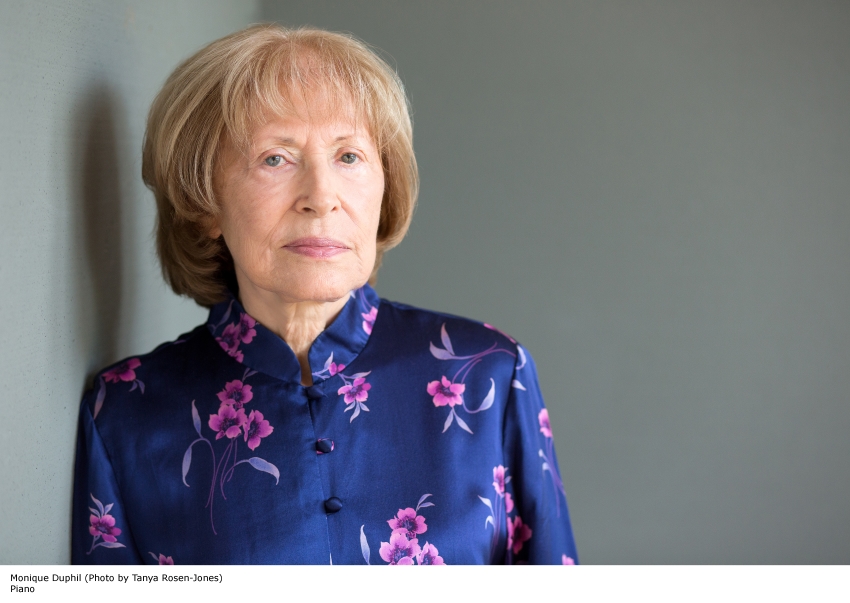 AN APPROPRIATE ENDING. World-renowned pianist Monique Duphil graces PPO's season ender on April 21, 2017. Photo taken by Tanya Rosen-Jones
The season will end on April 21 under the baton of Maestro Fukumura. The PPO will be joined by French pianist Monique Duphil in pieces like as G. Gershwin's Girl Crazy – Overture and Piano Concerto in F, A. Copland's El Salon Mexico, and Arturo Marques' Danzon No. 2 and El Conga del Fuego.
All concerts will be staged at the Cultural Center of the Philippines' Tanghalang Nicanor Abelardo (CCP Main Theatre) at 8:00 pm.
For inquiries and subscriptions, please call the CCP Marketing Department (02-832-1125 local 1806) or the CCP Box Office (02-832-3704). You can also get your tickets from TicketWorld by calling 02-891-9999.
Details:
What: Timeless Classics, New Beginnings: The 34th PPO Concert Season
When: September 9, 2016 – April 21, 2017; 8:00 pm
Where: Tanghalang Nicanor Abelardo (CCP Main Theatre), CCP Main Building, CCP Complex, Roxas Blvd., Pasay City
For tickets and other inquiries: 02-832-1125 local 1806 (CCP Marketing Department), 02-832-3704 (CCP Box Office), 02-891-9999 (TicketWorld)